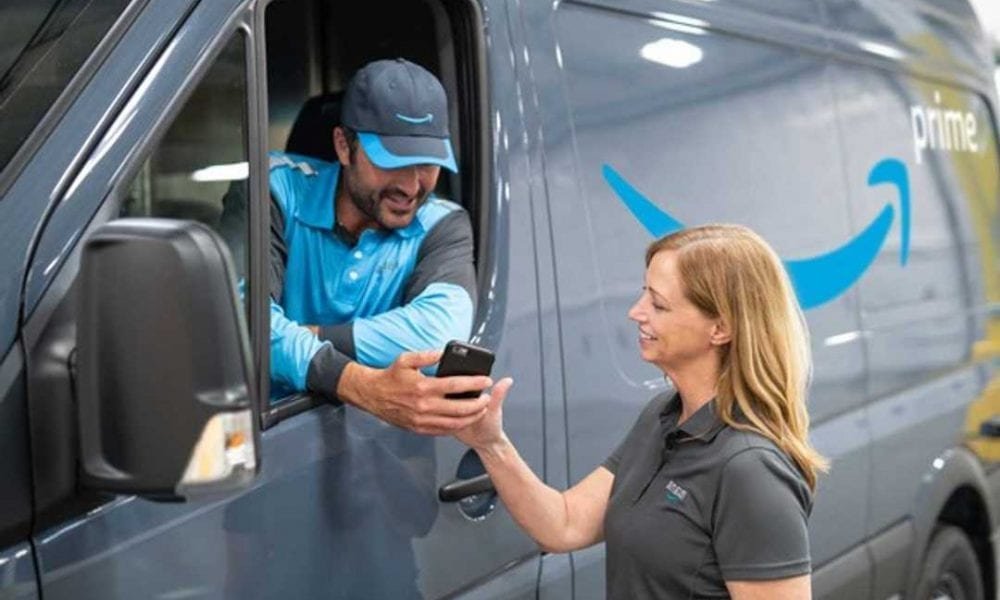 What's the Amazon Delivery Service Partner All About?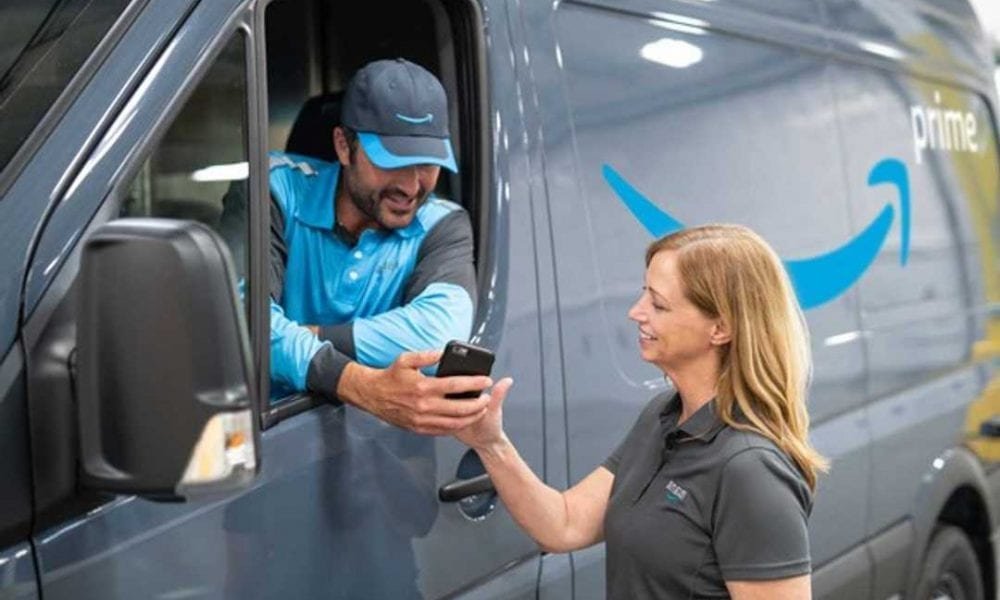 So Amazon has come out with a brand new business, and it is confident that anyone with a great credit score, and a decent savings amount in the bank, can make their dreams of financial security come true. Yep, you can be your own boss; simply by handling the staffing as well as the operation of a number of delivery trucks for Amazon.
The new program, known as Delivery Service Partners, is targeted at solving the major issue regarding the final-mile delivery.
Terms of being affiliated
As per Amazon's terms, if you have an initial investment in the minimal amount of $10,000, you as an entrepreneur can begin a business that contracts drivers and leases a maximum of 40 vans to transport packages currently at warehouses to consumers' homes.
Moreover, the drivers will have uniforms branded by Amazon, plus the vans will have on them the Amazon Prime logo. That being said, the business will be in the hands of the owner, but the entrepreneur will be contracted with Amazon to ensure deliveries are completed.  However, one thing of note is that the company will not permit any of the vans being used for operation to be accessed by its competitors.
In order to ensure that the startup cost is considerably low for interested entrepreneurs, Amazon has decided to permit third-party agreements of particular costs such as the hiring of vans, purchasing of mobile devices, as well as the attainment of an insurance.
For entrepreneurs who will achieve success with this new program (that is, having about 20 to 40 vans), Amazon predicts that they will be raking in annual profits paying from about $75,000 all the way to $300,000. However, these numbers are expected to differ depending on the city that one is residing in, as well as the cost of each individual business. This is according to information that was relayed on the Amazon brochure.
So how does one proceed to apply for the said program? Firstly, the parties that are interested need to be vetted, analyzed, and then approved by the e-commerce giant.
Recommended strong points
As a matter of fact, in the application currently online, Amazon requires the following qualifications:
Experience in bringing together great teams and developing them
Ready to provide a full-time commitment to being a DSP owner
Have liquid assets amounting to a minimal of $30,000
A great credit score, as well as a great credit history
Have previous history of business ownership, though not necessarily required.
Additionally, the application requires one to give their basic contact info, as well as answer a couple of questionnaires with a 'yes/no' answer format. After you have finished this portion of the application, Amazon will then redirect you to a longer Application, which can take about one to even six months in order to become an affiliate of the Delivery Service Partner.
A lucrative opportunity
For those who will be given entry to the new program, perhaps they will fully appreciate the power of Amazon's brand and name.
Not only does your company become affiliated with the Amazon brand, but definitely increases its exposure.
However, professional analysts caution that no business is a 100% safe bet. So it is recommended that one does their homework before deciding to quit their full-time job and become an Amazon Service Partner affiliate.