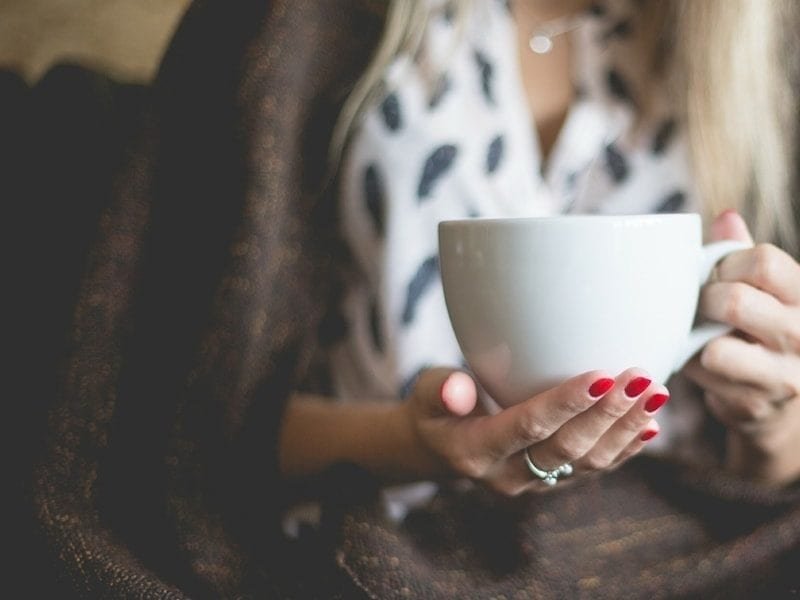 One Motivational Trick That Can Make Saving for Retirement a Lot Easier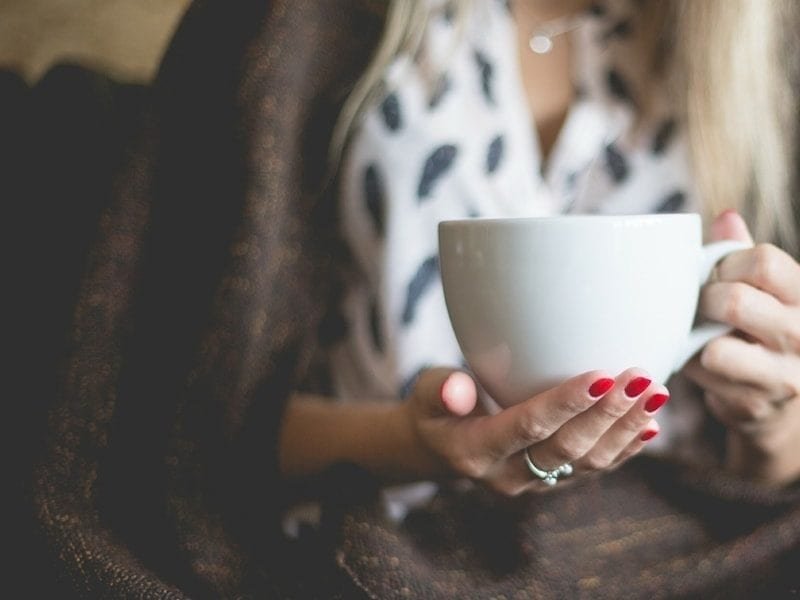 We all know how important it is to save for retirement, but most of struggle to get in the habit for saving when some of the most immediate expenses such as debt, mortgage and utilities become of utmost priority in life.
It's easier envisage the benefit of being debt-free or living in a fancy house in the near future than to think about old age and retirement two or three decades down the line. But, research has shown that the sooner you start saving for your golden years, the less financial stress you will face once you approach closer to your planned retirement age.
Power of Imagination
If you're already just a decade or two away from retirement, it might be time to really ramp up your savings, and there's one motivational trick that can actually help you reach your goal much faster: Imagining yourself at the age of 65, old and retired.
It's not a good picture, but it works. According to a research, people who were able to imagine themselves in their golden years were more likely to save up for retirement than those who didn't think long-term.
The experiment, conducted by Capital Group, was conducted to understand which factors motivate workers to contribute towards their retirement fund. The researchers divided the participants into two groups, asking one of them to envision their future at the age of 60 or 70 while the other group simply had to calculate how much money they would need in old age.
At the end of the experiment, the participants who were able to picture themselves retiring were 31 per cent more likely to save for retirement than those who simply did the math to find out how much they would need to save for a comfortable retirement.
But just having the motivation to start a retirement fund isn't enough to ensure that you'll have enough savings to live a comfortable life during your golden years. It is also important to have the right financial means for it.
There are a number of factors that can affect your retirement savings, here are a few tips to ensure that you're making maximum contributions towards your savings fund.
Reevaluate Your Expenses
One of the best ways to save money is by setting up a budget for all your expenses and making sure that you don't exceed your self-imposed limit. But if you really want to boost your retirement savings, you may have to go a step further and start slashing any unnecessary expenses that are weighing down on your retirement fund. Don't think of it as depriving yourself of the luxuries of life, but simply saving them for your golden years.
A realistic way to achieve this goal is eliminating one expense from your budget every couple of months. For example, if you're eating a takeout meal every day, you might want to switch to alternate days to save more money. You could also make a list of all your monthly expenses and cut out those that aren't of much use to you. That $10 online magazine subscription you never use? Time to let it go.
Work Part-time
Most people are working two jobs at a time because just one isn't enough to make ends meet. However, just 14 per cent of side hustlers use the income from their second job to save for retirement. Even if you work an extra 8 hours per work at $15 per hour, you should be able to earn $6,000 apart from the paycheck from your regular day job. Use this money as a way to boost your retirement contributions for a traditional 401(k) plan or an IRA.
Save Those Bonuses Too
Most people receive several bonuses (and an occasional raise) over the course of their professional careers which can be used as a means to boost your retirement savings. So instead of spending all your bonuses, make a point to funnel some of the extra money into your 401(k) fund. Your future self will thank you for this sacrifice!
Saving for retirement is a serious challenge for most Americans, and if you're struggling as well, imagine yourself at the age of 65, completely free from all financial and work-related stress.
Wouldn't you want to use this freedom to travel, do interesting activities and live a healthy lifestyle? Well, all of those things require money and the only way you can turn your retirement dream into reality is by taking action from an early age.