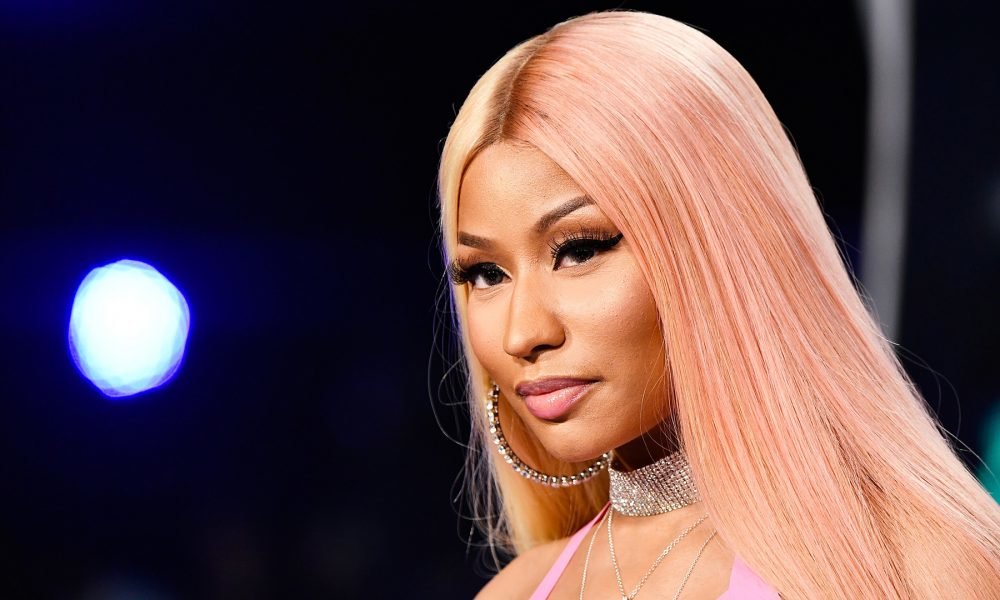 Luxury Cars with STRANGE Custom Features Hiding in Nicki Minaj's Garage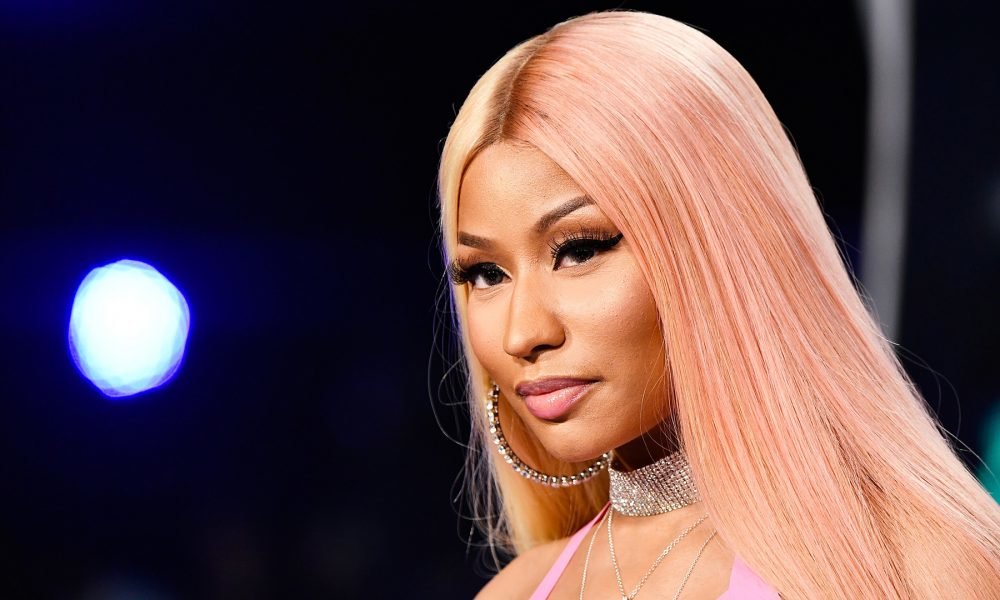 Nicki Minaj's fascination with buying expensive and luxurious cars is an open secret that most of us already know of. The rapper's fans look at her with a mixture of awe and envy whenever they see her driving the latest and hottest luxury vehicle on the market. Just when most people thought she'd be content with her current car collection which tallies up to over $1 million, Minaj surprises us by showing off a brand new toy. The 'Anaconda' rapper knows no spending limits and likes to splurge recklessly on her favorite hobby. Only recently, she adds the latest 2019 Rolls Royce to her vast collection, and the car comes with a cool customized feature that will surprise you.
The Customized Car
Last Tuesday, the famous rapper shocked her fans once again when she shared a video of her asking her fans about advice on her new car she was driving. According to E! News, the vehicle Minaj featured on her Instagram post was none other than the 2019 Rolls Royce Cullinan! While the car's base price starts at $380,000, Ndoye reveals Minaj has to pay more because she customized the vehicle to meet her needs.
Judging from the video, Minaj has the car customized with red interior complimented by a black mink rug that costs an astounding $3,000. She also has a refrigerator installed in the back that costs around $7,000. The said fridge can store two bottles of champagne for Minaj to sip on while getting driven around in her vehicle. Lastly, she opted to add star lights on the ceiling of her car that cost $20,000! All in all, Minaj paid an astounding $498,000 for her customized Rolls Royce.
The Shipment
Aside from customizing her Rolls Royce, Ndoye reveals he's also working on personalizing Minaj's Lamborghini, which also cost the rapper a vast fortune.  He says he'll be shipping the vehicles to Minaj once he is done working on them.
Despite Minaj's seemingly ridiculous and unnecessary customization requests, Ndoye says he never had problems working with her. As long as you cater to all of her requests and you make her happy with the results, you're all good. He also says he values Minaj since she's a really loyal and wealthy client.
Inside Minaj's Collections
Aside from her latest Royce Rolls, here are some of Minaj's most expensive car collections that will surely blow your mind.
Maybach 62S
The famous rapper is known to make grand entrances, and she didn't disappoint when she caused a good commotion back in 2014. She shocked the public when she arrived at the MTV Movie Awards in her Maybach 62S four years ago.
Pink Lamborghini
Minaj also flaunted her dazzling Pink Lamborghini with an astounding $400,000 base price! However, she paid an additional $30,000 to customize the vehicles' color to achieve the desired pink bubblegum look. Will we see any more customized vehicles from Minaj in the future? Her fans seem to think so, considering her obsession with buying expensive, luxurious rides.