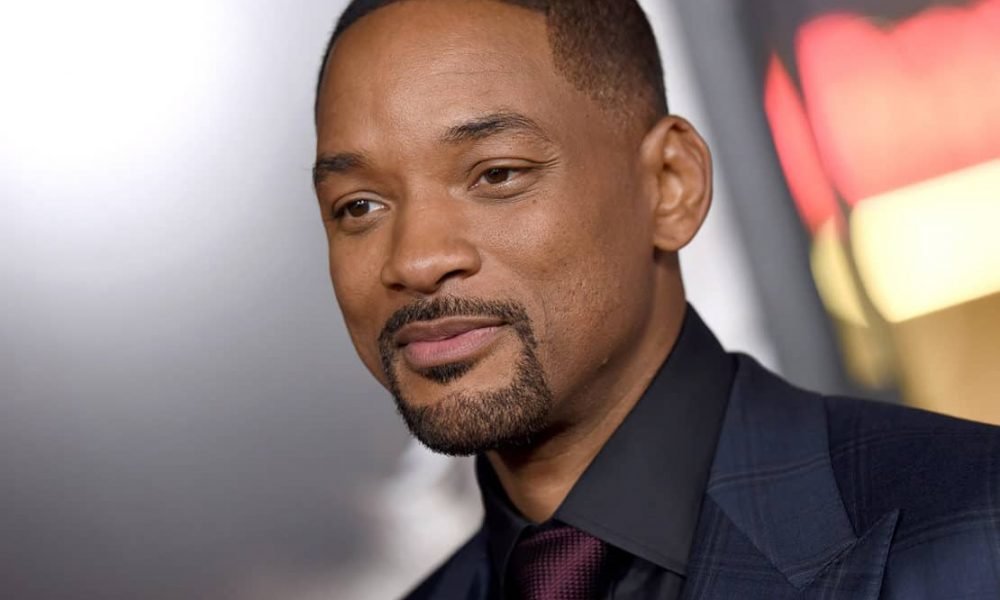 Will Smith Just Helped This Esport Company Raise $46 Million in Investment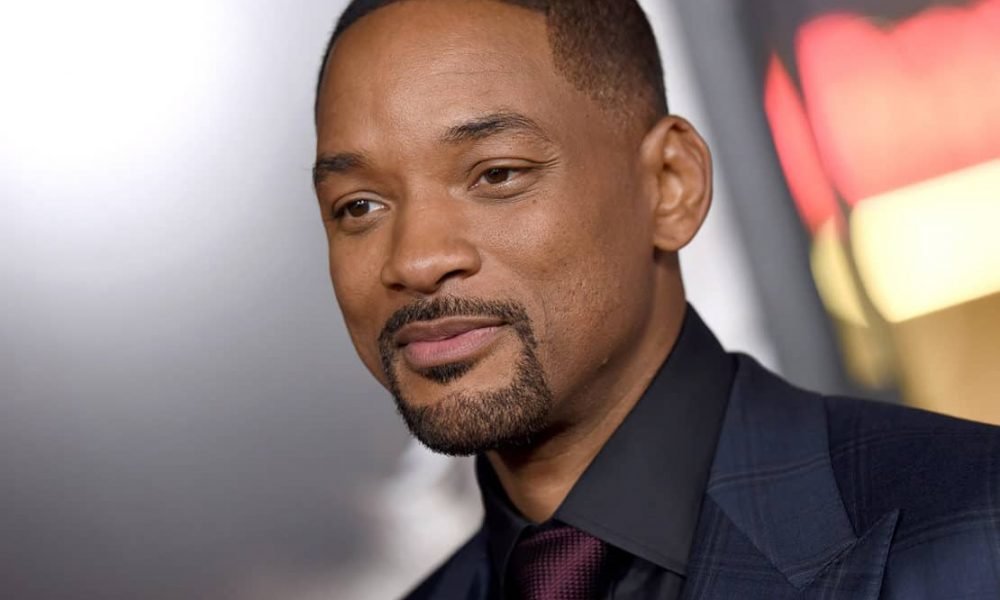 The popular esports organization, Gen.G, just announced that they've raised a staggering $46 million in funding thanks to their prominent investors.
The recent funding round will help the company establish itself in the esports industry by hosting a series of contests and launching interactive games to connect all online gamers worldwide.
Let's see what plans we can expect from the prestigious organization as well as the famous investors who backed this ambitious project.
The Renowned Investors
According to Gen.G, their latest round of investors who sponsored their capital funding include the famous actor Will Smith, Japanese soccer player Keisuke of Honda's Dreamers Fund, Los Angeles Clippers' Denny Wong, as well as Alibaba's former U.S Investments Chairman, Michael Zeisser.
Aside from Hollywood celebrities, new tech-based capital firms like Battery Ventures and New Enterprise Associates also expressed their interest in Gen.G.
The Esport team's CEO, Chris Park, says the investment shows a growing interest in the esports industry that will lead to incredible changes in the future.
The investment round was so successful that the company found itself oversubscribed with potential investors and sponsors. To ensure that they were striking the right partnerships to contribute to the growth of the eSports industry, the company had to be careful with the people they were taking on board.
The Mission
After fielding the esports team worldwide and hosting professional esports leagues for the past few years, Park reveals Gen.G is now focusing on becoming an official global esports organization and bridge the gap between East and West gamers.
To do that, Park says they need to expand their headquarters and connections worldwide, and they can only do that if they have access to funds.
Fortunately, they have a roaster of investors who are up for the challenge and share their ambition to promote the esports brand. Park is positive the company can accomplish this mission, and it'll be a global phenomenon that will change the gaming industry.
The Partnership
Gen.G's venture partner, NEA, also invests in esports venture since they believe in the company's mission. According to Rick Yang of NEA, Gen.G becomes their second esports investment after they gave a staggering $15 million investment for PlayVS.
The said company focuses on establishing an esports landscape for high-school students to hone their analytical and gaming skills while they're still young. According to Yang, Gen.G's vision to bridge the gap between East and West reflects NEA's mission to provide premium services in healthcare and technology.
The Projection
According to Newzoo's research, the Gen.G is expected to generate a staggering $1 billion in revenue this 2019. One-third of that profit will come from the North American market as they set to infiltrate the esports industry in the West this year.