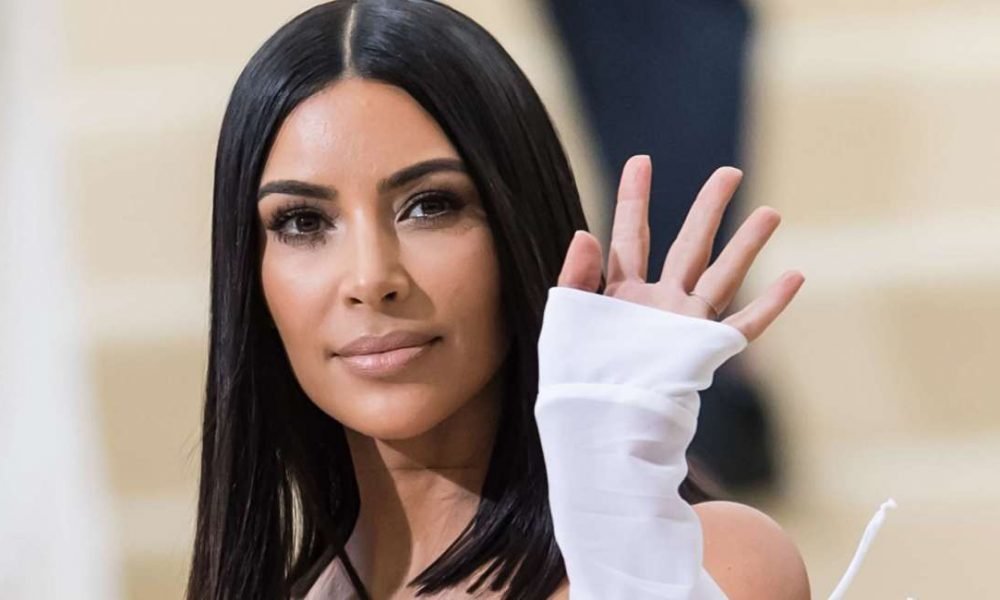 Kim Kardashian Chose THIS Controversial Theme For Her 4th Baby Shower!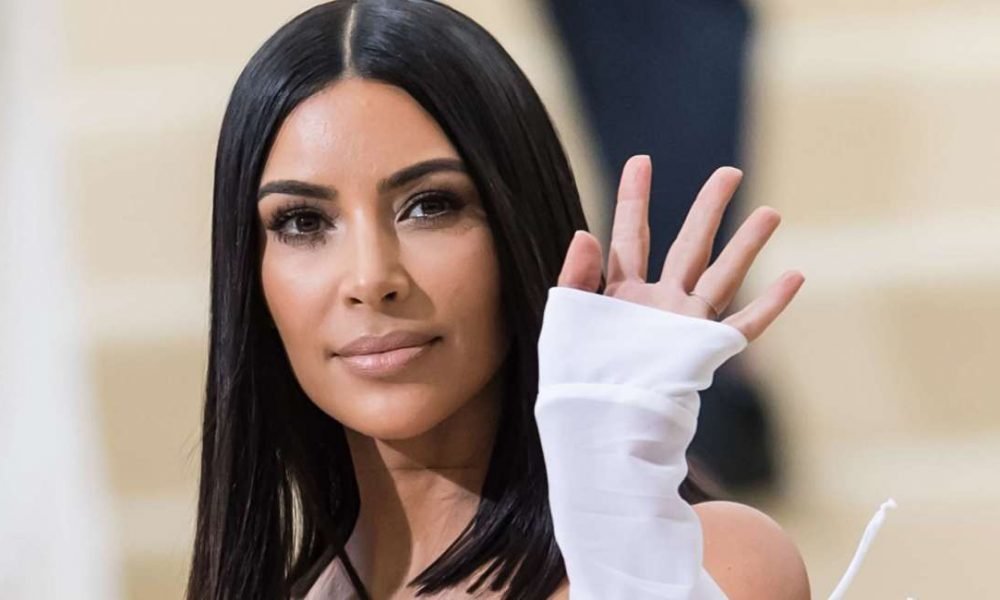 If you haven't been living under a rock, you probably already know that Kim Kardashian is expecting her fourth child with Kanye West. It's also the second time Kim and West are going to have a child via a surrogate since the 37-year-old mum cannot carry another pregnancy to term after having North and Saint West.
Last April 29, 2019, Kardashian hosted a baby shower party for the imminent arrival of her child, and as usual, it's packed with prominent guests and lavish celebration. What's more?
She shocked her fans when she chose to have a very controversial baby shower themed-party. Not only that, but the famous model also treated her guests with expensive body products and free Yeezy sneakers! Can it get any better than that? Let us uncover the luxurious baby shower party Kim Kardashian held recently.
The Extravagant Party  
Last April 29, Kim Kardashian held a relaxing CBD-themed baby shower party for her fourth child. The whole venue was filled with CBD-infused body products the guests could use to relax while getting their expensive spa treatments.
Some of her prominent guests include the renowned model and author, Chrissy Teigen, as well as the celebrity hairstylist Jen Atkin. When asked what prompted the model to choose the said theme for her baby shower party, Kim Kardashian said it was because she was freaking out to have a fourth child.
The Reason
She felt as if it was still her first time to have a baby and Kardashian didn't know what to do. Her mind was racing in a mixture of excitement and nervousness. That's when she decided she needed to chill to calm her nerves.
So, she thought of hosting a CBD-themed party where all her guests could enjoy a relaxing bath and different types of massages. Kardashian revealed that she had a great time doing sound bath treatment together with Chrissy Teigen, Maria Menounos, and Paris Hilton.
The Treat
Before the baby shower ended, Kardashian was generous enough to give all of her guests a gift hamper containing CBD-infused products like body oils and bath salts, as well as a pair of Yeezy slides. According to  Hypebeast, each pair reportedly cost around $150.
While CBD is usually an ingredient found in marijuana, the Mayo Clinic says it lacks the psychoactive ingredient named THC, deeming it safe to use. The CBD doesn't give you the same high as the drug. Furthermore, it contains anti-inflammatory properties that help soothe your body and mind.
Other Ventures
While Kim Kardashian is excited to hold her newest baby, the renowned model says she's also studying for the 2022 Bar Exam in hopes of becoming a lawyer one day.
Kardashian admits she may face some difficulties juggling her duties from taking care of her children to project deals and social engagements to studying.
However, she promises her fans she'll work hard to achieve all her dreams to give a bright future not only to her family but for everyone too. Kardashian reveals she wants to help the impoverished get the justice and rights they deserve.