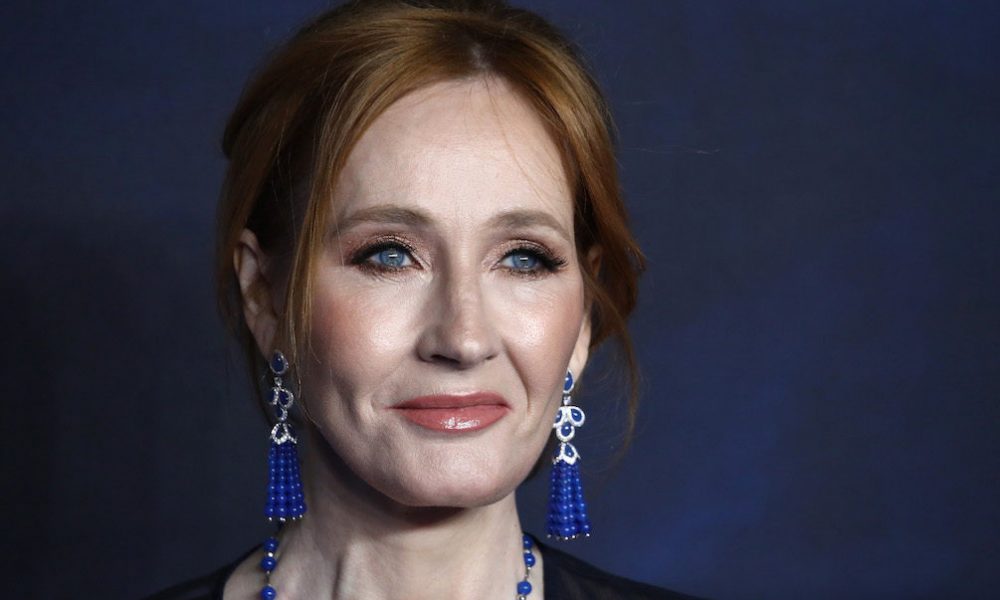 Smooth-Sailing! Celebrities Who Can Afford to Go on Vacations in Luxurious Yachts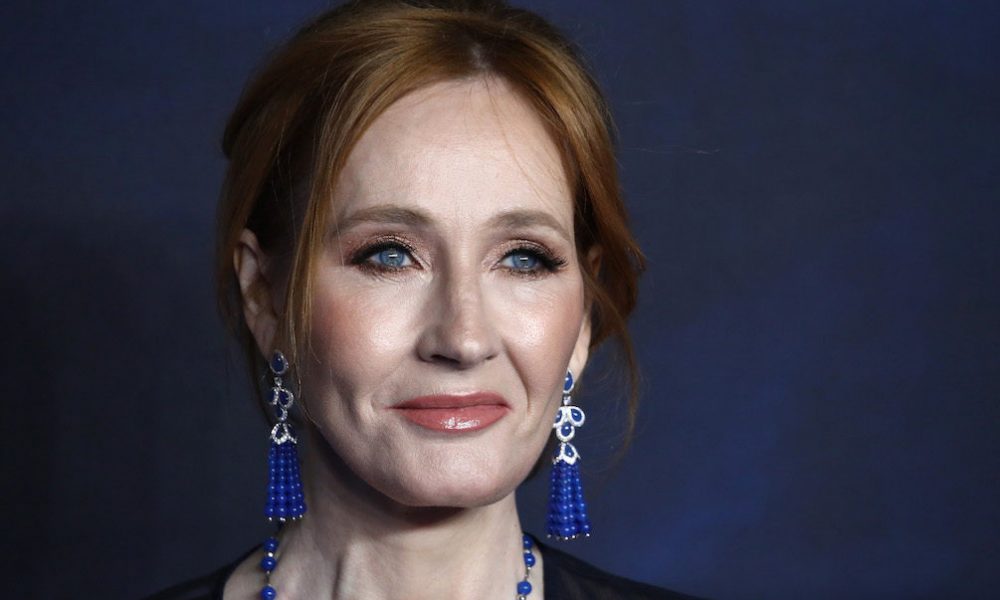 It's not every day that celebrities can go for a vacation. With the left and right productions or performances, it simply is hard to squeeze in that much-needed escapade.
Those who do find the time for a getaway would go all-out, which is quite understandable since it only happens once in a while and also because they have all the right to spend their earnings in whichever way as possible.
Speaking of luxurious trips, what's more, extravagant to head to their destination in very expensive yachts? Although some prefer for charter boats, some stars have their very own fancy yachts.
Leonardo DiCaprio
Leonardo DiCaprio played Jack in the James Cameron-directed 1997 film "Titanic," one of the biggest blockbusters of all time, that tackled the 1912 sinking of the ill-fated RMS Titanic.
He was paired opposite Kate Winslet, who took on the role of Rose. It is safe to say that almost everyone knows this romance, disaster drama movie despite being from the '90s because it's a mix of everything.
Ironically, Leo, whose character met his demise in the picture, didn't have any fear of the waters nor boats and ships because he once boarded the Rising Sun, a mega yacht that reportedly cost $200 million to make.
It is also the 11th biggest in the world and a size like that could only mean world-class amenities – it has a cinema and wine cellar and can fit up to 45 crewmembers and 14 guests.
Beyonce
A queen deserves nothing but the best, so naturally, Queen Bey will go all out in her vacations. As for her Galactica Star yacht, a 213-foot liner that was specially made in the Netherlands by Heesen Shipyard, it certainly is grand fit for a superstar like her.
The former Destiny's Child member rakes in millions from her chart-topping hits and investments, so it's not entirely surprising to hear that she can afford a mega ride, where she was seen with her family enjoying some time off their busy schedules.
The luxurious boat boasts a spa, touch-and-go helipad, a pool at the deck, and spacious cabins that can accommodate 12 guests.
JK Rowling
If you are a Potterhead then you would know who JK Rowling is – she's none other than the brains behind the "Harry Potter" books that had been made into big pictures.
She is the proud owner of Amphitrite — in Greek mythology, she is the goddess of the sea — a more relaxed-looking, homey yacht than the modern ones we see today.
Prior to becoming hers, this was previously owned by Johnny Depp, who named the boat Vajoliroja, which is quite a mouthful, but apparently, he got its name from the initials of people close to him, including his wife and children.
Steve Jobs
There's no question asked on why Steve Jobs, the late Apple founder, managed to score Venus, a 78-meter superyacht that was built by Feadship. Unlike other designs of celebrity yachts, this one is quite different because there are more amenities inside rather than the outside, which means he truly valued privacy. As expected, it's a high-tech ride that features a computer-packed bridge, completing its futuristic aesthetic.