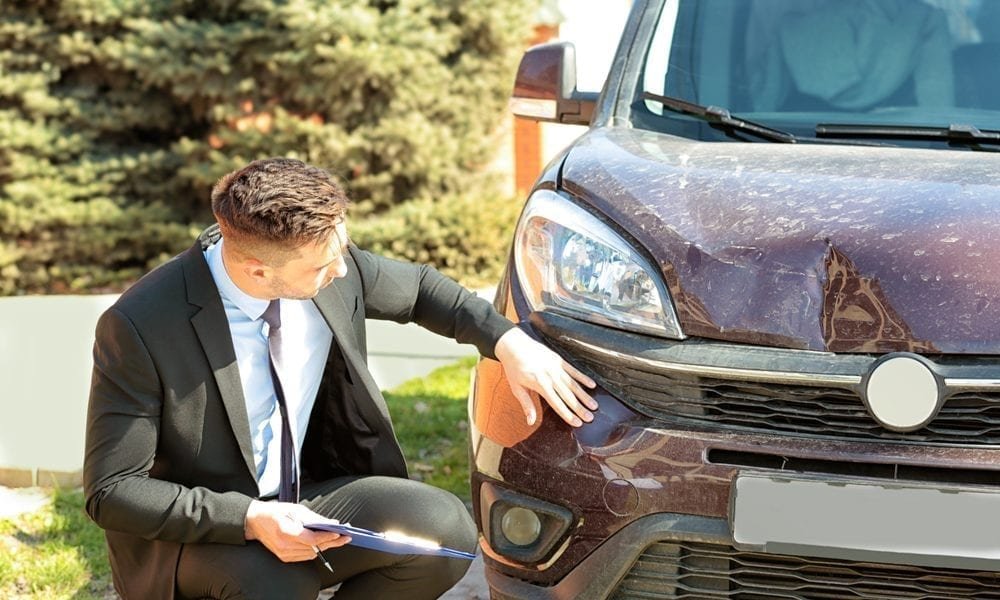 5-Step Guide to Filing an Auto Insurance Claim – And Getting it Approved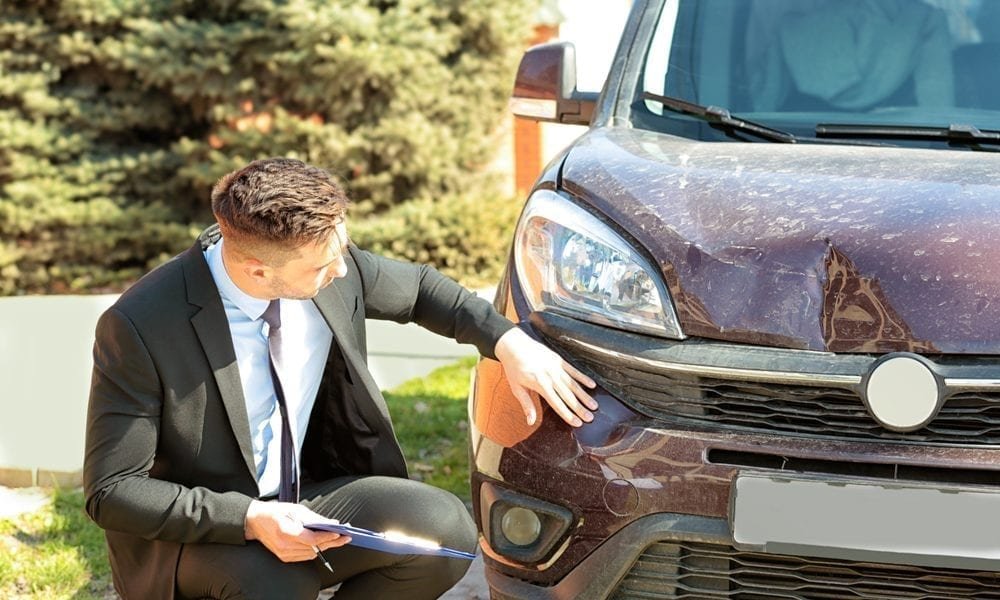 Filing for an insurance claim after a car accident can sometimes become a necessary course of action – because the last thing you want after the whole ordeal is to face the red tape.
An insurance claim is when you ask your auto insurance provider to reimburse you for the financial ruin caused by a car accident, or when you request them for intervention or support if you are responsible for the accident and the other party is taking legal action against you for material damages.
You have every right to make a claim after a car accident – after all, that's why you pay so much money to your insurance company every month. But unfortunately, most people get their insurance claim rejected simply because they don't adhere to the policy requirements or make mistakes that could have been easily avoided.
But if you follow the basic rules for making an insurance claim, there is no valid reason for your insurance provider to reject it. Here is a step-by-step guide to making an insurance claim – and actually getting it approved.
Step 1: Get the Police Report
If you call the insurance company right after you get into an accident, chances are they won't be able to help you without seeing an official police report. Being in a car accident is a traumatising experience that can really shake you up.
So when you call the police to assess the damage, its best to have someone else give the details about the incident to the authorities, since you'll probably not be in the right state of mind to explain exactly what happened.
Involving the police in the incident can also be useful in case the other party is uncooperative or the accident has caused serious injuries or damages like fuel leaks. After getting the police report, you can move to the next step for getting your insurance claim approved.
Step 2: Gather Every Bit of Information About the Accident
The next thing you'll need for filing an auto insurance claim is a full account of the accident including the events that led up to it. It's important that you miss any detail and be as elaborate as possible to convince the insurance provider that you weren't in the wrong (we really hope you weren't).
Step 3: Give Your Insurance Company a Call
Don't wait till you file a claim for your insurance company to find out about the accident, give them a call immediately and brief them about what happened. You can do this soon after the accident while you're waiting for the police to arrive. Once you let them know what happened, they'll guide you through the proper course of action for filing a claim and tell you what information or documents they need from you.
If your car is rendered undrivable after sustaining damage from the accident, the insurance company will tell you how to get the vehicle back to safety. If your insurance provider offers towing service in the policy, it may be able to help you move the car to a garage and even arrange a rental car for you while you're in the process of getting your claim approved.
Step 4: Getting a Claims Specialist
Once you report the claim to your auto insurance company, you will be assigned a claims professional who will be responsible for communicating with third parties involved in the accident and investigate the real cause behind the incident.
The claims professional will thoroughly inspect your car and give an accurate estimate of necessary repairs. They will also make sure that you find the right garage for fixing the car and have another rental vehicle while your car in under repair.
Step 5: Making the Claim Payment
Once the claim specialist has all the information needed to estimate the cost of vehicle repair, the insurance company will try to negotiate with you over the amount of claim they are willing to pay. It's common for companies to pay less than what the insured expects because they often use generic or aftermarket parts in repairing the car.