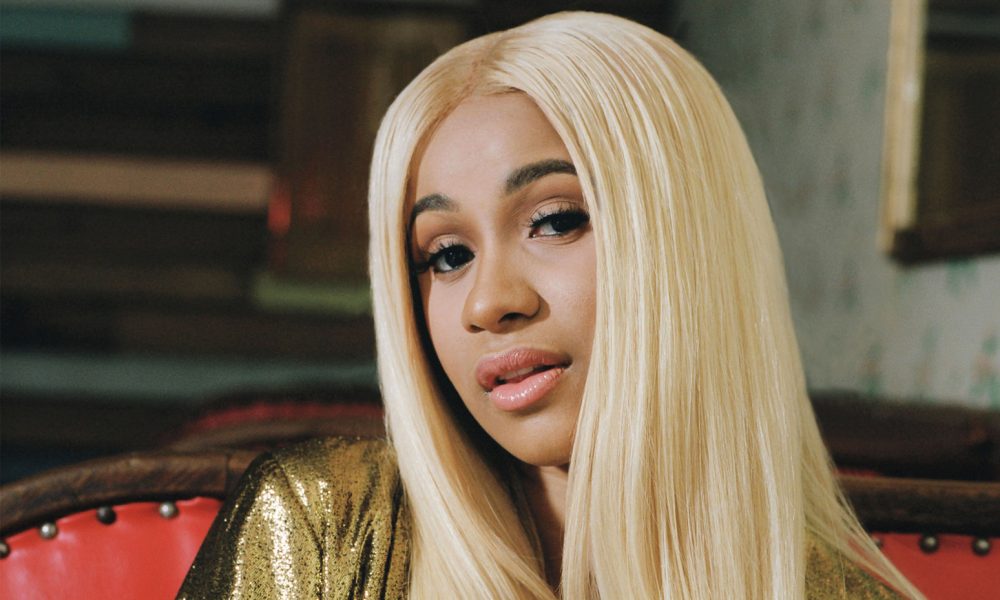 From Being Ashamed of Her Job to Becoming a Multi-Millionaire: How Cardi B Did the Impossible in Hollywood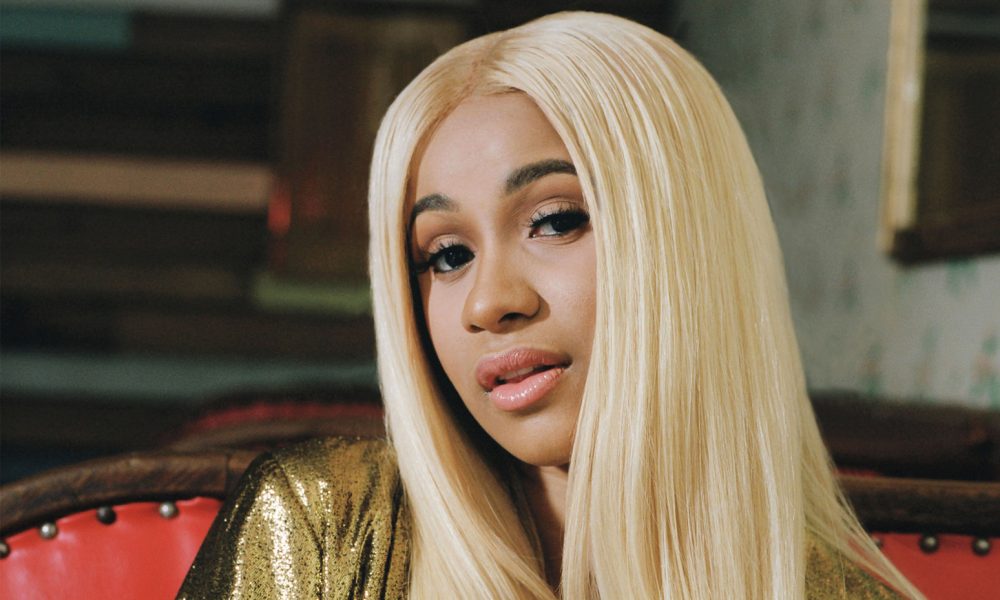 "I used to live in the P's. Now it's a crib with a gate. Rollie got charms, look like frosted flakes," Cardi B sings in her famous song Bodak Yellow — or something like that.
It was quite a catchy hit that surely got the world's attention, and for the first time, all eyes were on this young up-and-coming rapper with a don't-mess-with-me attitude, who was inspiring young girls everywhere. But don't get too carried away by the addictive rhythm of the song.
Expletives aside, Cardi B's breakthrough single is more than just a catchy beat. The song is pretty much her life story that sums up the struggles she has endured that drove her to stardom.
Judging by the lyrics that we've all learned by heart, it is obvious that she's now at a place in her life where she can comfortably sustain herself and her family. We couldn't be more proud of her!
'Bodak Yellow'
Born as Belcalis Marlenis Almánzar but popularly known as Cardi B, the rapper has never shied away from talking about her humble beginnings.
As stated in her song, she used to be an exotic dancer in New York City clubs before making it big in the hip-hop industry.
She slowly but surely made her way from doing low-paying music gigs to expensive LA studios in 2017, where she recorded her debut single Bodak Yellow under Atlantic Records. The song made her the first female rapper to reach the top spot on Billboard's Hot 100. Now that's quite an achievement!
That moment was a game-changer in Cardi's career that paved way for bigger things – she headlined music festivals, collaborated with big artists, and made her name echo around the globe.
Now, Cardi B's estimated net worth is a cool $8 million, a fast improvement from her $400,000 valuation in 2016 and $1.5 million in 2017. Well, the rapper wasn't lying when she said that she knows how to make 'money moves'.
Collaborations and Appearances
But Cardi B wasn't a nobody before most of us knew of her. She was a star on the reality TV show Love & Hip-Hop: New York for two seasons and immediately gained fame probably because of her quips and unapologetic antics.
Although her earnings weren't revealed, it is safe to say that they weren't as big as what she is getting now from her songs and music tours. She also appeared as a dancer in Farruko's music video for Chapi Chapi before she rose to fame.
Along the way, the 26-year-old scored awesome deals and partnerships that surely multiplied her wealth, and vice versa, she helped brands rake in profits, too.
To show just how big of an asset she can be to a company, just take a look at her second collaboration with fast-fashion brand Fashion Nova, which was revealed in May. Within 24 hours, sales soared to $1 million, an amazing feat that benefitted both parties.
Right to Buy Luxurious Things
With the kind of money she had earned with her sheer talent, blood, and sweat, it is quite understandable if she decides to spend it on expensive things.
However, some people cannot grasp the idea and one time, Cardi B defended her and other celebrities' right to purchase lavish purchases. She took to Twitter to share just how much she actually gets as opposed to what news outlets report.
Without censoring sensitive matters, Cardi B revealed how much she actually takes home, how much of her earnings go to tax, and how much her monthly bills are. She slammed those who criticize stars for buying luxurious things, when in fact, they worked hard for that.