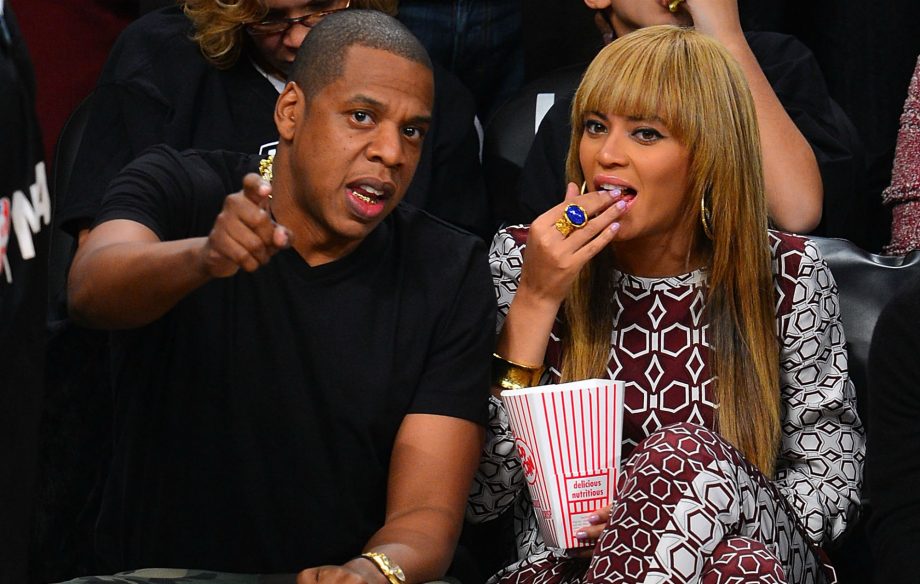 Celebrity Couples Who Have Business Together, Proving Two Is Better Than One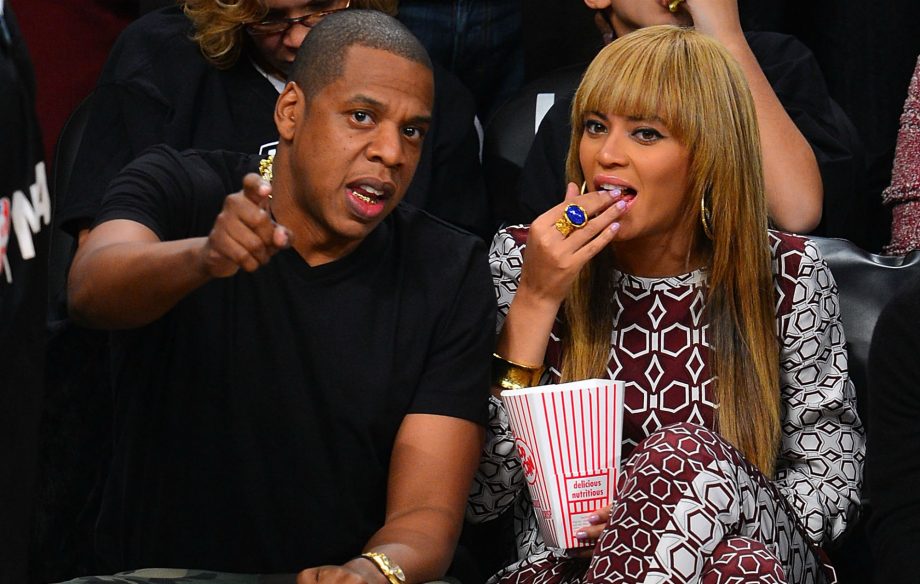 Celebrities are well aware that there will come a time when the spotlight won't shine on them anymore because the focus will be set to younger, more in-demand stars.
That's why they make sure to have other side hustles outside their glamorous careers while their stardom lasts – something they can run to when the curtains close on them in show business.
There are those who succeeded in their business ventures on their own, like Kylie Jenner, who raked in loads of money from her eponymous cosmetics brand that she launched when she was only 17.
For some, meanwhile, nothing beats managing the business with their other half — because you know what they say, it takes two to tango… and to build a business. Here they are:
Kelly Ripa and Mark Consuelos
Both of them are successful in their own fields: Kelly Ripa with her hosting gig on "Live with Kelly and Ryan" and Mark Consuelos on his portrayal of Hiram Lodge in The CW's Riverdale.
But together, they're more powerful not just in familial matters but in business ventures as well. Their love story is one to be admired, having been married for two decades now after meeting on the set of the '90s show "All My Children," where she played Hayley Vaughan and while he was Mateo Santos.
Throughout the years they showed that love can withstand any storm and that they have each other's back no matter what. One time, haters poked fun at Ripa's bikini photo and along came Consuelos, who, like a knight in shining armor, defended his woman against the harsh comments of social media trolls.
And they're like that with their production company, Milojo, too which is a combination of the first two letters of the names of their three children: Michael, Lola, and Joaquin.
They put up the business in 2007 and it has since partnered with established companies such as Logo, TLC, and The Discovery Channel in bringing top-notch projects. Milojo also co-produced the Emmy Award-winning "The Streak" with ESPN in 2008.
Beyonce and Jay-Z
You got to do what you love – such was the case for power couple Beyonce and Jay-Z, who may also be considered stalwarts of the music industry, in putting up Tidal, a music streaming service.
It's just fitting that the husband and wife venture on something they both are passionate about. However, people think that only the rapper owns the company but actually, the "Lemonade" singer also owns equity. As of now, meanwhile, the record producer has sold a 33-percent stake to Sprint.
Joanna and Chip Gaines
You're probably familiar with this couple – they are just the most amazing partners in transforming houses, samples of which can be seen in the hit HGTV show "Fixer Upper." But little did people know that even before Joanna and Chip Gaines came to grace the show, they already had a business called Magnolia Market which opened in 2003.
After some time, they closed it down and reopened in 2014. When the show came on, it further forwarded their successes, becoming in demand while launching other products. They already released 150 paint colors, 70 designs of wallpapers, and even a furniture line!
If those don't scream success for you, best believe that they also have The Magnolia House, a bed-and-breakfast place, as well as "The Magnolia Journal," a lifestyle publication.
Rita Wilson and Tom Hanks
Tom Hanks and Rita Wilson are going through their 31st year of being married, which proves just how their love keeps getting stronger by the day. Both of them have been vocal about their admiration of each other, oftentimes explaining how in love they still are after all these years.
They have appeared in numerous films since they entered show business and it is rightful that they invest into something they're really familiar with. They have a production company called "Playtone," which is to be credited for stellar films like "Mamma Mia!," "My Big Fat Greek Wedding," "Where the Wild Things Are," and "Cast Away."
From the mentioned celebrity couple lineup, you can immediately say that two is definitely better than one. It is safe to say that you can endure stressful days, tolerate the long hours, and accomplish anything alongside your beloved partner.