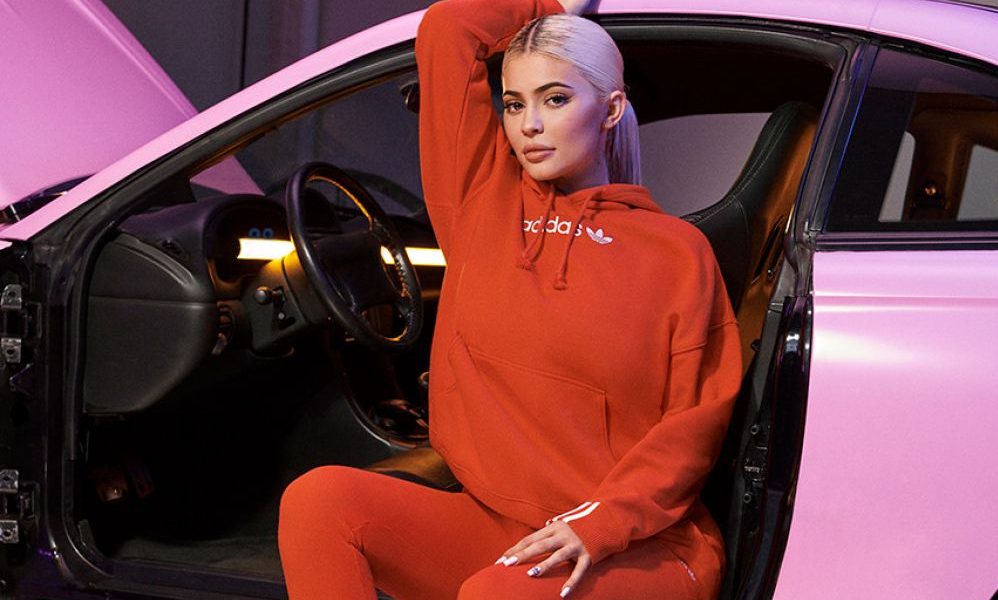 Four Super-Rich Celebrities Who Live OUTRAGEOUSLY Luxurious Lifestyles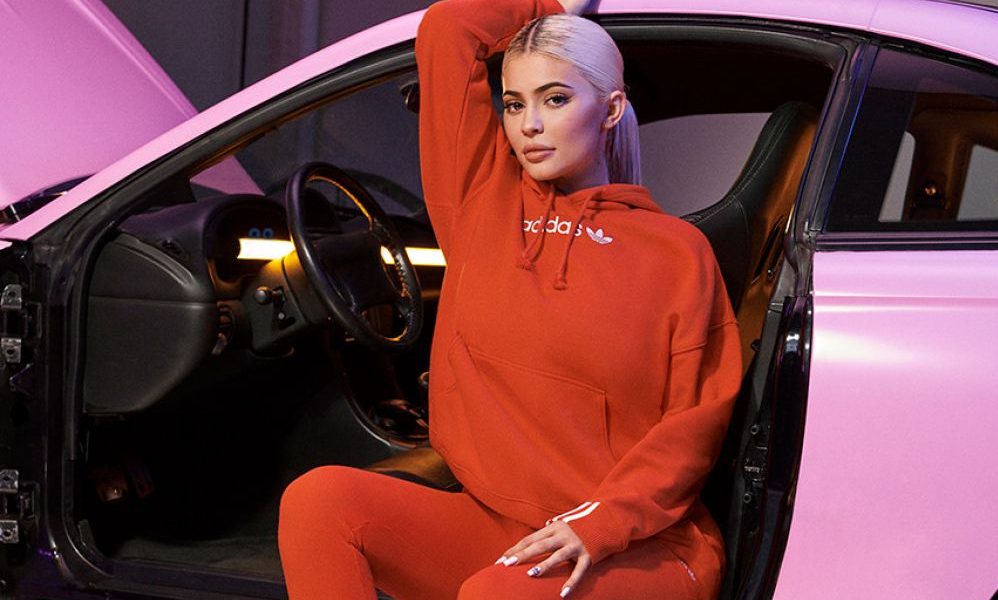 There are a lot of perks to being a celebrity – getting free movie passes, meeting other famous people, and experiencing first-class everything. But more than this, it's all about the money.
It's not a secret: stars really earn more than other professions and it's not bad, after all, they are just receiving the right amount in exchange for their services.
The only difference is that they get paychecks that have more digits on them than ours. Because it is the digital age, we can see how they spend their money, not like it would dent their bank accounts or something despite the items costing an arm and a leg.
Here are some of the A-listers who seemed to have lost touch with reality because of their lavish lifestyles:
Paris Hilton
It may come as no surprise but here it goes: Paris Hilton, the heir to the posh Hilton Hotel, is one to boast about her out-of-reach purchases. After all, the socialite was born with a silver spoon on her mouth because her parents are none other than Richard and Kathy Hilton.
With a net worth of a hundred million dollars, it's not a shocker for us to see her splurge, even though most often than not, her purchases are very enviable.
Heck, even her dogs are luckier than some of us because Paris just bought them their own mansion. You read that right, the former "The Simple Life" star is a known dog-lover and her recent buy only proves how much she's willing to shell out for her pooches.
She herself lives in a multimillion-dollar house in Beverly Hills and has a very posh collection: luxury cars like a Rolls-Royce, Bentley, Cadillac, Ferrari, and Mercedes-Benz.
Conor McGregor
For those living under the rock, Conor McGregor is a much-celebrated professional mixed martial artist who is a record-breaker, he is the first to have two title belts at the same time.
His net worth is estimated to be at least $95 million, although he is not one to shy about his humble beginnings. Even as he is open with where he came from, he is also as proud of what he has now – just look at his social media accounts and you'll immediately see how he wants everything spelled luxurious.
He has at least 14 high-end cars and 15 watches which are mostly Rolex, a piece of which is pegged at $45,000! McGregor also has not one, but two multi-million dollar houses each in Las Vegas and Dublin, Ireland. He also flies in style with his private jet.
Kylie Jenner
With an estimated net worth of $900 million thanks to her eponymous cosmetics line, 21-year-old Kylie Jenner is no doubt a part of this list.
Despite being the youngest of the Kardashian-Jenner siblings, the makeup maven built her own fortune that may be enough for her daughter Stormi and probably even her grandchildren!
Apart from her makeup business, she also rakes in tons of money from being a social media star – just imagine earning a million per post!
Reports say she has seven expensive cars, which nobody sees her driving. If these are not enough to prove how rich she is, just take a look at her own mansion in Beverly Hills.
Jeffree Star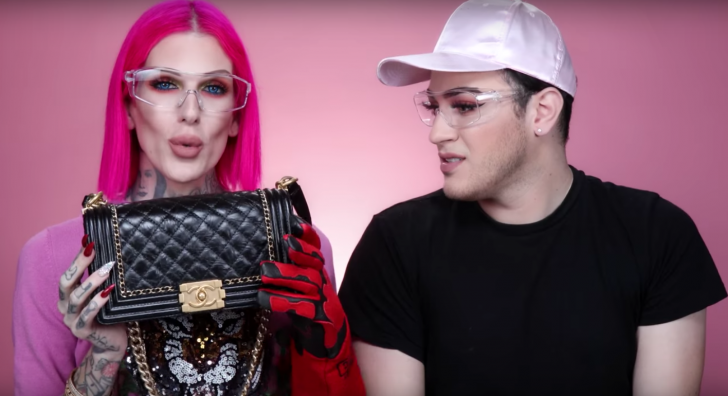 Jeffree Star is another one to prove how strong the cosmetics industry is booming. For those who don't know him, he has his namesake makeup line, pretty much like Kylie, but unlike her, he started out on YouTube.
By now, you may have known how the video streaming site can be an avenue for bigger opportunities and therefore, more money – just take a look at PewDiePie, whose net worth is placed at $20 million. Star, meanwhile, has just more than 7 million followers but has a net worth of $5 million.
Sure, he is not as rich as others on this list but he sure does spend like them. Star splurges on Birkin bags, fashion fans would know how pricey a piece costs ($20,000!); he has four pink luxury cars; and a $3.6-million pink house.
You can also say he loves traveling, and although his celebrity status may get him free accommodations, it is definitely worth noting that his destinations for his trips with partner Nate are some of the most expensive places you'll ever visit, like Alaska, Maui, and Bora Bora.