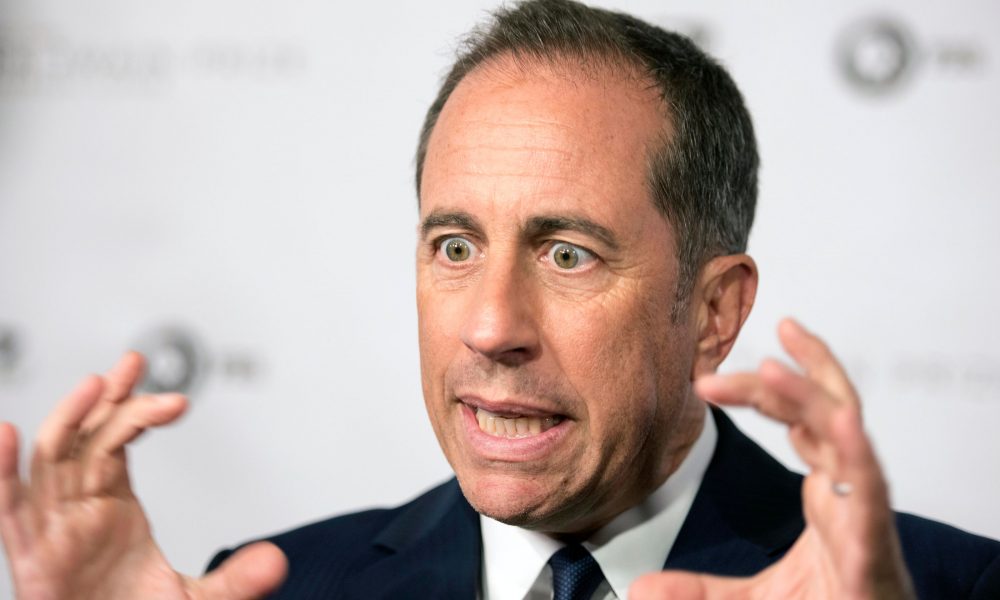 Did Jerry Seinfeld Sell Someone a Fake Porsche? Actor Faces a MASSIVE Lawsuit for 'Negligence'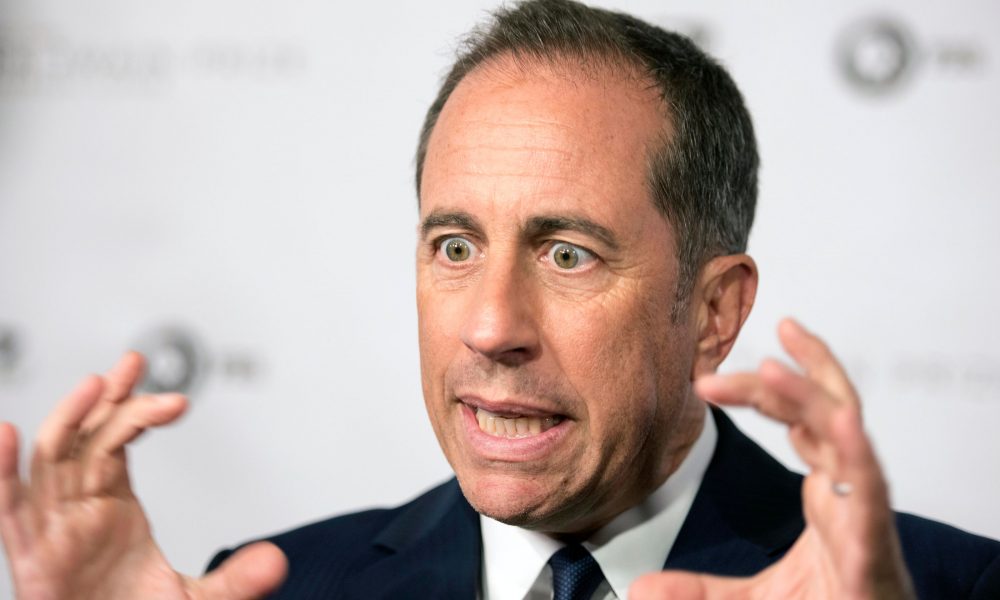 Jerry Seinfeld is a celebrated comedian and actor who rose to fame after playing his own character in the popular 90's sitcom called Seinfeld. The series was a huge hit with global audiences, making Jerry the highest-paid actor of his time and earning him a net worth of $950 million.
With that much money in his bank account, you'd think that Seinfeld could afford any luxury he desired, but wealth can often attract scammers and con artists who'll trick you into buying something that's a lot less worth than what you paid for. This is exactly what happened to Seinfeld to recently came into the spotlight after being sued by a fan who claimed that the comedian sold him a very expensive luxury car — but the car turned out to be a fake!
Fake It Till You Make It
We all know how big of a car collector Jerry Seinfeld really is. Our readers will recall that the comedian has a fleet of some of the most expensive cars in the world including his favorite brand, Porche. But his love for high-profile rides recently landed him in trouble after he was sued for selling someone a fake car.
The luxury vehicle in question was a 1958 Porche 356 Speedster which was auctioned off at Gooding & Company on Amelia Island for an astounding $1.54 million. The buyer, Fica Frio Limited, filed a lawsuit against Seinfeld for misrepresenting the authenticity of the car. The high profile lawsuit called for a full refund of the Porche's sale price as well as other damages that the plaintiff hasn't specified yet.
In the auction, the Gooding Company described the car as a rare Auratium Green 56 GS/ST model which is one of its kind, fitted with an equally rare Type 692/0 engine. The Speedster even came with a certificate of authenticity from Porche — which is quite easy to replicate considering the company's cumbersome certification process that is based on numbers rather than a thorough in-person analysis that most other luxury car companies like Ferrari perform.
Lawsuit on Top of Lawsuit
Fico Frio took its brand new purchase to a Porche dealer for evaluation and inspection before putting it up for sale, but the dealer refused to list the car on their catalog due to car's missing history of ownership and lack of restoration. A little more investigation revealed that the Speedster wasn't exactly the 1958 model it was claiming to be! The plaintiff immediately informed the auctioning company which in turn notified Seinfeld. The comedian was on board with refunding the buyer and paying for any other cost incurred for the inspection. But Fica Frio declined the offer and took the matter directly to court.
Jerry's lawyer hit back by saying that his client has been buying cars for years through a very exhaustive process that includes verification from a team of inspectors and experts he has hired to avoid any scams. This makes it near-impossible for any illegitimate deals. But the case took an interesting turn last week when Seinfeld sued the car dealer who sold him the rare Porche in 2013. The comedian claims that it wasn't 'negligence' on his part but actually on the dealer's since it had been the one to allegedly provide him with the fake certificate of authenticity in the first place.
With so many lawsuits and counter-lawsuits being filed, it's hard to say who's at fault here until the court orders further investigation into the highly convoluted case.