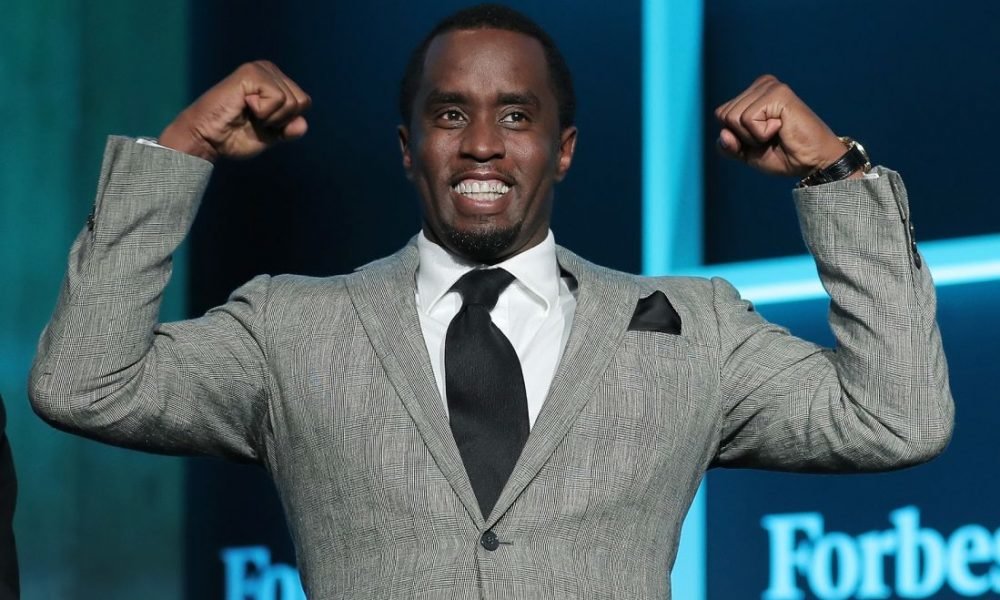 From Sean Diddy to Olsen Twins: Secrets Behind Hollywood's Most Successful Business Empires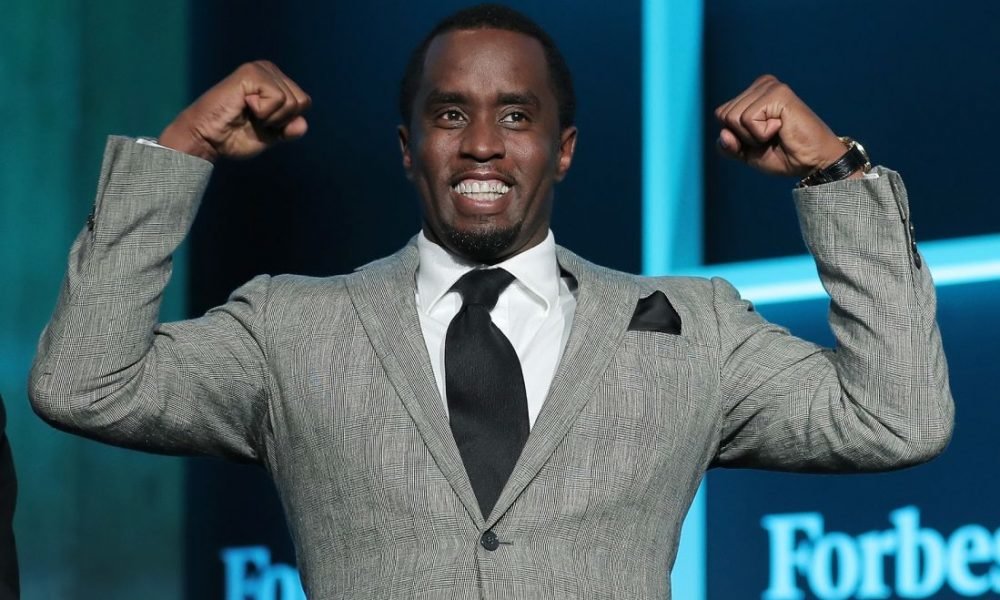 Ah, celebrities. You either love them or you want to be them. And who can blame fans for feeling at least slightly envious of their luxurious jet-setting lifestyle?
But as much as we admire their success stories and their talent, these celebrities know how to put their hard-earned money to work and make their wealth multiply over time, instead of spending it foolishly — we can all learn a thing or two from Nickolas Cage's downfall.
While they occasionally splurge on expensive cars, mansions, and other luxurious things, a majority of the superstars invest their money in fruitful ventures.
Most celebrities nowadays are choosing to embark on their own entrepreneurial journey to create a myriad of successful businesses which help them multiply their wealth.
Let's learn the success secrets of these famous personalities on how they switched careers and became successful business owners.
Paul Newman
Most of us may know Paul Newman as a renowned actor and director popular for his role in The Hustler and Cool Hand Luke. He is also a well-known entrepreneur who launched a line of food products when he was still alive. His food business started with a salad dressings, but later expanded to selling popcorns, wine, and pasta sauces.
As Newman's business continued to grow, and he accumulated more wealth, the renowned actor made a company policy that all of its profit would go to charity. His company donated an astounding $280 million to multiple charities worldwide.
Tyra Banks
In 2005, Tyra Banks shocked the world when she retired from modeling after 20 years of dominating the runway. Since then, Banks has ventured into reality television and cemented her status as one of the fashion world's greats.
So far, she has helmed many popular shows like America's Next Top Model, Tyra Banks Show, Stylista, and The Clique thanks to her production studio Bankable. Banks' estimated net worth is currently a staggering $75 million, according to New York Times.
Ashley and Mary-Kate Olsen
The Olsen twins started acting when they were just children and it wasn't until 1995 when they got their biggest break in Full House. Despite their rising popularity, they decided to cut their careers in the entertainment business short and started a joint business instead.
They started a small venture in 1993 which later evolved into a merchandise empire named Dualstar Entertainment. The twins sell products ranging from accessories to cosmetics and clothes. Most people can buy their products at Wal-Mart stores. Recently, the twins also establish their own fashion label, The Row.
Sean Diddy Combs
Sean Diddy Combs has been juggling his hip-hop music career and his massive business empire — and judging from the success on both fronts, it's safe to say that he's doing a pretty good job at it. After establishing his record label named Bad Boy Entertainment, he also launched a fashion line under his name.
Aside from those two, he also has businesses in other industries including fragrances and high-end liquor. Thanks to his multi-faceted business empire, Diddy's net worth has climbed to a staggering $350 million!
Shaun White
The renowned Olympic skateboarder Shaun White hasn't signed a single endorsement deal to make money. Instead, he has made millions from products and brands that carry his name.
His business endeavors include producing snowboarding paraphernalia, video games, and a clothing line which sells in Target. White's immense wealth enabled him to land on the second spot as the highest-paid sports stars in Forbes' 2009 list.