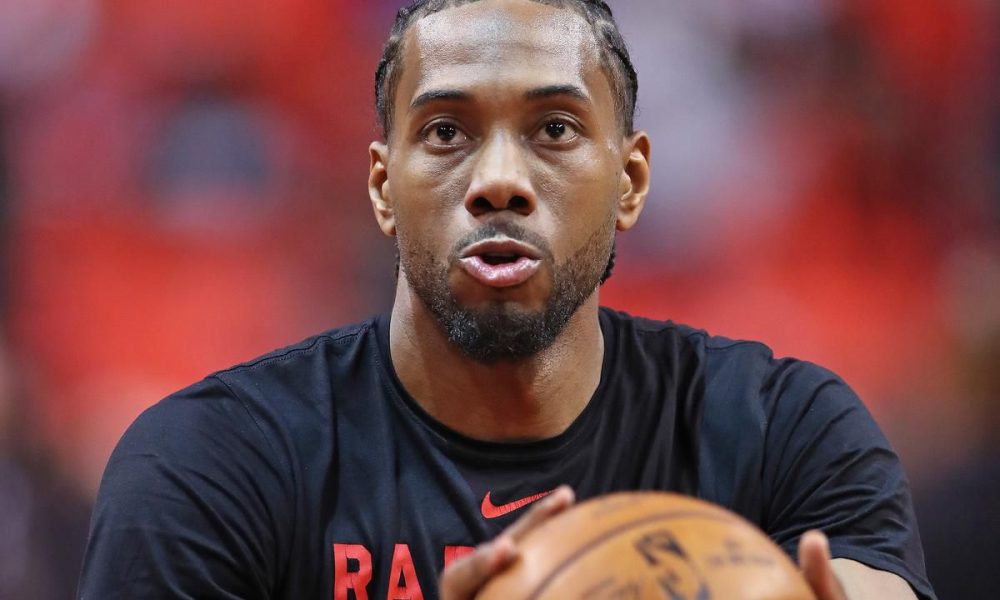 NBA Superstar Kawhi Leonard Has Millions, But His Choice of Car is Surprisingly Modest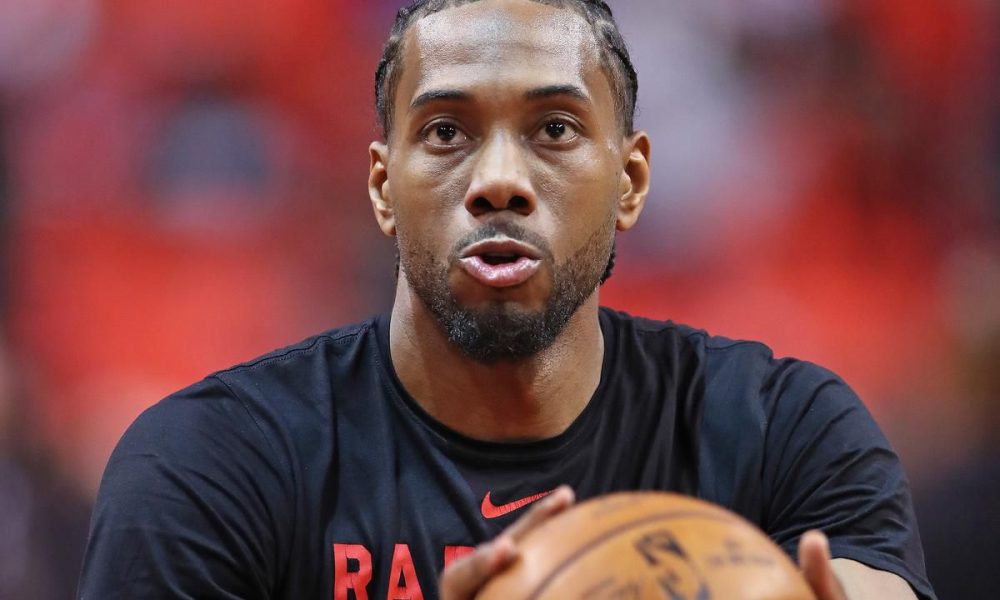 It doesn't take too much time or thought to tell someone's financial status just by looking at the car they drive.
You would expect that someone who drives a Lamborghini or the latest luxury car from Ferrari is wealthy beyond means, and while this may be true for some, there are millionaires out there who choose not to show off their riches and opt for a modest lifestyle instead. These people stick with their old vehicles that don't cost millions but still serve their purpose.
Perhaps the best example is Kawhi Leonard, an NBA superstar who is arguably one of the best basketball players today.
"Gas Guzzler"
With all the screaming fans, autograph-requesting supporters, and high-profile social circle, it's easy to get lost in the world of basketball stardom.
More so if you are one of the most celebrated ones and hailed as one of the bests, but Kawhi refused to become one. At 22, he was crowned the Most Valuable Player in 2014, becoming the youngest player to have ever received the award since Magic Johnson.
Kawhi spent his first years in the industry with San Antonio Spurs and has since wowed fans not just with of his impressive skills with the ball, but also by showing just how down-to-earth he really is despite earning millions.
In fact, in 2015, he signed a five-year contract worth $94 million but he didn't reward himself with an over-the top purchase such as a new luxury car. Instead, he still used his 1997 Chevy Tahoe that he has had since high school.
He called his old ride "Gas Guzzler" and revealed that he has been clinging on to this almost 20-year-old vehicle because of its perfect working condition, which screams practicality.
According to Edmunds, a plain 1997 Chevy Tahoe with no additional options is estimated to be worth around $1,400. Although Kawhi already has a Porsche since 2016, he still can't let go of his beaten-up SUV and actually uses it more often.
Losing Coupons
It's one sign that Kawhi doesn't let money get to his head and there are a lot of anecdotes to back up this theory. When he was the celebrity endorser for Wingstop, he was given coupons for free chicken wings on top of an undisclosed monetary compensation.
Still, after the $94-million deal, the basketball player allegedly panicked when he lost the coupons, which prompted the restaurant chain to send him a fresh batch of coupons.
Not Robotic
His self-effacing personality also shone while Kawhi was still in high school. According to reports, he didn't bother to correct a reporter who kept assigning his points to his teammate because he said it didn't matter as long as the team did well as a whole.
All these facts aren't surprising at all for die-hard fans of Kawhi, who must have figured out by now that he isn't a fan of being in the limelight or stealing the show.
Unlike other NBA players, the now Toronto Raptors star likes to keep things lowkey despite figuring himself in memes and being dubbed as robotic.
It may only mean that he isn't just letting fame eat him up alive and not being indifferent. San Antonio Spurs coach Gregg Popovich explained that the boy didn't care about stardom.