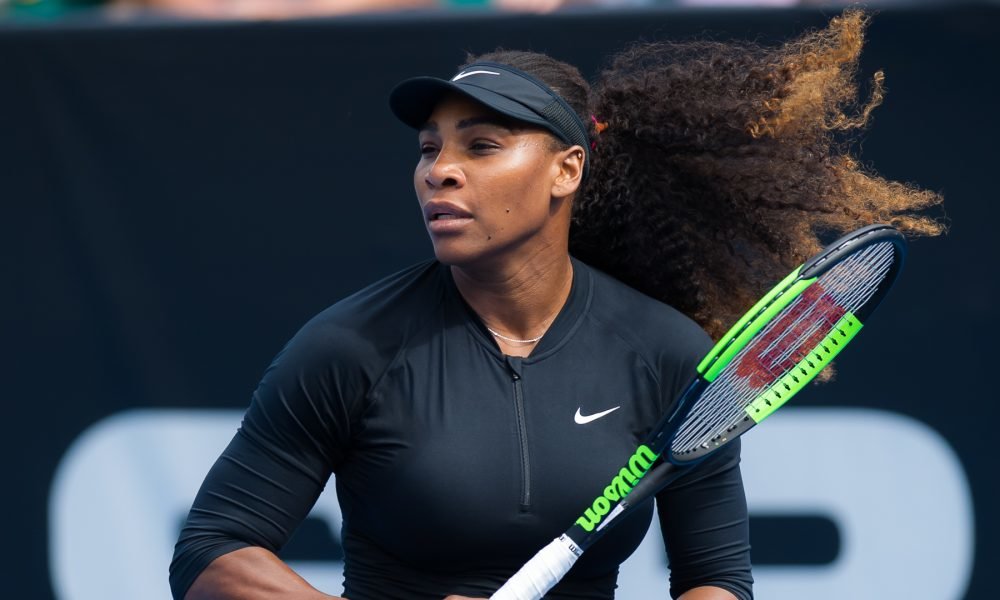 Serena Williams' Newest Venture Firm is Taking an INCREDIBLE Step Towards Gender Equality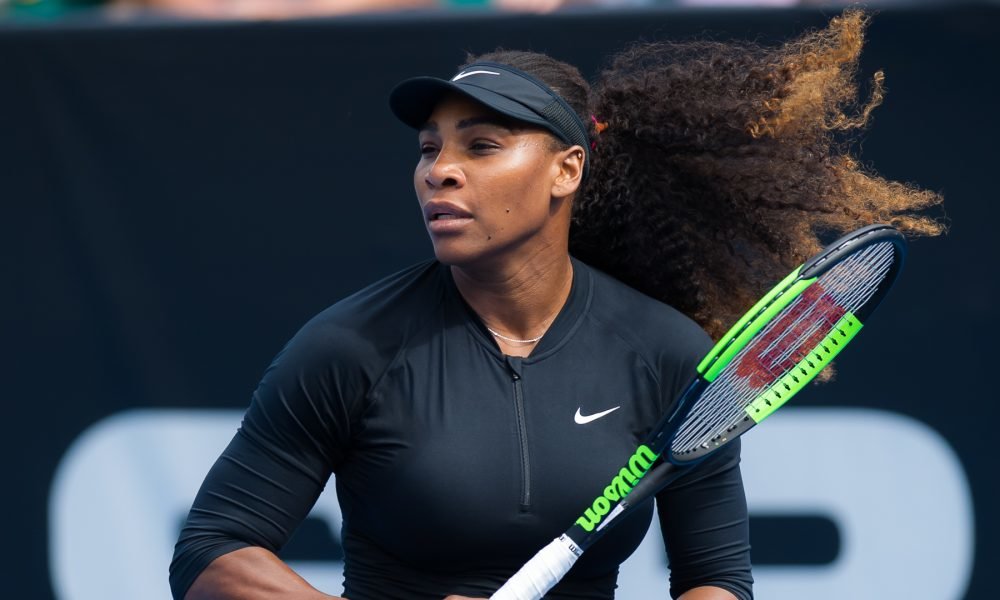 Serena Williams isn't only famous on the tennis court, but she has also gained a formidable reputation in the corporate world. Aside from winning back-to-back championships, prestigious Tennis tournaments, and multi-million dollar brand deals, Williams is also a doting mom who spends most of her free time taking care of her adorable daughter.
Despite her busy schedules, the tennis legend still makes an effort to give back to her community as much as possible. The tennis legend shares her wealth with the impoverished and works for various social causes, regardless of race, gender, or color. Now Williams has embarked on a new business venture that aims to empower the oppressed and create equal opportunities for everyone.
The Announcement
Last Wednesday, Wiliams shocked the world when she announced the formal launching of her new investment firm called Serena Ventures. The company has existed since 2014 and has invested in more than 30 companies ever since.
What makes Williams' firm unique is that it supports and gives equal opportunities to every business, employee or entrepreneur. Williams is supporting startup businesses founded by women, young entrepreneurs, and people of color to help empower them and make significant contributions to society.
The Mission
The tennis legend says that her company's mission is to empower a diverse set of founders, particularly women and people of color. Serena Ventures will provide different types of support from capital ventures, individual empowerment, as well as opportunities for young and emerging entrepreneurs to unleash their creative potential.
The Other Employee
According to Serena Ventures' website, they listed Alison Rapaport as the firm's vice president. She also acts as the only other Employee aside from Williams. Rapaport served as JPMorgan's former asset manager.
The investment and fund managers couldn't help but laud Williams for picking her up. Based on Rapaport's expertise, the experts predict she will oversee the company's new investments and funds portfolio.
The Portfolio  
As of now, Serena Ventures has already invested in numerous industries, including fashion, food, e-commerce, and health and wellness. Their portfolio also features the startup companies founded by women such as the Wing, a razor brand named Billie, an organic baby food-delivery service called Little Spoon.
Williams also sponsors the Daily Harvest and Gobble, an online course provider company MasterClass, a home-based fitness company Tonal, and LOLA, a tampon subscription service.
In the years to come, the tennis superstar hopes to see more female-centric businesses flourishing in the country and becoming successful through her company's help.
The Contact
For those aspiring young entrepreneurs, women, and people of color who have innovative ideas, you can head on to Williams' company website to seek help for your business. Make sure to contact the team and pitch your awesome business proposal, and who knows, they might be interested in funding your dream company. It can also pave a way to your success.