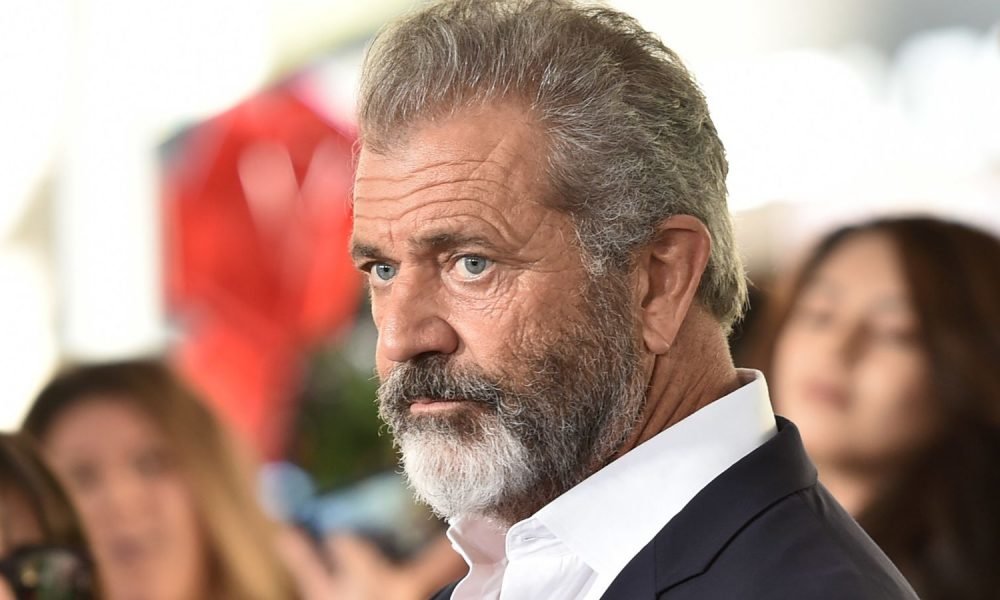 A Sneak Peek into Mel Gibson's Simple Life Despite Astounding $400M Net Worth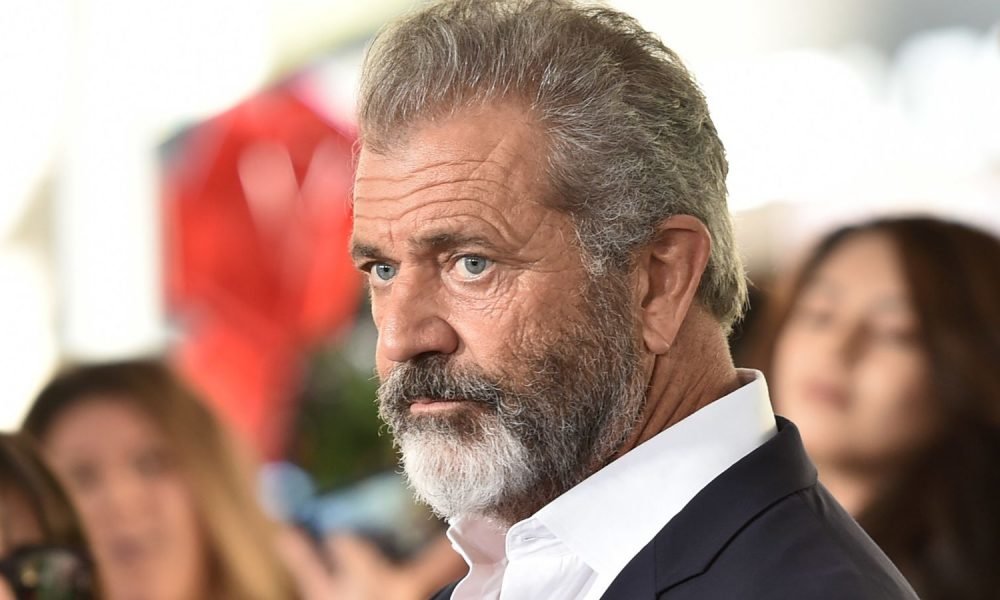 Anyone can buy and drive a luxurious vehicle like Tesla, Ford, or Mercedez Benz if you have an astounding $400m net worth, but not Mel Gibson. The renowned American filmmaker and director chose to drive an affordable Smart Car to have his lunch in Malibu instead. To everyone's surprise, the vehicle only costs $12,000! Let us uncover Gibson's simple life despite his massive wealth.
The Affordable Smart Car
The residents in Malibu were surprised to see the famed filmmaker driving his pint-sized, dark silver Smart Car and walked out wearing only a plaid half-buttoned-up shirt with a white undershirt, dark jeans, and sandals to grab lunch. Meanwhile, his reading glasses hung on the silver necklace he wore. The fans also added that he only brought a cell phone and wallet with him as he dined for lunch and roamed around the upmarket community.
When Gibson first bought the said vehicle, fans were quick to draw comparisons between the Smart Car and the $110,000 Maserati the filmmaker previously owned before it crashed in 2010. Aside from the sharp contrast between the two cars, the public found his purchase strange as the actor is so rich that he owns an island in Fiji. They expected him to at least live up to his net worth and invest in a slightly more luxurious car.
A Right Choice
Surprisingly, business analysts say that Gibson made the right choice in picking a Smart Car over luxurious vehicles. According to them, the vehicle is hailed as the greenest car in 2015 due to its eco-friendly features like energy conservation and reduced carbon emission. Moreover, they can see how the actor is happy and content in his purchase since he still uses it to this day.
Mel's Soaring Career
According to sources, Mel is busy wrapping up shooting for his upcoming Sci-fi and thriller movie Boss Level which features a retired military officer named Roy Pulver who gets trapped in an infinite time loop leading to the day he died. The protagonist finds himself on a dangerous mission to uncover the government's sinister program to break the never-ending time loop.
Mel Gibson revealed that he found the story fascinating, so he and Frank Grillo teamed up with Director Joe Carnahan (who's also the film's scriptwriter) to begin filming last November 2017. The production staff announced Rob Gronkowski, Will Sasso, Annabelle Wallis, and Naomi Watts joining the cast in March 2018. The shooting started in Georgia in the same month.
On Directing
While the 63-year old actor certainly enjoys acting and starring in movies, he revealed he still loves directing. He even misses directing and producing films. The veteran actor thinks he's a better director than an actor as he reminisced the first Best Picture as well as an Academy Award for Best Director he received for Braveheart in 1995. If given another chance, he'd love to direct and produce more films in the future.