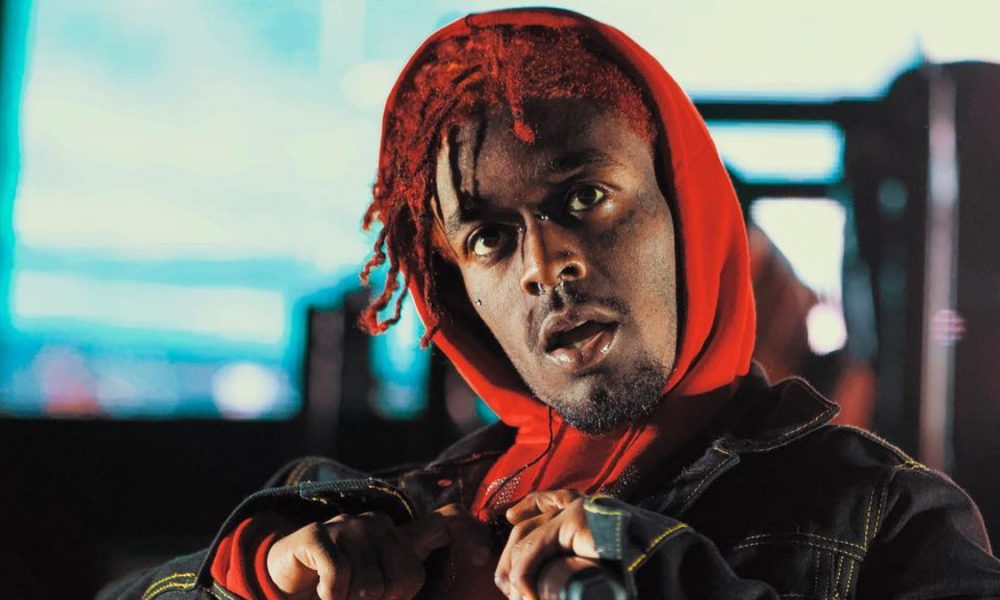 Student Requested Rapper Lil Uzi to Pay Off $90,000 College Tuition, and His Response was Unbelievable!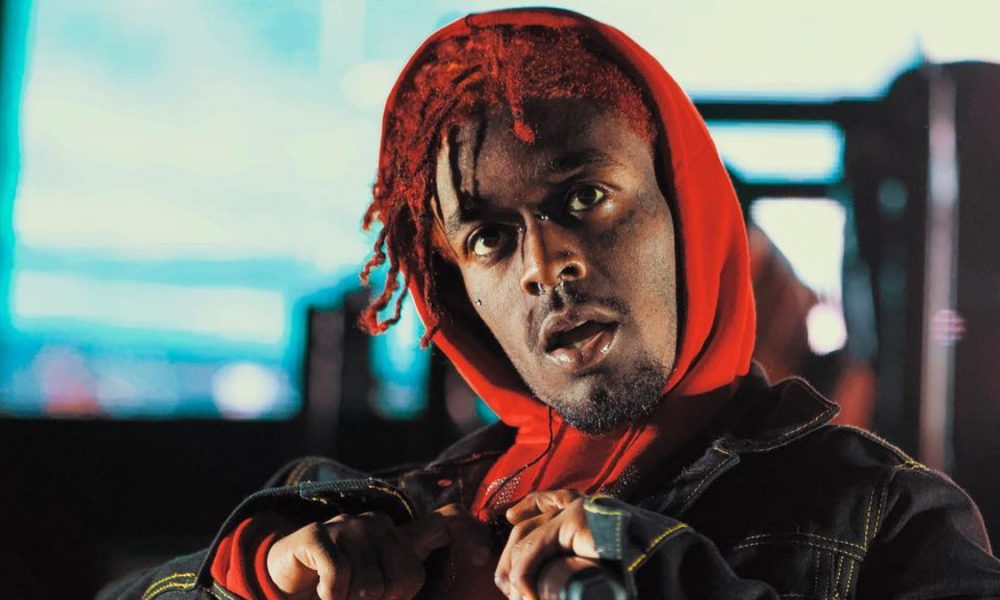 We all deal with our fair share of problems and daily struggles, but that is never an excuse to be mean to others. In fact, a little, random act of kindness goes a long way and can really change someone's life.
These are times when we can believe that good people still exist and that it is okay to have faith in humanity. These small deeds continue to show us that, despite the chaos and issues we face, there is still a silver lining to every cloud.
Celebrities, who are even more capable than us of helping other people with their vast financial resources, which is why it's no wonder so many of them have touched their fans' lives, which inspires others to follow suit.
Approaching Lil Uzi Vert
Lil Uzi Vert, or Symere Woods in real life, recently gave light and hope to one student in Philadelphia, Pennsylvania, showing that he has enough blessings in life to share with others.
While walking through a department store of King Prussia Mall, one fan Raheel Ahmad approached the rapper with presumably a phone on his hand to record the encounter with the prominent artist.
Nope, the young college lad didn't ask the celebrity for a picture or a birthday greeting, much like other fans who chance upon their idols at random places.
The 20-year-old student had a different request, something bigger that he needed urgently. The 20-year-old asked Lil Uzi if he could pay for his college tuition, which earned the rapper's attention.
The Grammy-nominated artist stopped and seriously asked Raheel how much he needed for that. After learning that the man's schooling requires $90,000, he paused for a second, as if calculating.
Lil Uzi exclaimed he could pay the tuition but on the condition that the student would finish college. So, the songwriter said he needed to see Raheel's transcripts and other papers as proof before he shells out $90,000 on him.
As per Temple University, which was where the man said he will be attending, in-state students' tuition would be $67,880 in four years or $16,970 per year. For out-of-state, it would be $119,528 for four years or $29,882 annually.
Big Help
Looks like the two may have just sealed the deal! According to an interview with Raheel, he admitted he didn't expect anything to happen when he saw the artist, nonetheless he tried his luck and asked Lil Uzi to help him out.
What pushed him even more to approach the rapper was his desire to help his family out because he now stands as the man of the house with his single mom by his side.
The student also revealed that he already sent the documents requested, although he has not heard back from the star – however, he is optimistic that The Way Life Goes hitmaker will come through his promise.
Taylor Swift
Lil Uzi was hardly the first to do such an inspiring move for his fans. Taylor Swift is not just famous for her chart-topping tracks, but also for promoting goodwill, especially toward her supporters who are in need of help.
She sent $4,800 to Ayesha Khurram to cover a portion of her tuition fee. Years prior, the Blank Space singer gave the same gift to Rebekah Botniker after mailing her a package with a $1,989-check, which alluded to her birth year and album.