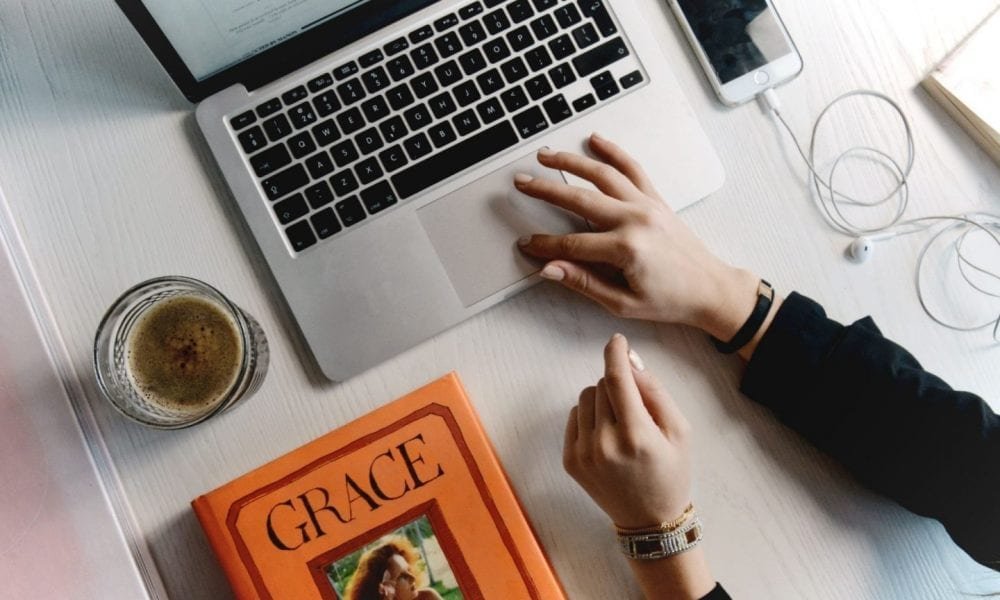 Subtle Features to Understand Before Preparing Your First Will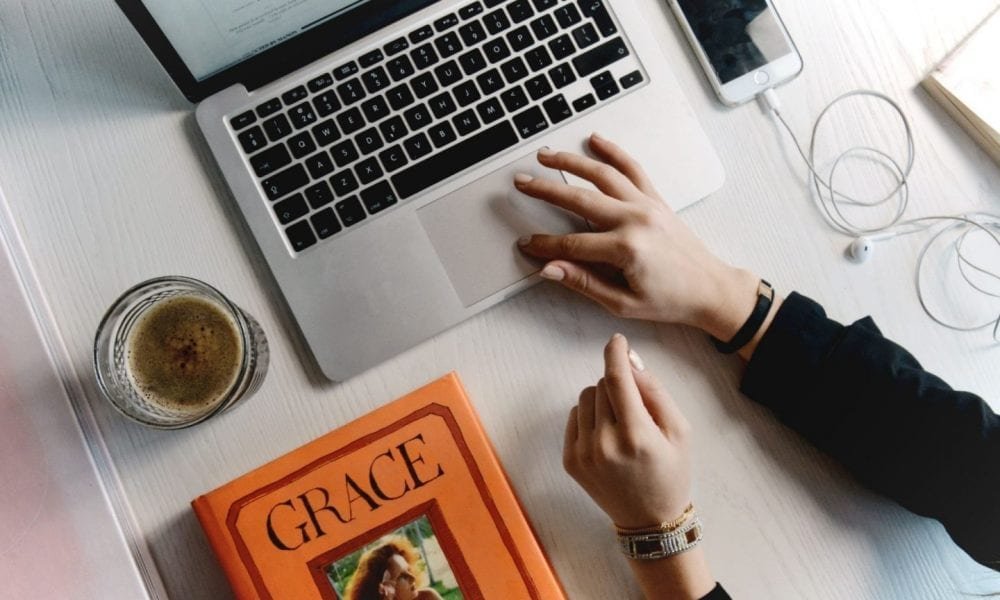 It might not be great to think about death, but you'll have to come to terms with the fact that it will happen at some point in time. That being said, it is necessary to get your affairs in order early before that inevitable day comes by.
For most individuals, they understand that for them to get their estate plans in order, they are required by law to have some basic documents in place. Some of these include the powers of attorney for property and health, medical directives, and last but not least, wills.
However, most people have no idea how vital having a will is.
According to Georgia Attorney John Scroggin who works for the firm Scroggin & Company, here are some of the most important things that you need to know about wills.
What Is the Meaning of a Will?
A will, or more commonly known in the law spectrum as a 'Last Will and Testament' is a signed document that has a number of formalities that ensure there is integrity during the disposition process. Moreover, individuals mentioned in the will can be legally declared as heirs to the aforementioned estate, as well as the names of the individuals that will be in charge of overseeing the whole disposition process.
That being said, it is vital to point out that the laws regarding estates vary from one State to another.
What Is the Definition of a Testamentary Capacity?
In case you are working your will, you might have heard your lawyer mention a testamentary capacity. This refers to the capacity of an individual being assumed to be of sound mind to handle, as well as execute their will.
Normally, most adults are presumed to be able to handle such a capacity. That being said, an individual challenging the proceedings of the will needs to showcase sufficient evidence in court to demonstrate that the individual was not of sound mind and capacity.
That being said, the standard to determine sound capacity is usually low. That's because most courts rule that an adult individual is believed to be the supreme ruler of his or her universe and thus, is perfectly capable of executing a disposition regarding their property.
Therefore, the court will proceed to sustain his disposition provided that his or her mania was not responsible for the provisions.
What Is the Meaning of an Individual to Die Intestate?
This refers to the process by which an individual passes away before coming up with a valid will.
When this happens, then intestacy laws are the put in place. This is the process by which the State will handle the case and execute decisions on behalf of the deceased.
Who Will Be in Charge of Administering the Estate?
In such a situation, the descendants of the deceased will normally select a personal representative or an executor to handle the process of dividing the estate. In the event that the descendants do not come to an agreement regarding their representative, or have not come of age to select a personal representative, the State will handle the process of selecting an appointment.
What Should One Know Regarding the Various Kinds of Wills?
Despite there being many types of wills, there are two that someone should understand before writing a will. The first is the holographic will. This is a type of will despite being self-written, it does not meet the State law requirements.
In fact, in some States such as Georgia, when one fails to meet all the statutory requirements when it comes writing their will will not make it viable for execution.
That being said, there are some States that will permit a holographic will on a condition that all the requirements are met.
On the other hand, there is a nuncupative will. This is also known as an oral will. However, quite a number of States do not recognize this type of will.
That being said, States such as North Carolina might enforce this will in the event that the individual made the verbal statements a few moments before his or her death.
What Does Codicil Mean?
Conclusively, a codicil is the new will that is processed after an existing will is amended.
However, the digitization of documents has made it much easier for individuals to redraft their wills with the new changes; that is if it is the will of the client.