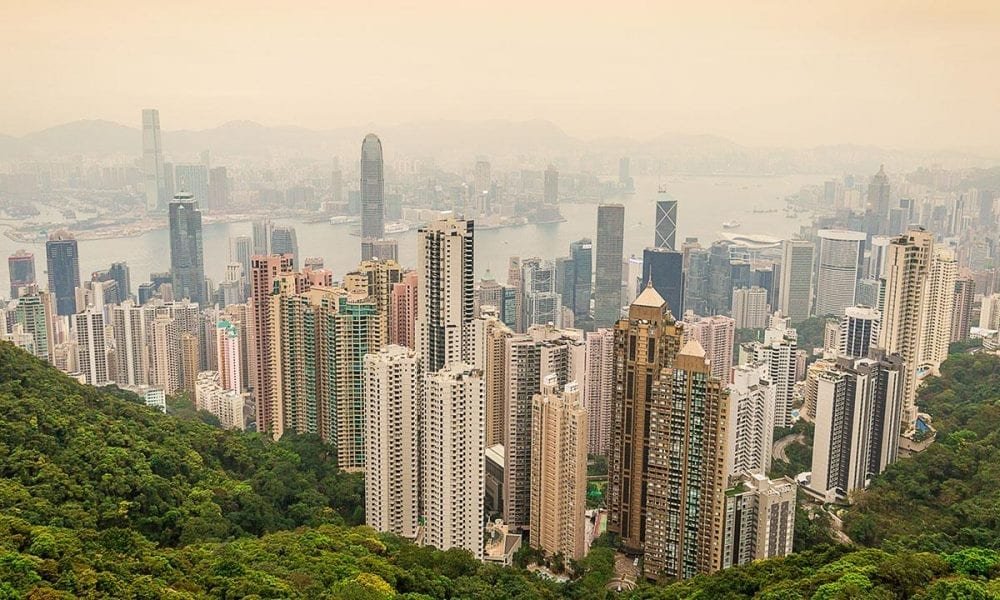 The Best East Asian Cities For Entrepreneurs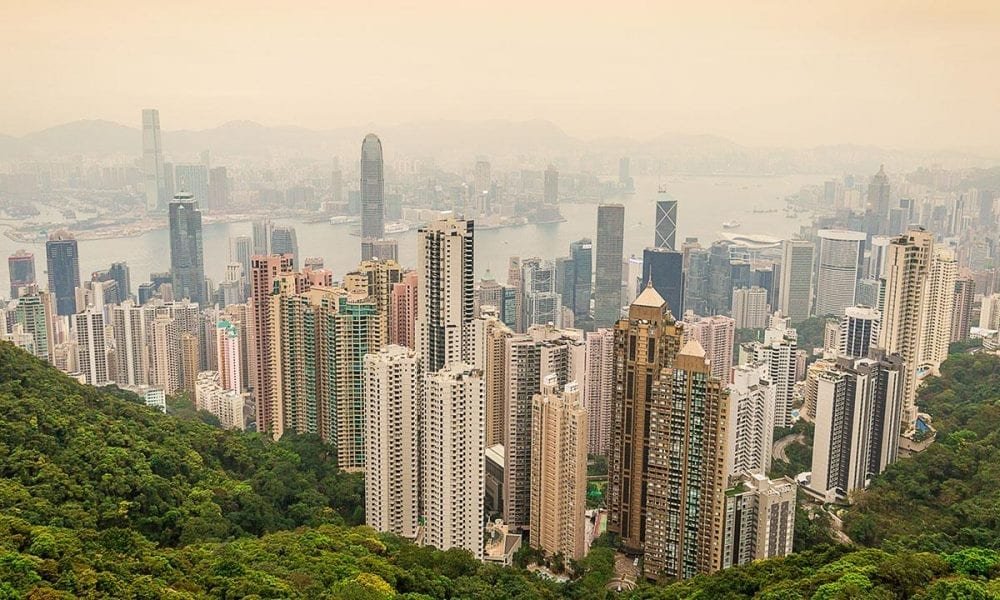 Through the years, Silicon Valley has been the gift that keeps on giving. Numerous acclaimed tech powerhouses from Apple to Facebook have made a name for themselves and helped shine the spotlight on the technological city.
East Aia has access to growing markets, a large skilled talent pool and considerably lower living costs compared to Western nations. In addition, other contributing factors like community, access to local expertise and the availability of investment options have further enticed would-be entrepreneurs. Because of this, it's little surprise that East Asia has emerged as the number one destinations for entrepreneurs to establish themselves.
Beijing
As China's capital, Beijing stands tall as a powerhouse when compared to fellow Asian peers partly due to its magnanimity and the valuation of its start-up scene. At present, Beijing is home to more than 7,000 start-ups and about 40 unicorns, a term used to describe businesses with a valuation of more than $1 billion. Simply put, opportunities are found aplenty in the sprawling megacity.
Zhongguancun is the Chinese version of Silicon Valley with estimates showing that it is home to about 300 coworking spaces. The larger Haidan District is a focal point of some of the city's most notable success stories like Baidu and Xiaomi.
Shanghai
Over time, the city has made large strides to nurture its start-up scene by giving housing allowance and free rent incentives in some districts. All this in a bid to compel businesses to register themselves there. Data shared by the South China Morning Post shows that Shanghai is home to about 2,000-3,000 start-ups with approximately 500 incubators and accelerators.
Hong Kong
The city is well situated because it has access to China's mainland. Historically, Hong Kong has long been viewed as one of the leading financial centers in the world. However, the city has faced challenges in trying to replicate the same success in the start-up front because of a myriad of issues.
Incredibly, in the last couple of years, there has been a significant paradigm shift. The city now boasts more than 2,000 start-ups and about 50 coworking spaces. The success has long been coming for the city of dream. In the last year, residents celebrated the conception of its first unicorn, the popular van-hailing app, GoGoVan.
Taipei
Even with its marginally small 3 million population, Taiwan's capital is considered by many as a global hot spot for hardware development and manufacturing with a sizeable network of engineering and design expertise. Incentives to foreigners like entrepreneurial visas and other subsidies are often issued out in order to boost the city's start-up scene. At the moment, Taipei is home to about 50 coworking offices and about two dozen accelerators and incubators.
Fukuoka
Today, the city is considered the country's designated regulatory sandbox when it comes to start-ups. Local entrepreneurs are eligible to receive loans amounting up to $232,000 while foreigners are presented with a six-month start-up visa incentive. Despite having a diminutive population of 1.5 million, Fukuoka is considered one of Japan's fastest-growing cities. The city is also home to the largest proportion of 15-29 year-olds and an ever-expanding expat community.
Tokyo
In the early years of the dotcom boom, Tokyo was right at the epicenter of the all the action. However, after that, the city has somewhat struggled to maintain its image as a place of reckoning. Tokyo is home to one of the world's largest investors, Softbank. Still, it remains home to the world's third-largest economy with numerous opportunities for start-ups looking to provide solutions to some of the country's largest issues like it's rapidly aging population.
Seoul
The city is home to half of South Korea's 50 million-person population and houses about 3,500 start-ups and about 100 accelerators. The Gangnam district is the most famous district because it's home quite a number of reputable accelerators. The South Korean government has heavily invested in the city to boost its start-up ecosystem. In a bid to boost the country's profile in the tech scene, the government recently appointed its first start-ups and small and medium-sized enterprises minister.