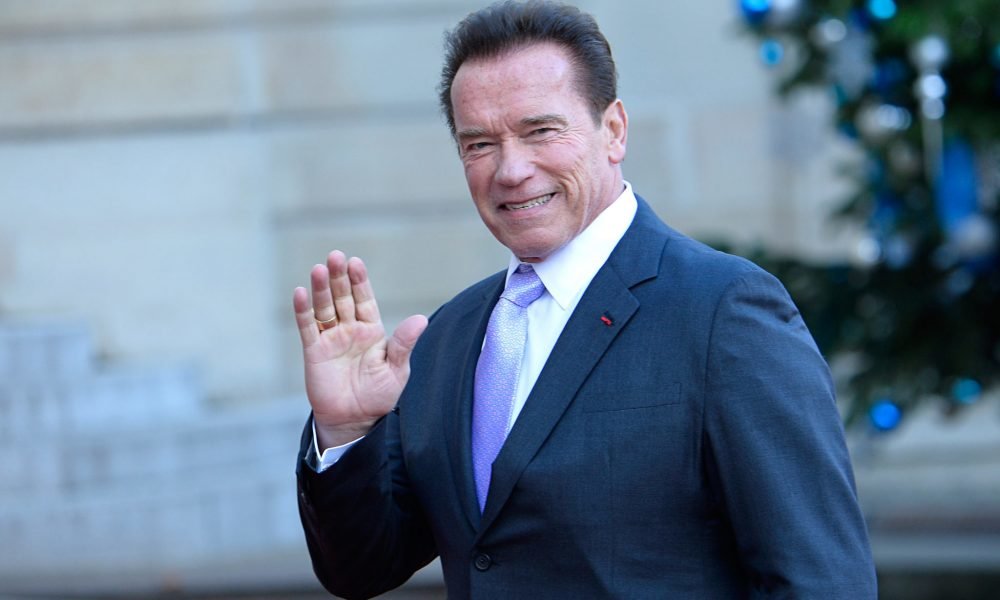 How Arnold Schwarzenegger Built His $300M Empire. Hint: It Has Nothing to Do with Entertainment!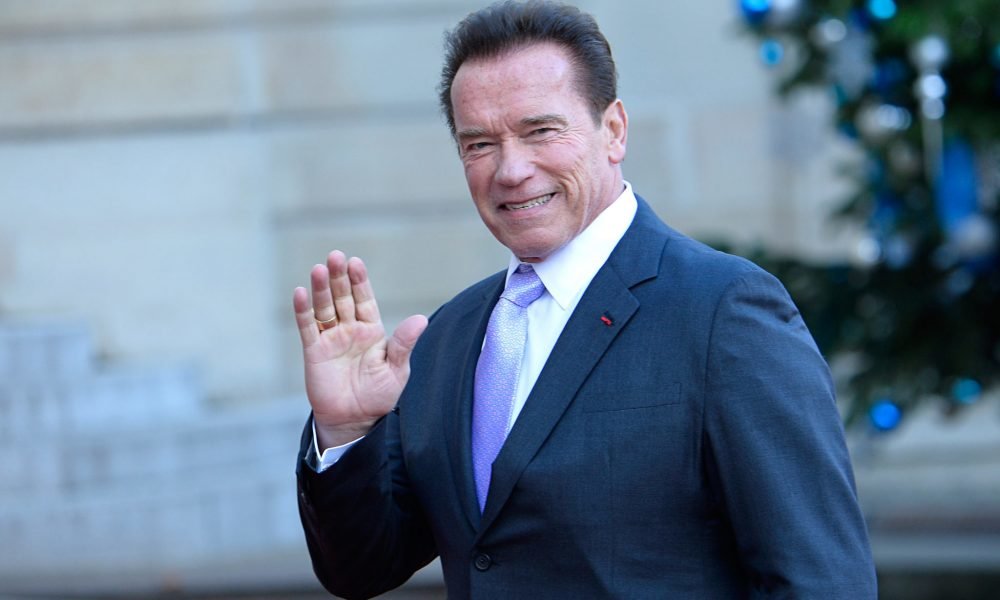 If there's any industry that can offer very high returns on your investment, it has got to be the real estate industry. Unlike other sectors, the demand for buying property never waivers and land's value only increases with each passing year.
Whether you're buying a home to fulfill your dream of investing in a property to start your business, it serves as a good investment with absolute returns. If you're one of these aspiring investors who want to delve in the industry, the experts recommend you follow the real estate mogul, Arnold Schwarzenegger's secrets to building a profitable real estate empire.
The Humble Beginnings
In an interview with the real-estate investing author, Peter Harris, Arnold said he started his empire by building a six-plex apartment building. When the real estate mogul first came to the United States, Arnold needed to find a way to earn money to pay his bills without working a 9-5 job.
So he entered several competitions, seminars, and workshops and he saved every penny he earned to fund his six-plex in Santa Monica. Arnold decided to buy an income-generating property first rather than buying his own home to live. Otherwise, he'll end up being in debt for many years without earning in return.
So, Arnold lived in apartment No. 6 while he rented out the other five rooms. He then saved the income he generated until he sold the apartment to buy a 12-unit apartment building.    
The Rise of Wealth Empire
Arnold continued his strategy until he bought a 36-unit building. According to Peter, the mogul quickly saw the potential of commercial real-estate. Since then, Arnold has been buying real-estate properties and have it rented to potential buyers. Now, he enjoys earning millions of dollars from a myriad of apartment units, retail spaces, and office buildings he built and owned in West Los Angeles.
Other Ventures
Aside from being a renowned real-estate mogul, Arnold is also a famous actor and filmmaker. While he's earning a steady income from showbiz gigs and projects, Arnold knows the limelight he enjoys is only temporary.
He recalled how most of the fellow actors and actresses he worked with were vulnerable because they don't have any savings. They were solely relying on their income from the showbiz industry to support their lives.
That was when Arnold knew he should do something to earn a stable income aside from entertainment. Fortunately, his commercial real-estate business became successful, and he made his first million dollars from it.
Pursuing Passion
Thanks to his real-estate empire, Arnold can now pursue his creative passion at ease. Arnold reveals his financial freedom enables him to enjoy his acting and filmmaking career without worrying about paying his bills. It also lets him concentrate more on improving his skills as an artist.