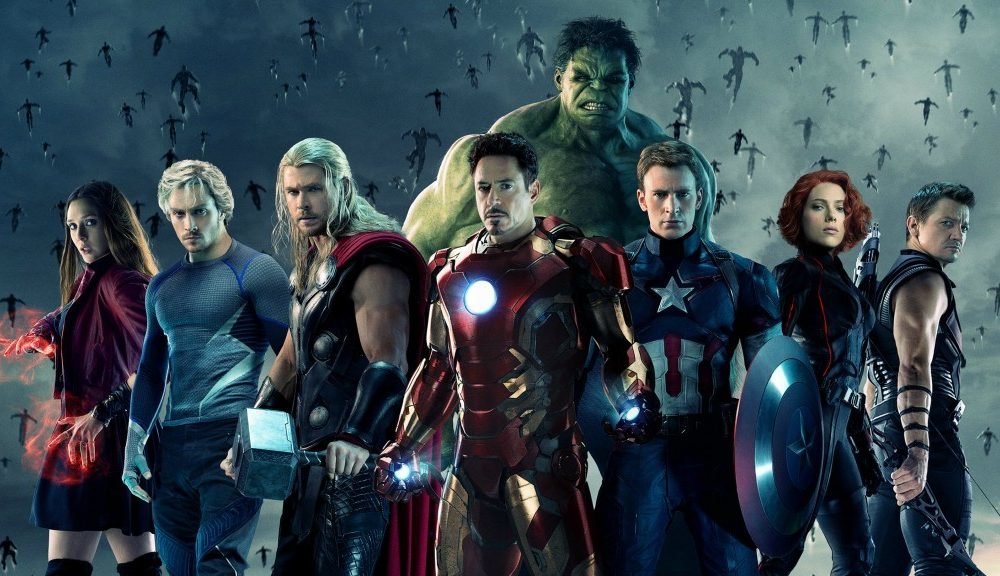 How Avengers: End Game Turned These Actors into Millionaires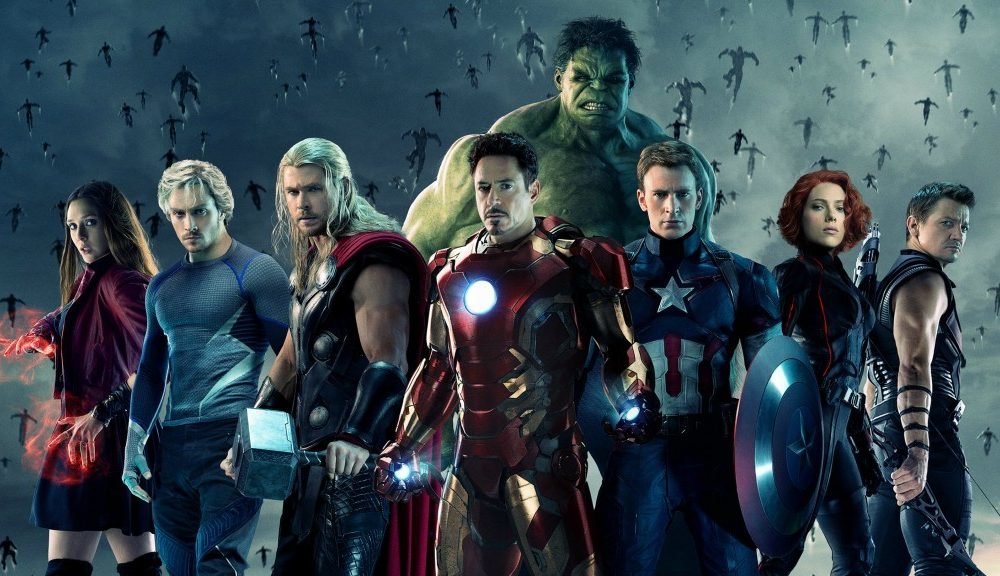 Even a month after Avengers: Endgame's release, millions of Marvel fans worldwide are still buzzing over the epic film, and most importantly, the fate of some of their favorite superheroes (we love you, 3000). Some cinemas are still showing the highly-anticipated film for the 4th week in a row due to high demand, especially from fans who want to rewatch it over and over again. It really is that good!
Thanks to its record-breaking popularity around the globe, Endgame was about to raise hundreds of millions of dollars in revenue, some of which was pocketed by the film's star-studded cast. The film allowed Robert Downey Jr. to earn an astounding $75 million for his final paycheck! But what about the other stars? Let's read and find out!
Staggering Numbers
The last two movies of the Avengers Saga weren't only epic because of their marvelous plots, but also because it also broke blockbuster records in terms of sales. The Avengers: Infinity War made an astounding $2 billion profit worldwide. Meanwhile, Avengers: Endgame has already brought a staggering $1.034 billion as of May 7.
The sales figure is expected to continue growing and surpass its prequels' success at the box office. The film also raked in an astounding $427 million in April's box office gross earnings, which tops Infinity War by $282.4 million when it was released last year.
The Stars' Income
So now, let us break down how much the Avengers stars have been able to earn over the years from the blockbuster franchise.
Robert Downey Jr
Also hailed as the man who started the epic Marvel Cinematic Universe franchise, RDJ inked the deal to play Iron Man for $500,000. He rose into fame ever since, enabling him to earn $75 million in his last Marvel film, Endgame. He made a total of $300 million from working in various Marvel movies.
Chris Evans
Meanwhile, Chris Evans inked the contract to do Captain America: The First Avenger for an astounding $1 million! In Endgame, he also made a staggering $75 million, totaling all his Marvel earnings to $50 million.
Chris Hemsworth
Meanwhile, Chris earned $150,000 for doing the first movie of the Marvel superhero, Thor. In Endgame, he made $15 million. He has now accumulated a net worth of an astounding $90 million.
Scarlett Johansson
Our hearts may have mourned over Black Widow's death, but Scarlett earned a decent paycheck for performing her breathtaking stunts in Endgame. She took home a whopping $15 million. Not so shabby, eh?
We will also get to see her back either in 2020 or 2021 with the release of the new Black Widow movie! Scarlett also inked the deal for another $15 million with the production company. Whether she'll come back alive in the film or not, it remains a mystery until we get to see the actual movie.
Mark Ruffalo
Mark Ruffalo, who played our fierce and muscular Marvel superhero, The Hulk, earned a staggering $3 million when he appeared in the First Avenger film. In Endgame, his income multiplied five times as he earned $15 million for the film.