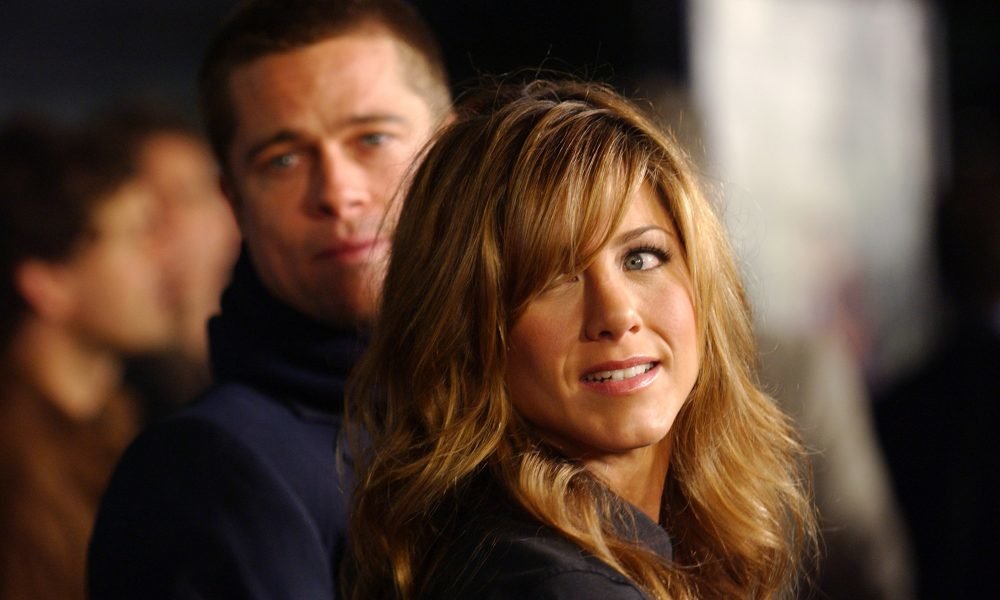 You Can Now Live in Brad Pitt and Jennifer Aniston's Lavish Mansion for an Astounding Price!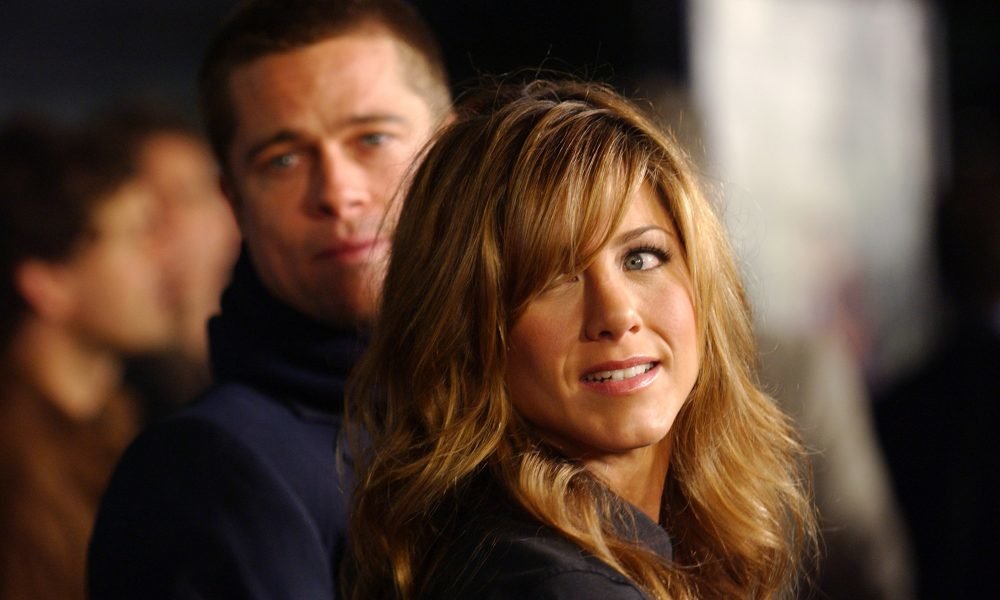 If you've ever wanted to live like a Hollywood A-lister in the famous neighborhood of Beverly Hills, this might be the chance to fulfill your dream because one of the most renowned (former) couples of the entertainment industry has put up their mansion on the market. Can you guess who we're talking about?
The renowned actor Brad Pitt and his ex-wife, Jennifer Aniston recently listed their old mansion, where they spent three years together, on the market for an astounding $56 million! The property is nothing short of a palace with its luxurious amenities like a private bar, outdoor dining area, pool and so much more.
The First Acquisition
According to its current owner, Jonathan Brooks, who bought the Beverly Hills mansion in 2006, the former Hollywood couple called the luxurious mansion their home for three years.
During their stay, the place underwent some serious renovation to install features like the heated marble kitchen floors, a private bar with floors made from 200-years-old French chateau wood, and a private screening room. The pad also has outdoor amenities like an infinity pool as well as a professional tennis court.
The History
Brad Pitt and Jennifer Aniston bought the French Normandy property from a celebrity attorney, Ken Ziffren in 2001 for an astounding $13.1 million. Although the couple spent a lot more over the next three years on renovations and adding luxurious amenities to the 12,000-square-foot house.
The estate features a four-bedroom home with an abundance of windows, dark wooden floors, and a warm earthy tone to give the place a home-like feel.
All bedrooms provide a picturesque view overlooking the pool area in the backyard. The dining room can cater up to 20 guests while the kitchen is adorned with shades of black and white floor tiles, a massive stove, and marble shelves and countertops.
Take a Relaxing Sip
The place is perfect for wine lovers and party-goers because the mansion comes with a full-fledged barroom equipped with a wine cellar and a cocktail setup perfect for a house party.
It also has an impressive wall for your extensive wine collection storage and a solid countertop with stools where you hop on for a drink.
If you want to dine outdoors, the mansion provides the option to enjoy a meal by the poolside or in the outdoor lounge area. The sunbeds are perfect for a relaxing day by the pool with sangrias and mojitos.
Other Celebrity Mansions Up For Sale
If you cannot afford Brad Pitt's former mansion, you can still look at other lavish properties at a lower price in Beverly Hills previously owned by celebrities. You can check out Jessica Alba's estate that is currently going at $7 million or Gwen Stefani's home that's up for sale for only $29 million.
Not only you'll become an A-lister by acquiring these lavish properties from iconic celebrities, but you also get to enjoy and relax on these luxurious amenities. You can now have your perfect relaxation retreat without traveling.