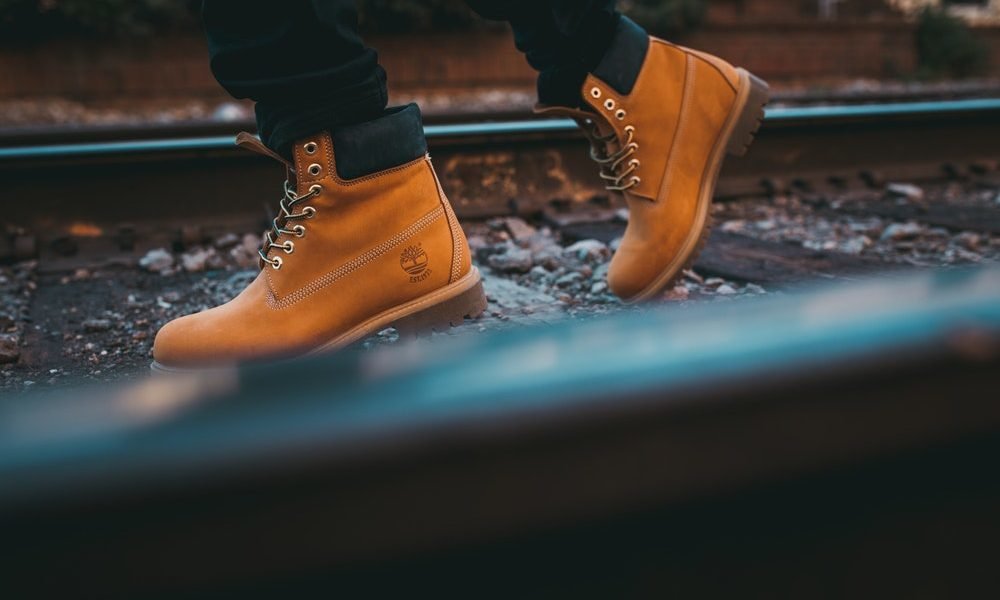 Lifestyle Coach: Here's How to Make Wearing Your Shoes More Bearable and Comfortable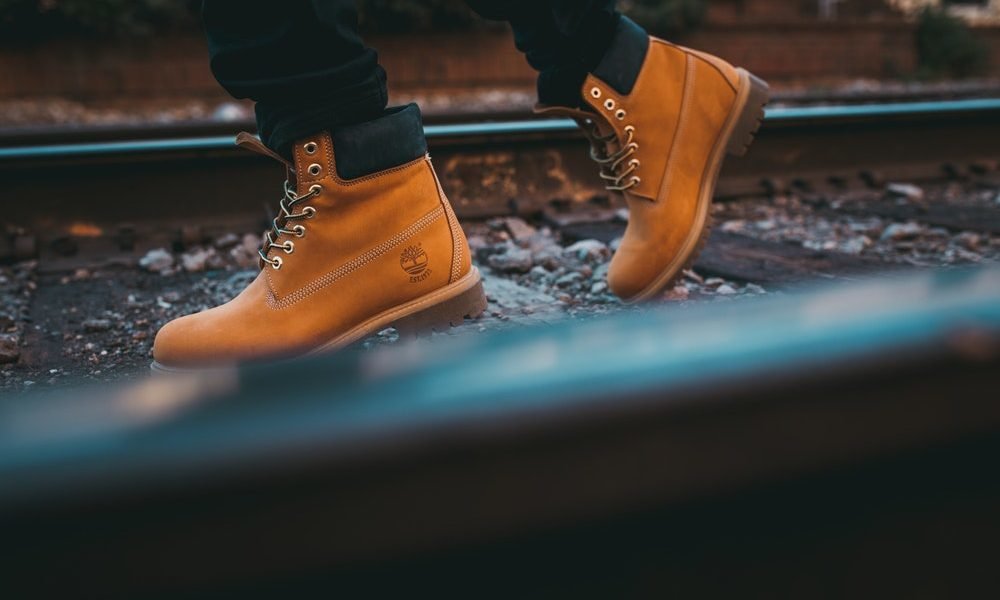 While most women love wearing heels since it helps boost their confidence and walk the runway like a queen, some women dreaded wearing it. It's because wearing a heel can put your feet on stress and pain – which makes all the walking and wearing experience uncomfortable and unbearable. Moreover, not all shoes are made to fit in all sizes.
There are those women with super flat and wide feet who struggle to find boots or heels that not only matched their size but can also provide long-lasting comfort to their feet without feeling pain. Some women settle with mediocre shoes to meet their satisfaction. If you're one of these challenged heel wearers, you can apply these shoe hacks to make your wearing more bearable and comfortable.
Buy Heel Grips
Do you have heels which are too big than your actual size? Chances are, you have a hard time wearing and walking it since your feet keep on slipping on the heels. Not only it's uncomfortable to wear, but your walking gets awkward as you pause now and then to correct your posture.
You can now solve this problem by buying heel grips. Heel grips help add filling between your heels and feet to keep it from slipping out. Walk with confidence and grace as you wear your favorite shoes without worrying about its size.
Buy Heel Inserts
According to the American Osteopathic Association, wearing high heels can break our feet due to the stress and stiff posture. The balls on our feet are the ones more vulnerable and prone to damage since it put pressure on our toes to bear our weight. You can alleviate the stress on the balls on your feet and toes by buying heel-specific insoles.
Buy a Shoe Stretcher
Do you have a shoe size 10 and above? Not only you're struggling to find shoes that fit your feet's length, but we also strive in finding shoes that fit our width. Some shoes sizing 10 and above have narrow entrances – which makes it difficult for our feet to insert in.
If that's the case, the experts recommend you invest in buying shoe stretcher instead. For only $25, you can buy any beautiful shoes you want. Just insert the shoe stretcher on your boots and leave them for a few days. After that, you can wear your favorite shoes comfortably due to the added wideness.
Sandpaper to Improve Traction
Do you struggle to walk because your shoes keep on slipping on the slippery surface especially this Winter Season? You can solve this problem by buying sandpaper. Rub the sandpaper on the soles of your shoes to get more traction. And voila! It's not so slippery as it used to be anymore.
Buy Heels or Shoes at a Later Time of the Day
According to shoe experts, they recommend you buy shoes in the afternoon or evening rather than in the morning where your feet are still not tired. Why? It's because as you do your routine for the day, your feet tend to swell and expand as you exert more effort in walking and attending to your errands.
If you try shoe shopping in the morning, you'll end up buying a shoe that's not fit for your size or too snug on your feet – causing you to feel more discomfort and pain since it cannot accommodate the swell on your feet.
Use Hair Dryer and Socks to Stretch Your Shoes
If you cannot afford a shoe stretcher, you can use your hair dryer and socks to use as an alternative stretcher instead. According to the shoe experts, you can warm your shoes by using a hairdryer. Then, wear a pair of thick socks before wearing your shoes for 30 minutes. Do this for a couple of days to stretch your shoes until it accommodates your size.