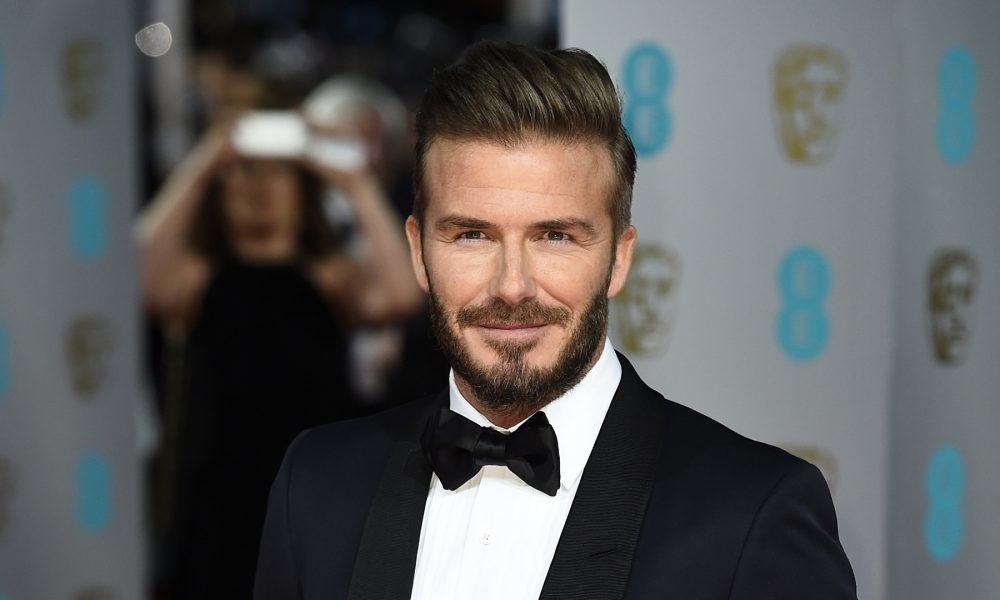 David Beckham's Love for Fast Cars Lands Him in Serious Trouble with the Law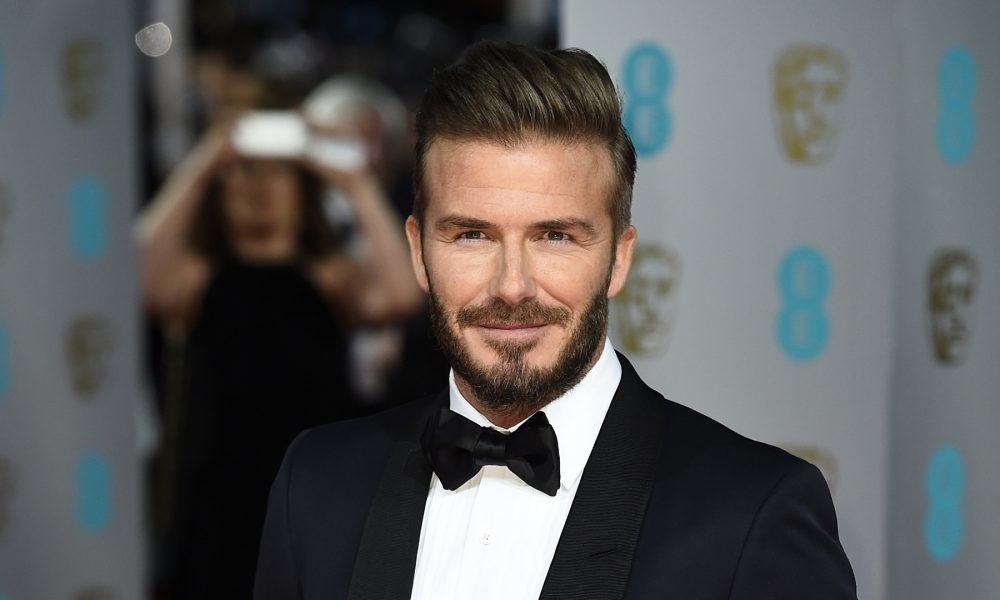 David Beckham is a connoisseur of flashy cars and boasts of a fleet of exotic rides in his garage. Some months ago, Beckham took his new Aston Martin for a spin in the city of London. The retired footballer has earned immeasurable respect in the game of football and fashion. Despite his retirement, Beckham stirs a buzz of excitement wherever he goes.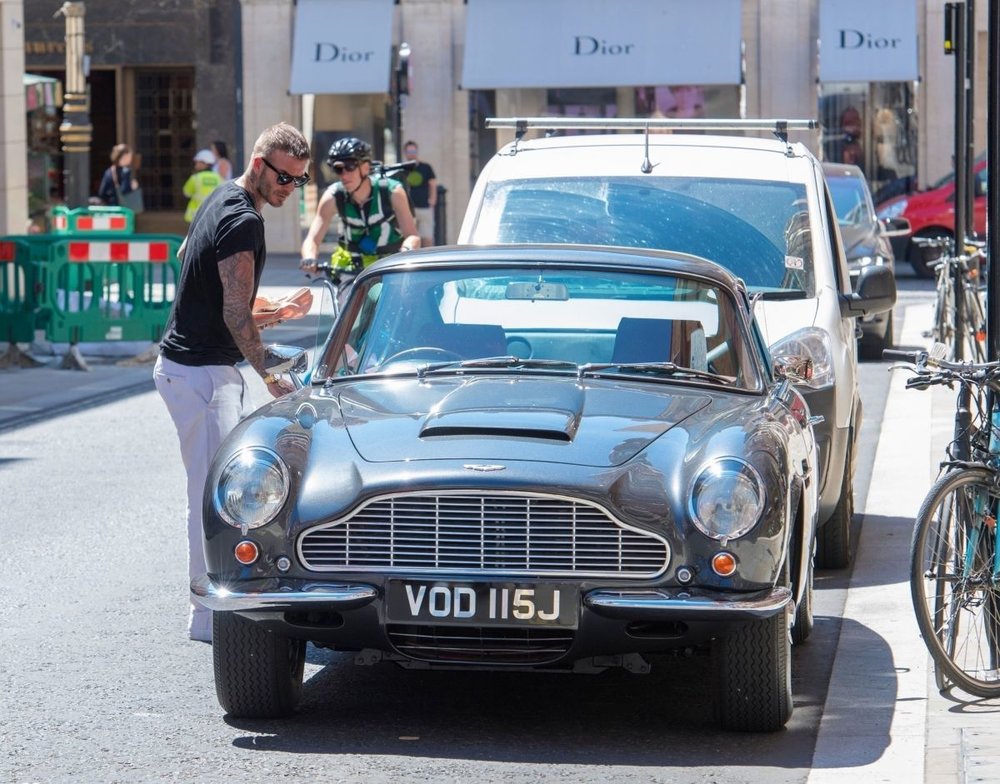 And thanks to his iconic supercars, you can spot this footballer easily on the streets of London. Some of his rides include a Jeep Wrangler, customized Jaguar, Audi, Ferrari 612 Scaglietti, Cadillac Escalade, Bentley, as well as exclusive motorcycles. His passion for speed landed him in trouble early this year when he crossed the 40mph speeding limit with his Bentley.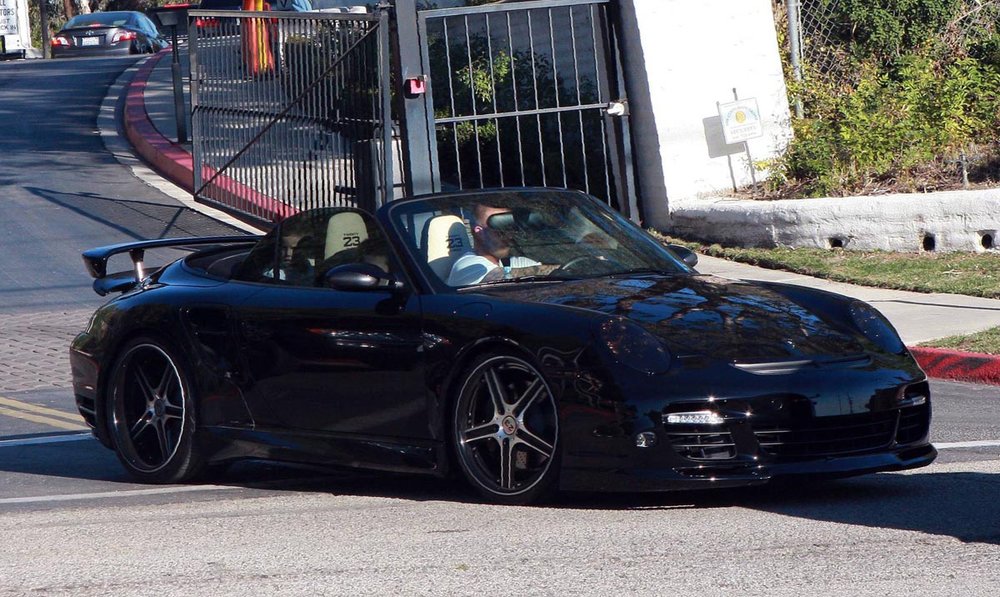 When you are rich like Beckham, you have the luxury of picking the smartest and best lawyers in the world. He has the support of 'Mr. Loophole' whose real name is Nick Freeman as a lawyer. Freeman helped him evade the trouble after he broke the law by arguing that the police didn't notify him about the violation within the statutory 14-day time frame.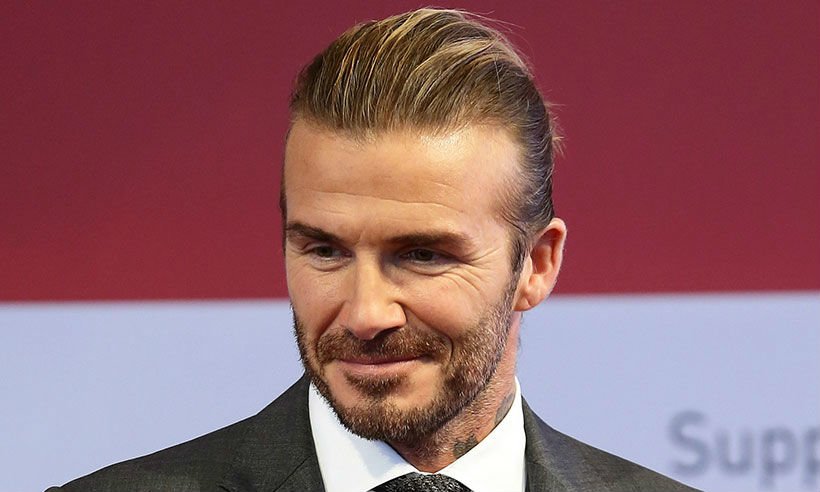 This is not the first time Beckham has escaped the law when it comes to road fines thanks to Freeman's expertise which has always gotten him out of trouble.