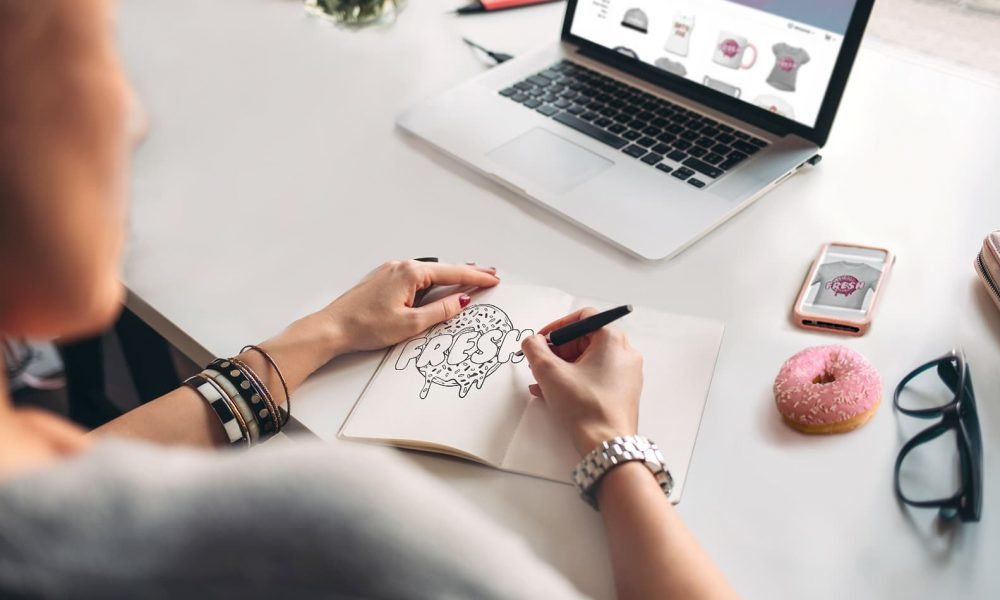 Experts Share the Secret to Become a Successful Entrepreneur!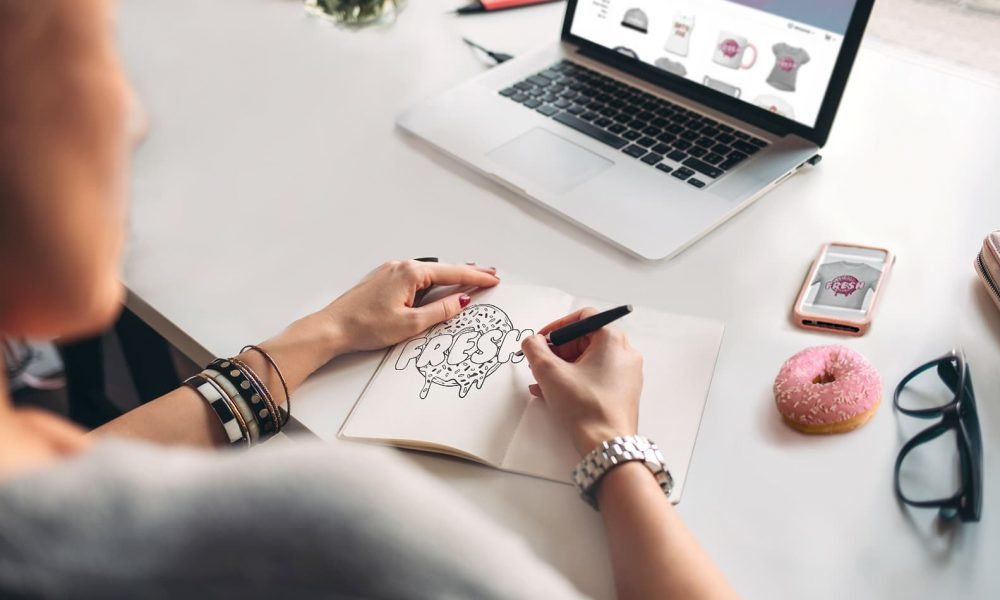 Nowadays, more and more people are straying away from having a job as a means of earning money. While having a good job with stable income seems appealing, more people are now realizing that fulfillment doesn't come from promotions or income.
More people are looking for ways on how to achieve that perfect balance between work and life. One way of doing that is through entrepreneurship. Being an entrepreneur gives you the power to control your time and business while having time to bond with your family and friends.
However, engaging in entrepreneurship isn't easy. According to business experts, oftentimes startup entrepreneurs fail during the first two years of operations due to various reasons. How can you become a successful entrepreneur? Apply these tips from successful entrepreneurs.
They Take Risks
Most successful entrepreneurs have this same characteristic of being fearless when it comes to taking action and making decisions. We see them walking with their heads up high and they seem to be confident in everything they do. Despite what we see outside, these successful entrepreneurs actually feel fear of failure and doubts. According to business experts, they're also afraid to fail or if everything they do isn't going to work.
However, what makes them successful is the fact that they ignore these voices. They shut down their doubts and instead prepare themselves best before taking their next step. Successful entrepreneurs don't let their fear stop them from trying to achieve their dreams. While they're aware of the chance of failure, they still take a leap of faith and do what they can to minimize the damage should they fail.
They're Adaptable.
No matter how much you prepare to make things work for your business to become successful, life will always throw challenges and trials to you. Sometimes, you find yourself in a situation where nothing goes according to plan.
While some mess up their plans or goals, most successful entrepreneurs don't get discouraged by these setbacks and accept defeat. Instead, they keep going and try other means just to keep moving forward in achieving their goals.
For example, the founder of Apple Steve Jobs got once got fired from the company he worked in and founded. Instead of mourning over his job loss, he built and founded another company instead. Eventually, he made his way back home to Apple. No matter what happens, the experts recommend you be highly adaptable to all situations, even worst-case scenarios so that you can prepare yourself and counter these setbacks with ease.
Establish a Familial Culture in Your Business.
Most successful businesses practice a family culture not only among their employees but also with their customers. Why? It's because these entrepreneurs understand what their customers need. More than anything, everyone wants to get respected and hold or be held accountable for their actions. Likewise, you should treat your employees as part of your family. Stop treating them as tools that work for you.
Start treating them with respect and dignity and value their worth since they help in establishing your company. If your employees feel valued, they will do their best to take care of your customers in return. Likewise, the customers don't want to connect with an image.
They want to connect with an organization which upholds principles and practices a family culture. They want to see they're supporting brands and products that help uplift other people's lives more than just the profit itself. Aside from adopting a family culture in your company, volunteer for a cause, foundation, or non-profit organization that interests you to build your legacy.