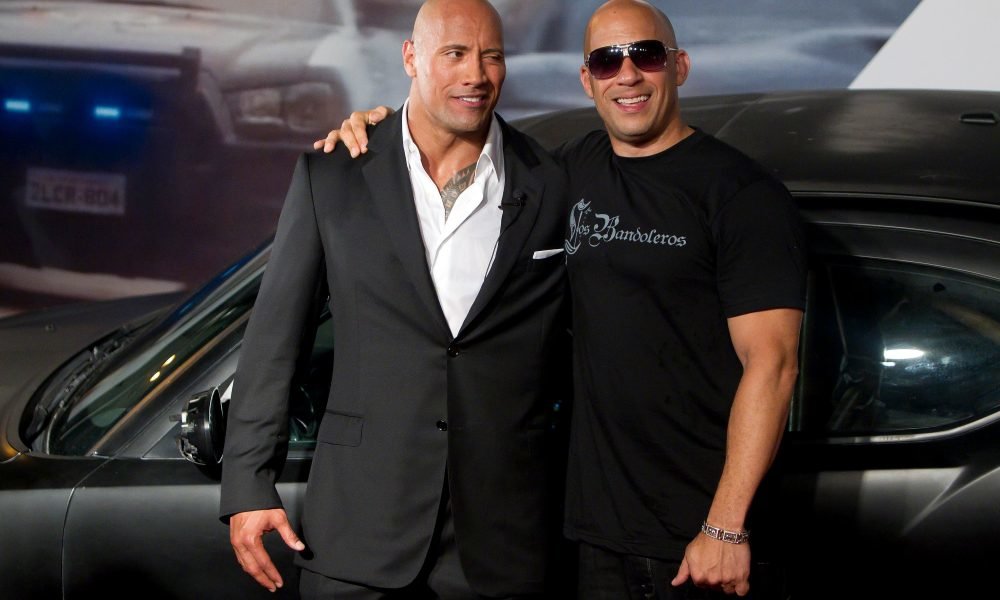 Fast and Furious Casts Another WWE Wrestler for 9th Installment, Can You Guess Who?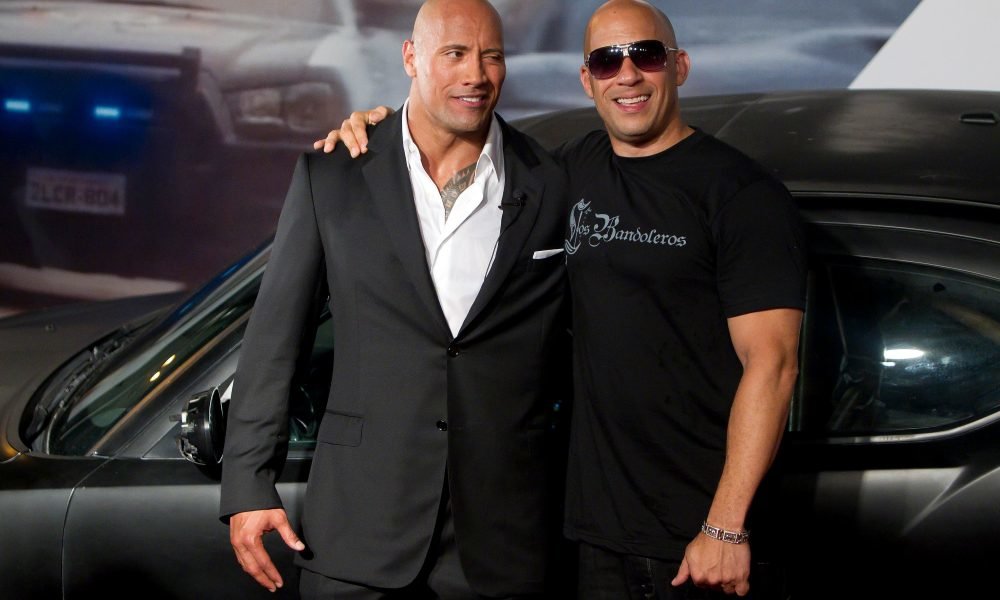 Fast and Furious is known for featuring renowned actors and WWE wrestlers like Dwayne "The Rock" Johnson and Jason Statham in their movies.
That's why even after releasing seven movies, fans are always looking forward to watching the next installments. And who can blame them? The franchise's star-studded cast, spine-tingling stunts, and death-defying car chases can leave the audience at the edge of their seats, craving more.
While the fans are gearing up to watch the new Fast and Furious spinoff, Hobbes and Shaw, which is set to release later this year, they're also rejoicing since the franchise is currently in the process of filming its 9th installment.
What's more? Fast and Furious says they've tapped another professional wrestler to join its superb cast. Curious to find out who he is?
The Invitation
The renowned actor Vin Diesel posted an update on his Instagram post stating he's always thinking how to make the future Fast and Furious movies more iconic than the previous films.
The actor wants the franchise to be deserving of its fans' unwavering loyalty which is why it keeps adding new actors to its cast that the audience enjoys watching.
Sometimes Diesel even feels that Pablo is watching over him like a guardian angel and always sending someone who can help them achieve their goals.
After months of searching for ways to make future films more exciting, Diesel finally found the answer to his questions. He realized that they needed to bring another professional wrestler on board. Then on cue, he turned the camera to reveal John Cena!
The Mystery
The fans immediately flooded the Instagram comments to express their delight and excitement over the news. One Instagram user said he's excited to see these two renowned celebrities in action on the big screen, and considering Cena's love for car racing, Diesel definitely made the right choice.
Fans are also curious to find out what role John Cena will be playing in the movie. Aside from that, they're excited to see what luxurious cars they will feature in the film.
Considering Cena's lavish car collection, people are speculating that the wrestler will feature some of his extravagant automobiles like Jeep Wrangler, and Ford GT in the film.
The Feedback
After the announcement, John Cena received praises not only by his fans but also by his co-star, Dwayne "The Rock" Johnson, who was delighted to see another WWE athlete joining Fast and Furious' prestigious cast. He also looks forward to working with John Cena in other movies in the future.
Meanwhile, John Cena says he's honored to be a part of such a prestigious franchise. The actor can't wait to showcase his acting prowess, but more than that, he's eager to impress the audience with his driving skills. Cena said that he's so excited to work with Diesel and the rest of the cast that he can't wait for the shooting to start.