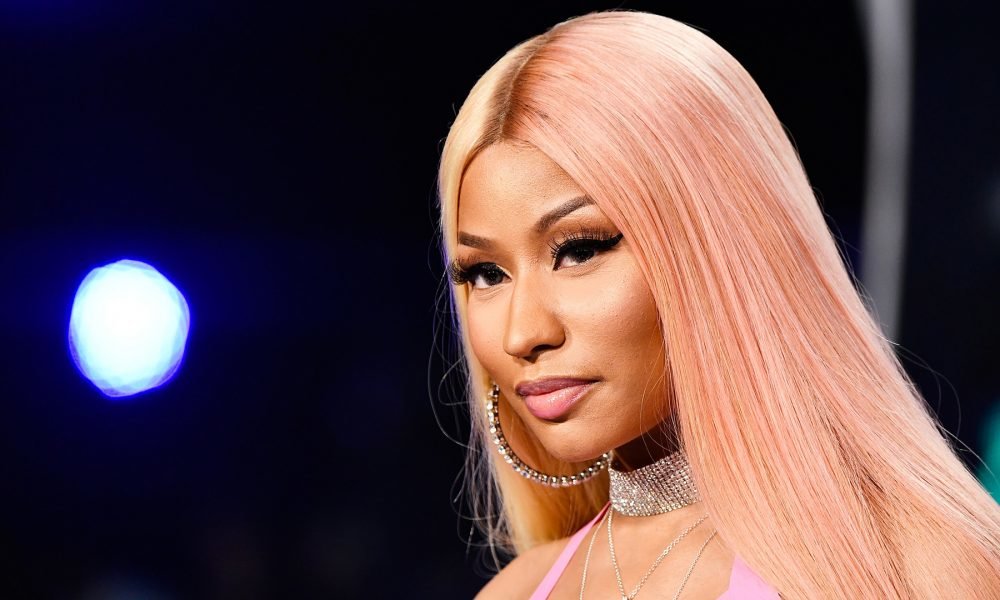 Here's What Convinced Nicki Minaj to Buy This Luxurious Rolls-Royce Truck!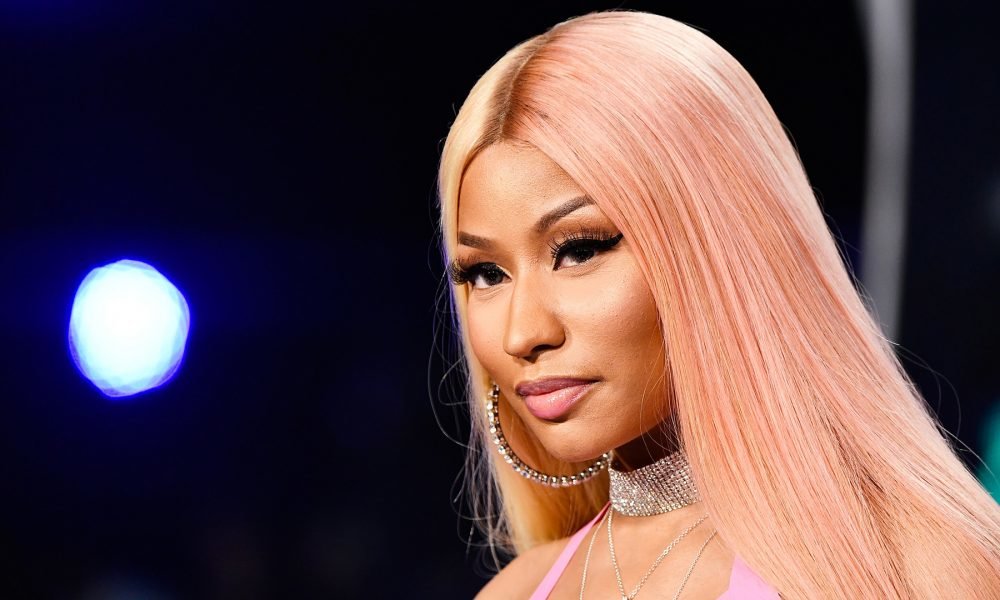 With Nicki Minaj' vast wealth, there's no denying the famous singer can buy anything she wants in a snap. She has already been making headlines for her impressive car collection which is worth millions, and Minaj isn't planning to give up on her passion for luxury cars anytime soon. Recently, she shocked her fans when she purchased a Rolls-Royce Truck out of the blue. The reason? It's because a certain someone advised her to!
The Advice
Recently, the Anaconda rapper published a short clip showing off a brand new 2019 Rolls-Royce SUV on her Instagram account. It turned out it was Soulja Boy who suggested that she buy the luxurious vehicle. When Soulja found out that Minaj was planning to go car shopping soon, he opted to give her a few suggestions. Much to his surprise, Nicki Minaj heeded his expert opinion and bought the car he recommended!  
Minaj shared their conversation on Queen Radio and revealed that she was torn between buying the RR Truck and 2019 Range Rover. While she initially wanted to get both, Minaj said she could only choose one since she wouldn't be in the country when the vehicle was expected to be delivered due to her ongoing tour. That's when Big Draco graced her with his wisdom. Not only did he help her choose the right car, but he also advised Minaj to add some cool features to her car such as installing stars on the truck's ceiling and painting it with dazzling pink hue to match Nicki's personality.
Aside from her newest RR truck, Minaj takes pride in owning the craziest and most bizarre cars as part of her collection:
Range Rover
Minaj got her biggest break in 2016 when her net worth climbed to an astounding $20 million. So to reward herself for all her hard work and dedication, Minaj treated herself to a brand new Range Rover. She took a picture of the luxurious car next to her humble Toyota Camry and posted them to her Instagram account to get fans' opinions on her most recent purchase. Other notable celebrities who own this SUV vehicle include the NBA star James Harden, Cristiano Ronaldo, and Kylie Jenner.
Maybach 62S
Meanwhile, in 2014, Minaj shocked her fans when she made a grand entrance at 2014 MTV Movie Awards while driving her Maybach 62S. Aside from its astounding $500,000 base price, the car is capable of reaching 155 miles per hour and can generate a staggering 604 horsepower! The car can also go to 60 miles per hour in just 4.9 seconds.
Pink Lamborghini
Minaj's bright and colorful personality shows through her epic car collection. The renowned rapper created a buzz on the internet when she stepped out of her jaw-dropping Pink Lamborghini. It's the first pink supercar people have seen in years since Elvis Presley's pink Cadillac. Minaj spent an astounding $430,000 to purchase the luxurious vehicle.