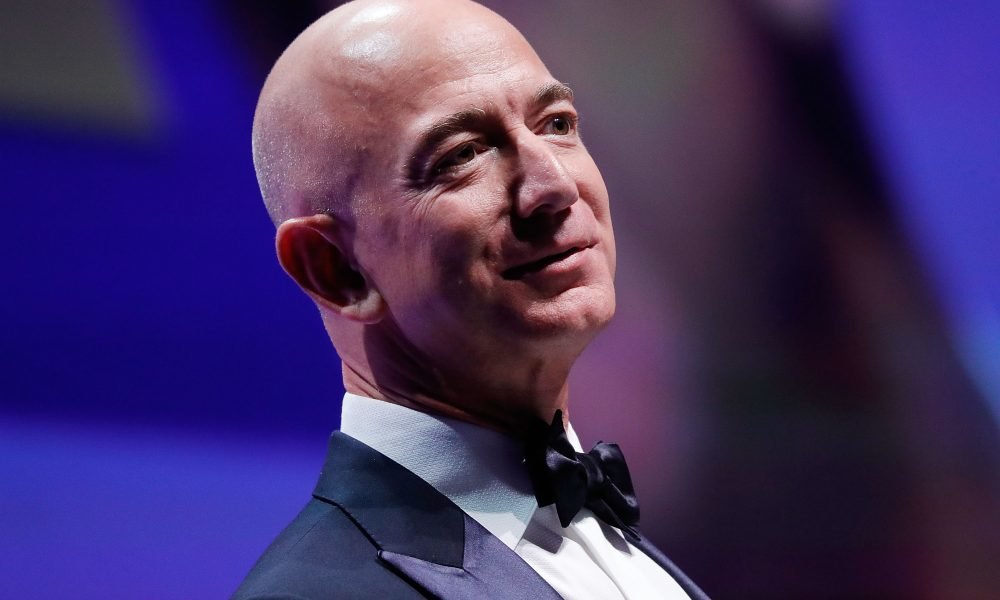 Here's Why Jeff Bezos Donated This Whopping Amount For His Charitable Causes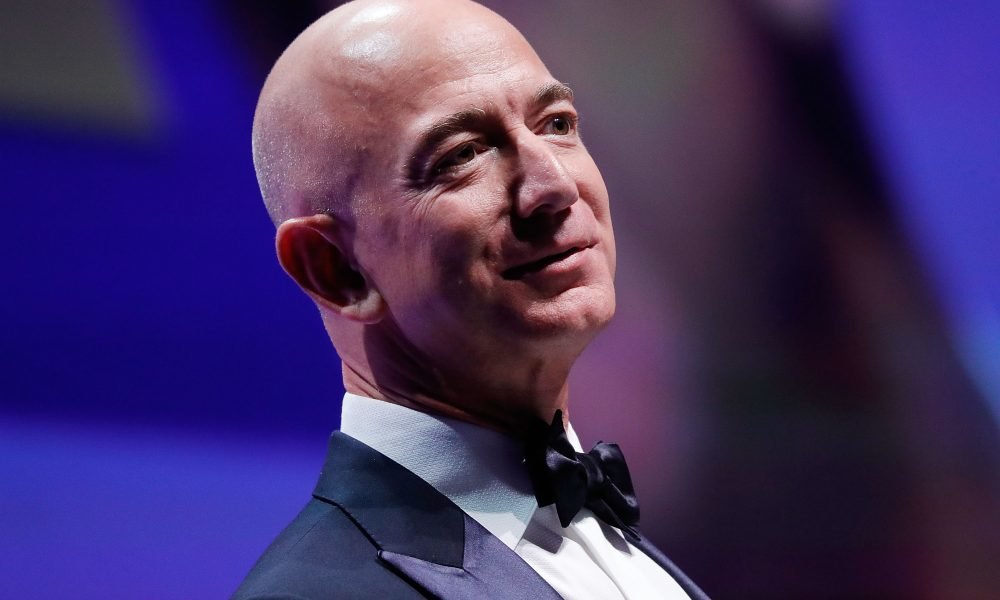 Jeff Bezos has been under the public's scrutiny for the past few years due to his lack of interest in philanthropic causes. According to philanthropists, the retail-giant Amazon's CEO doesn't support any charities, or foundations unlike other well-known tech-billionaires like Bill Gates and Mark Zuckerberg. Suffice to say the public is pressuring him to start sharing some of his wealth to those who are in need.
However, what most people didn't know is that Bezos might be a newcomer when it comes to launching charities, but he ended up being more generous when it comes to sharing his wealth. Let us uncover the philanthropic causes he donated to last year in comparison to his billionaire peers.
Day One Fund 
The Amazon CEO may be a newbie when it comes to spending money on philanthropic causes, but he already broke records by donating an astounding $2 billion to launch his first foundation. Also known as the Bezos Day One Fund, the organization aims to support already existing non-profit groups and help poor and homeless families.
Bezos also revealed his plan to build more preschools in these low-income communities to help fund the kids' education. According to sources, Bezos' generous donation is even higher than the combined amount Zuckerberg and Gates donated! Aside from Bezos, here are the other renowned public figures who made notable contributions last year.
Michael Bloomberg
Bloomberg never misses a chance to make big donations for his myriad of charities and foundations. In 2018, he gave an astounding $767 million to support his arts, environment, education, as well as public health programs worldwide. The year before, he donated another $702 million for the same causes. According to Bloomberg Philanthropies, their CEO has already given away a staggering $6.4 billion to charitable causes during his lifetime. However, they reveal Bloomberg will continue giving donations every year as long as he's capable of it.
Bill and Melinda Gates
In 2018, both Melinda and Bill Gates claimed the 12th spot after giving away only $138 million to their family-driven foundation. However, there's a good reason why the couple just gave a small amount that year. According to sources, Gates collaborated with his billionaire close friend, Warren Buffett, to launch the Giving Pledge. The said pledge encourages other billionaires to commit to donating most of their money to charities. Buffet gave an astounding $2.6 billion to the Gates Foundation to support the Giving Pledge.
Mark Zuckerberg
According to business analysts, Zuckerberg's low contribution for the year 2018 may have had something to do with Facebook's financial troubles last year. They reiterated how the giant social media platform faced numerous controversies in the previous year, especially the Cambridge Analytica scandal that took a massive hit in the company's credibility to protect their users' data. Not only that, but some of its investors also pulled out their shares from Facebook, resulting in slight financial constraints.