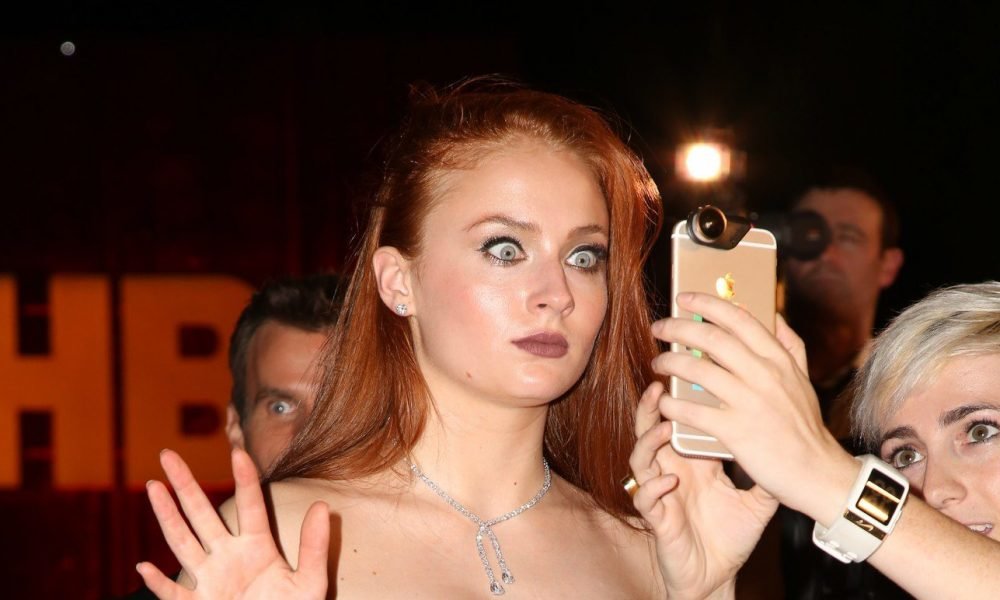 Holy Sansa! Sophie Turner's Net Worth After Game of Thrones is Almost Too Good to be True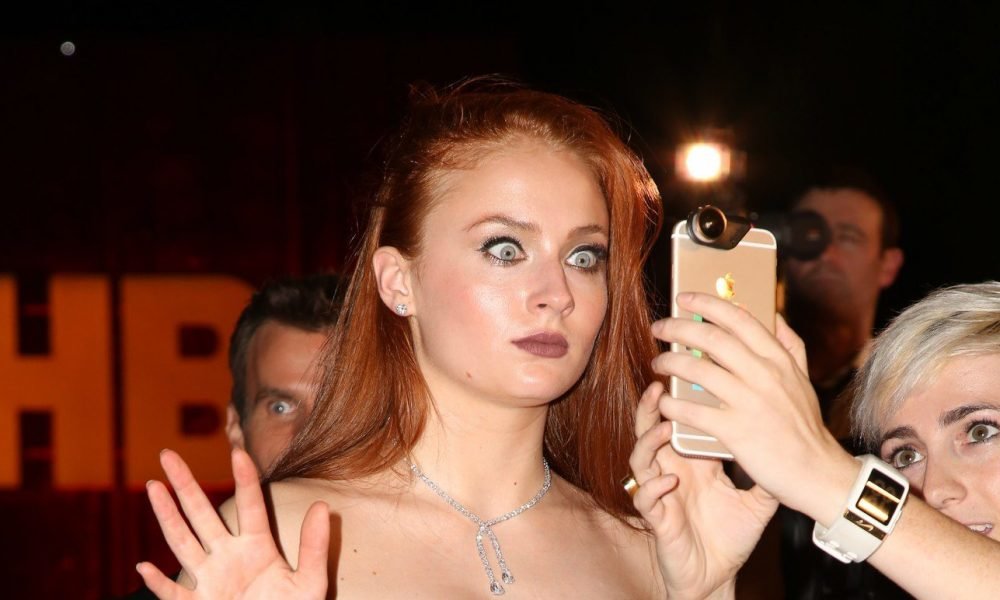 Isn't it everyone's dream to marry the love of their life? While some people may never get to live that dream, Sophie Turner was one of the lucky few who found 'the one' at such a young age.
The actress had barely hit 20 when she first started dating Joe Jonas of the Jonas Brothers, but she knew right away that he was the one she was meant to spend the rest of her life with. And when you meet someone like that, you don't want to waste another year, month or even day away from them.
And that's exactly what Sophie and Joe did earlier this month when they made the biggest decision of their lives in the spur of the moment. Yes, we're talking about that surprise wedding that took place in Las Vegas right after the couple attended the Billboard Music Awards. Who could have seen that coming?
And while we're celebrating their union and hoping that they stick it out till the end, we can't help but wonder if Sophie signed a prenup to protect her growing wealth in case their marriage ends in divorce.
And how rich is Sophie Turner exactly, you ask? Well, judging by the Game of Thrones' success and the massive paychecks the actors took home per episode, the actress sure has a lot to lose in case her love story takes a turn for the worse.
Game of Thrones
There's no doubt that Sophie got her biggest career break after she was cast to play the notable role of Sansa Stark in Game of Thrones, which, surprisingly, just aired its final episode today.
Sophie revealed she makes around $175,000 per episode. And while the number is way higher than what most stars would earn, it pales in comparison to the likes of Kit Harrington who makes $500,000 per episode.
Despite the massive difference in their paychecks, Sophie says she's satisfied with her remuneration. According to her, Kit had a bigger storyline in the show and his character is loved by almost every GoT fan which justifies the amount he earns. Not to forget that the actor had to shoot for 70 nights during the last season.
So while he's earning more money, Sophie says she's happy that she's had a much smaller role which meant she could spend more time with Joe Jonas and prepare for their wedding.
Income From Movies
Aside from starring in the epic fantasy series, Sophie also appears in two X-Men movies recently, namely the X-Men: Apocalypse and her upcoming film Dark Phoenix. This is Sophie's debut on the big screen as the film's lead protagonist, and only the beginning of her bright career ahead.
While the producers didn't disclose Sophie's paycheck from the film, sources reveal that she must have been paid well since Dark Phoenix' budget is estimated to be at least $200 million.
Endorsements  
Aside from her acting gigs, Sophie Turner also has endorsement deals to thank for her growing wealth. The actress is working with prestigious brands like Louis Vuitton, and while she didn't reveal how much she's earning from this coveted brand deal, she wears their clothes to every public appearance she makes. Sophie also runs Instagram ads for them, so it's safe to assume she's paid well in return.
The Speculations
While Sophie doesn't disclose the full details of her paychecks and income, the experts estimate her net worth is already around $6 million, which may seem like a small figure compared to other Hollywood heavyweights but considering that Sophie's career has only just begun, this number will only go up in the future.
Whether or not it's true, Sophie says she's thankful for all the blessings and opportunities she has been given. Despite the hardships she endured during the early years of Game of Thrones, she emerged victorious, not just in her personal life but also in her career.
Sophie became braver and stronger after overcoming her mental health struggles that she recently opened up about. Not only is she blessed financially, but she also has the love from family and friends. The renowned actress reveals she now has everything she wants in life. Most of all, she's beyond happy being married to Jonas.