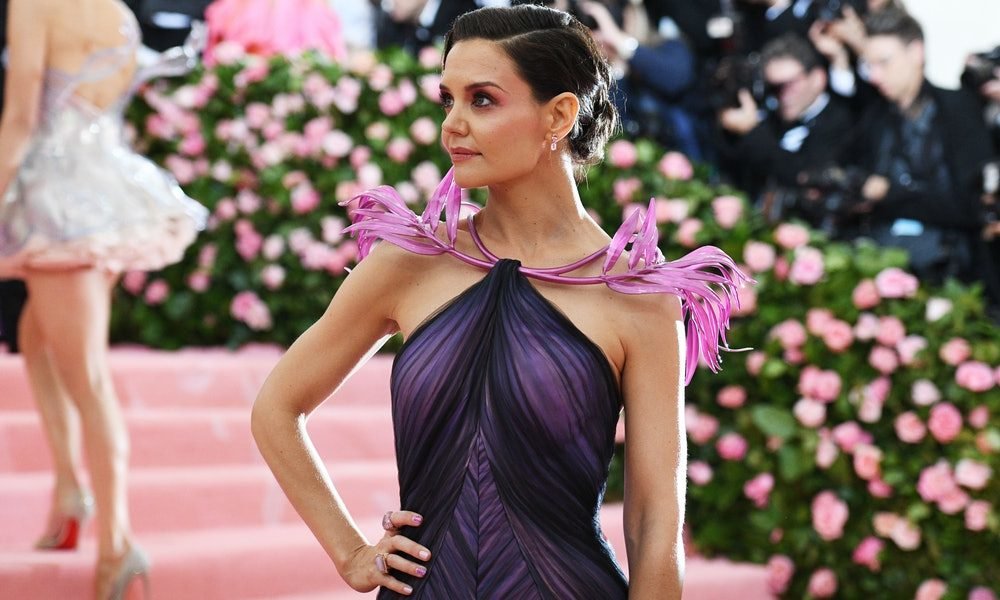 Katie Holmes, Nina Dobrev and More Stars Who Debuted 3D Printed Dresses at the Met Gala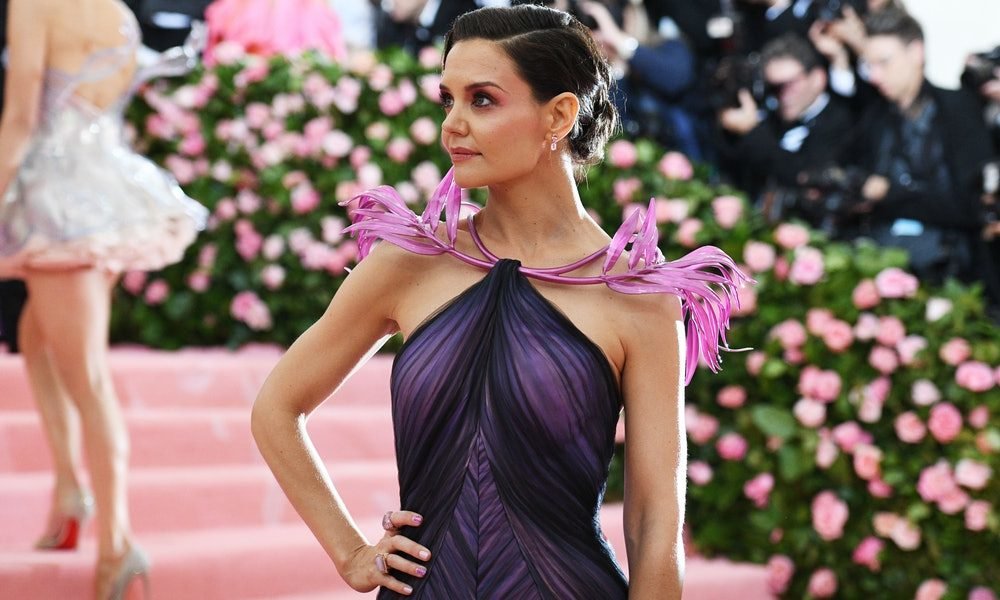 The Met Gala 2019 just ended last week but fans just can't get over the gorgeous outfits their favorite Hollywood celebrities wore at the said event.
We've already gushed over how Lady Gaga surprised us with her four stunning outfits and the controversial ring she wore last Monday. This time, some fans and fashion experts couldn't take their eyes off of the celebrities' exotic and gorgeous gowns adorned on the night.
According to them, there's something unique about these gowns that made them stand out from the others.  Well, it turns out these gowns were indeed extraordinary because they weren't made with fabric.
Instead, they use innovative technology to realize their dream designs! Let us take a deep dive and see how exactly these celebrities made their gowns using 3D Printing!
The Interview
While the Hollywood celebrities were happy for the warm praises and feedback they received from the crowd, they didn't forget to credit their fashion designers on the gorgeous outfits they been provided with. If it weren't for their designers' efforts, they wouldn't grace the Met Gala 2019 with the elegance and pizazz we have come to expect of late.
Celebrity stars like Katie Holmes, Jourdan Dunn, Julia Garner, Nina Dobrev, and Deepika Padukone thanked their designer, Zac Posen, who went the extra mile to design their gowns, in response to which, Posen replied it was his honor to bring their creative imaginations to real life. 
The Secret
When asked what made his creations different from other fashion enthusiasts, the renowned American designer said he constantly re-invents how he makes his gowns, not relying solely on fabric, but he also uses 3d Printing technology to design them.
Posen revealed he told Linda Boff, GE's chief marketing officer at Met Gala 2018, that he'd love to showcase a new breed of stunning gowns a year later. So she arranged a series of meetups for him together with scientists, designers, and engineers at GE Additive who use the technology in their manufacturing processes.
Touring their facility in Pittsburgh and seeing them in action inspired him to explore 3d Printing and incorporate it into his own creations.
A Real Glamour
Posen revealed he is naming his 3d Printing ensemble "A Real Glamour." His creations include a Prince purple metallic gown made of a 3d Printed palm-leaf sculpture and 300 yards of tulle. Garner also wore a 3d-printed headpiece made of gold strips, paired with a gold ombre gown.
Posen then opted to use the technology to create the actual body of the outfit for Dobrev and Dunn's outfits, printing a total of 21 individual roses and having them affixed to a frame made with titanium that served as Dunn's dress.
Posen said it took five months for his team to refine and perfect the rose petals to make Dunn's perfect gown. He also created a magical lacquer made with color palettes to shine and create a shifting optical illusion every time Jourdan moved. Now that's a dress fit for Hollywood Royalty!