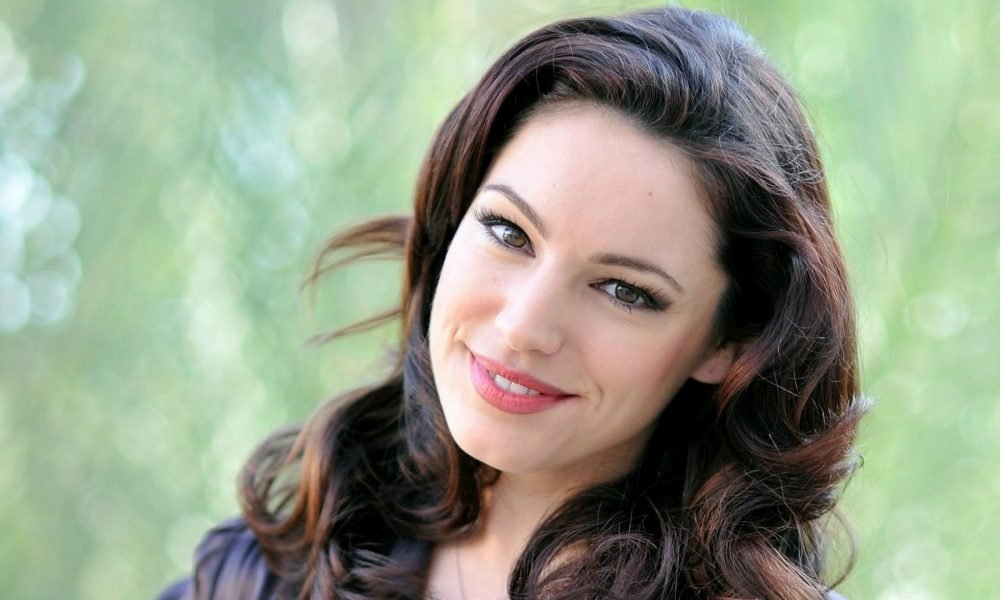 Kelly Brook LOVES Her Classic Mercedes-Benz CL500, And You Will Too!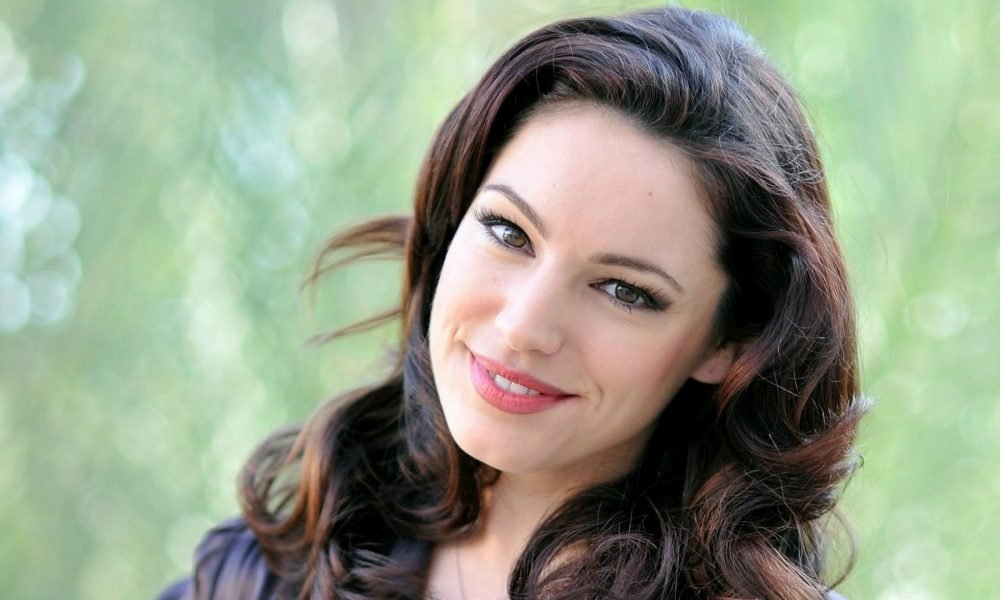 Luxury cars are a symbol of wealth that most celebrities use to show off their riches. Others simply love collecting vintage pieces to add to their car collection. In either case, rare cars cost a lot of money that people with normal day jobs don't really have. While some celebs want to ride in a Ferrari or Lamborghini, others, Kelly Brook, prefer brands like Mercedes. The television host has a Mercedes Benz CL500 that many would love to ride. It was a present from her ex-boyfriend and rugby star, Thom Evans.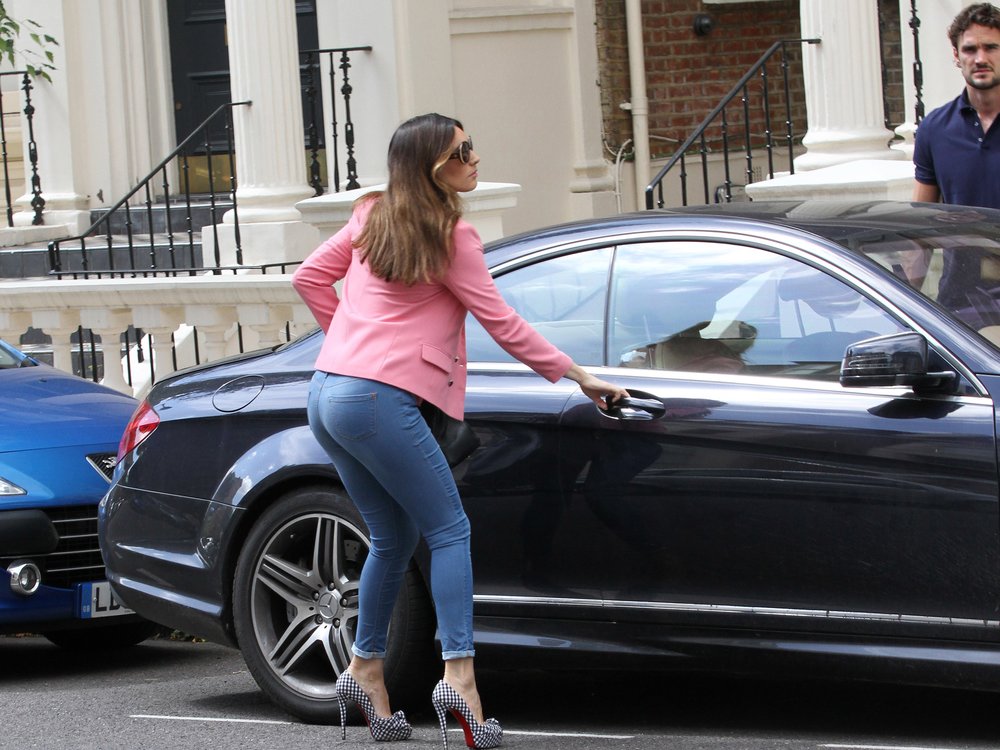 Mercedes Benz CL500 may not have the flashy appearance that attracts us to luxury cars but it has some pretty cool features including a twin-turbo V8 that makes it a beast on the road. The TV presenter has a Range Rover Sport and a Mercedes SL550 before Thom gave her the model.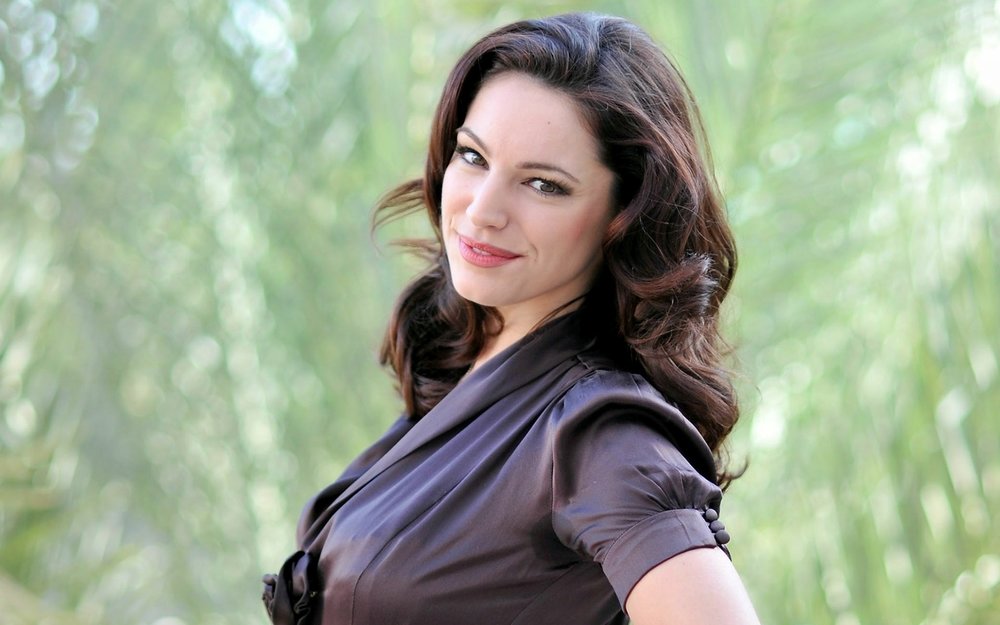 Recently, Brook opened up about her experience with anxiety, especially when it comes to the thought of marriage and kids. She has suffered two miscarriages and broken relationships. She has come to terms with the fact that she will not be young forever which is why she has resorted to living her life to the fullest.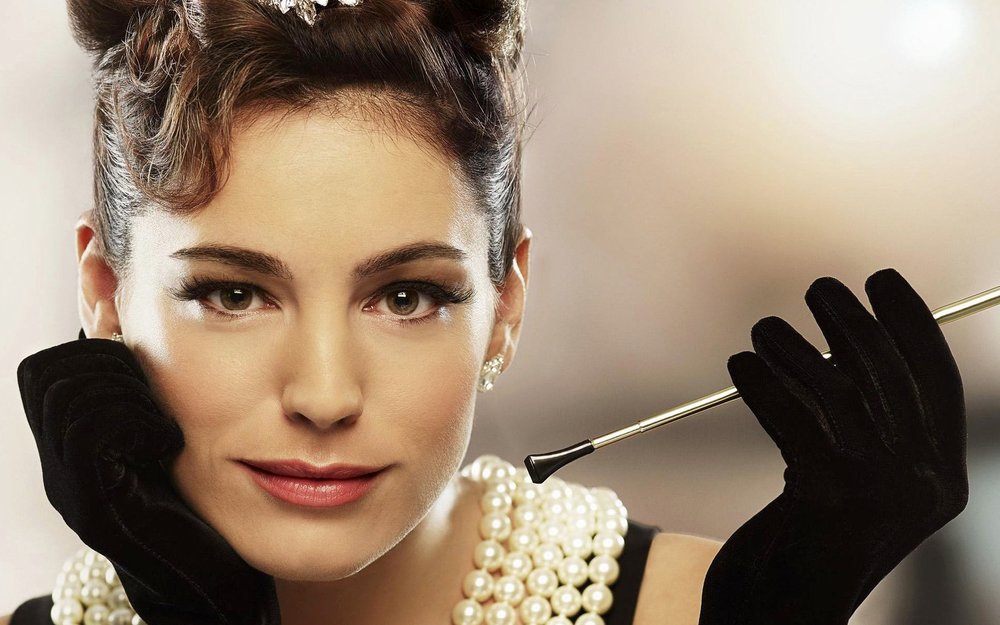 The model-turned-actress is 39-years-old and wished she knew it was difficult trying to conceive at her age. Brook confessed she could have made a better life choice in her 20s but if there's one thing she doesn't regret it's her choice of cars.