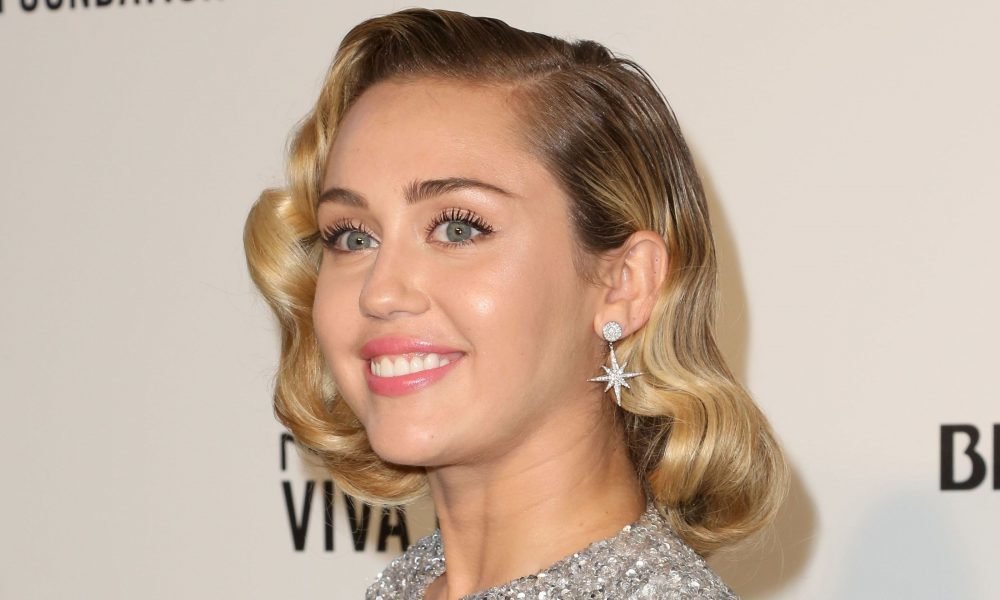 All the Philanthropic Causes Miley Cyrus Spends Her $360M Net Worth On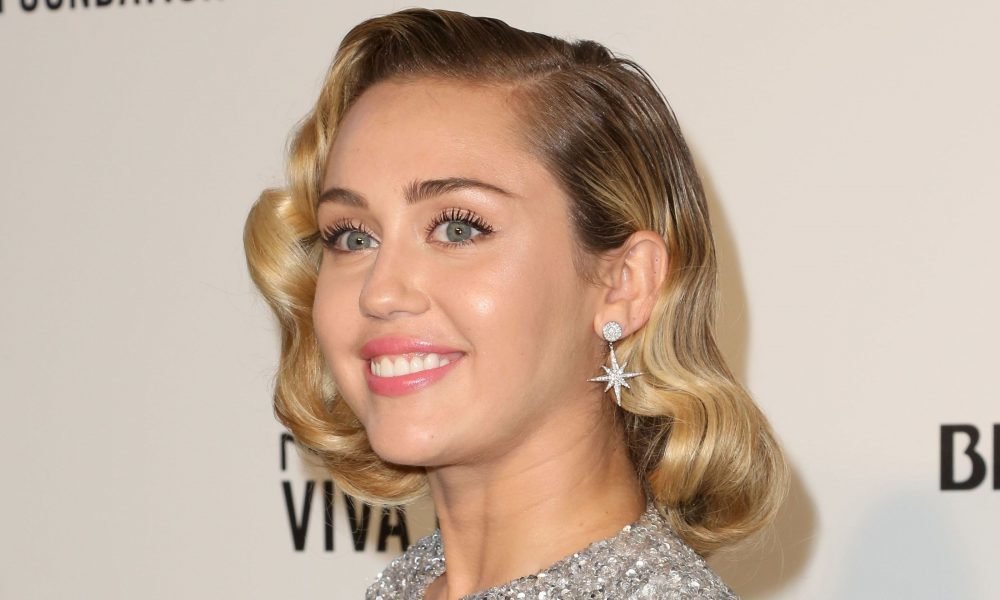 It has been over a decade since Hannah Montana first graced our television screens but the show's star, Miley Cyrus, is still a global phenomenon. While the uber-popular show managed to rake in $169 million worldwide, Cyrus was able to build her own massive wealth empire through her singing and acting career. Several chart-topping songs and blockbuster films have boosted her net worth to $360 million today.
Her fans still can't forget her remarkable MTV VMA performance where she swung from a giant ball on stage while performing her hit song "Wrecking Ball" that left the audience speechless. It's no wonder that an entertainer as young as 25 years old has accumulated a staggering net worth of $360 million!
With her vast fortune, how does exactly Cyrus spends her money? It turns out that the famous singer chose to share her wealth with those who are in need! Let us unveil the inspiring charitable causes Cyrus has supported aside from paying her bills and splurging on expensive hobbies.
Charity Donations
As young as 11 years old, Miley Cyrus has been using her fame and influence to help various charities and non-profit organizations. The singer has visited the Kids Wish Network frequently since 2011 to support the impoverished children and reconnect with them.
Aside from donating a portion of her money, Cyrus also performed various benefit concerts to help the victims of the calamities. The recent benefit concert she attended included the Solange Knowle's show, where they raised funds to help the victims of Hurricane Harvey.
As of this writing, Cyrus has supported a total of 39 popular charities that include the Cystic Fibrosis Foundation, Make a Wish Foundation, St. Jude's Children's Research Hospital, among others.
Snagging a Charity Award
The years 2013-2014 became one of the memorable moments for the renowned singer. Not only she won the "Video of the Year" Award for her "Wrecking Ball" song, but she was also named as one of the most charitable TV personalities that year.
Instead of going up to the stage to receive the prestigious award herself, Cyrus let Jesse, a 22-year old homeless man, to receive the plaque on her behalf.
The homeless man delivered an inspiring speech thanking the renowned actress for helping people like him. Not only it touched all our hearts, but it also inspired other performers to donate some funds for My Friend's Place charity.
Miley Cyrus also encouraged her fans to donate to the said charity so that they would have a chance to greet and meet her personally during her Bangerz Tour.
The Message
While most people work hard thinking having lots of money will make them happy, Miley Cyrus claims it only does the opposite. If anything, you'll only be trapped in an endless cycle of greed.
Instead of accumulating millions, she urges people to share their wealth with those who are in need. Cyrus claims it brings joy and fulfillment to your soul when you see people smiling and thanking you.