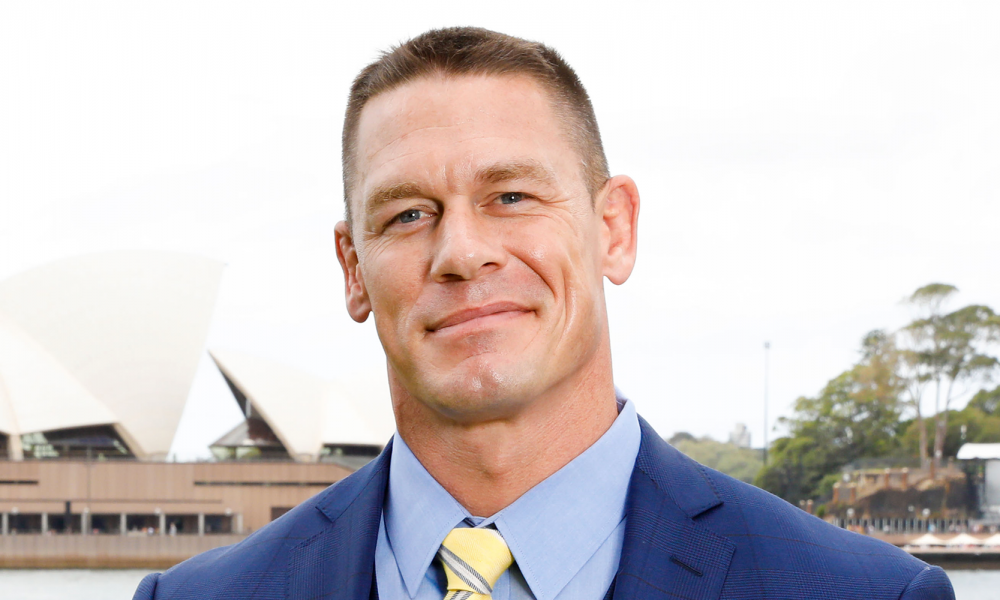 The REAL Reason Why John Cena Still Drives His 1989 Jeep Will Touch Your Hearts!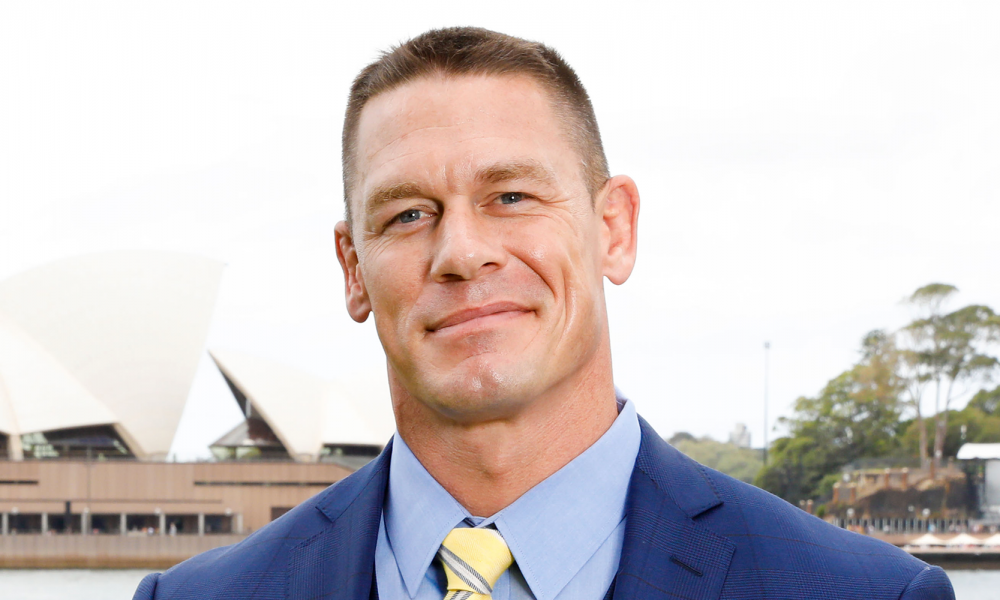 John Cena's notable records and accomplishments in the professional wrestling industry enabled him to achieve a high level of fame and success both inside and outside the ring. As of 2019, his net worth has increased to a whopping $55 million, according to sources! With this vast wealth, most of his fans would think that he splurges on expensive cars to treat himself for his hard work.
However, the renowned professional wrestler reveals he still prefers to drive his 30-year-old vehicle. Why does he favor this old Jeep over his other more lavish cars? The reasons and sentimental value behind it will surprise you.
The Reason
According to John Cena, he still prefers to remind himself of his leaner days despite the limelight the wrestler enjoys nowadays. In an interview with CNBC, Cena reveals he bought his first 1989 Jeep Wrangler in 2001 when he got his first paycheck from WWE. He treats his 30-year old vehicle like his best friend who's been with him through all the highs and lows in life. His jeep also serves as a witness to his epic journey and how he rose from being a nobody to becoming Hollywood's hottest A-listers right now.
Cena adds that he remembered signing a contract when he was still a beginner in the wrestling industry. The wrestler felt the need to showcase his accomplishment to keep himself motivated, so he did it by buying his first baby car. He's proud of his first big purchase since he paid for it in cash, without borrowing any money from his parents. He felt that purchasing the car was his first big step towards adulthood. What's more, the car has traveled an astounding 80,000 miles with him to this day.
The Jeep's True Worth
While Cena didn't disclose the exact amount he paid to purchase the Jeep approximately 17 years ago, the auto experts speculate the vehicle's worth has increased over time. Aside from the Wrangler, the wrestler cum actor also owns several other luxury cars that he has upgraded with his own custom designs and state-of-the-art technology, after which his impressive car collection has only appreciated in value. Cena adds his Wrangler gave him the most joy in life, so there's no way he's getting rid off of it easily.
The Controversy
Despite his expensive collection of cars, Cena is also known for selling and flipping cars. Last year, he faced some legal issues after the Ford Motor Company filed a lawsuit for allegedly violating the purchase agreement. According to sources, he flipped his $600,000 2017 Ford GT supercar and sold it at a higher price soon after he bought it.