Why Ryan Reynolds Loves This Nissan Leaf Over His Other Luxury Cars
Aside from jumping from one movie set to another to make ends meet, celebrities have raked in piles of money for endorsing hundreds of products. Some of these weird products are particularly surprising because our celebrities identify with them. Luxury brands like Jaguar, Nike, and Rolex take advantage of the influence of celebrities in selling their products. When it comes to cars, Leonardo DiCaprio, Daniel Craig, Roger Federer, Ryan Reynolds, and others use their popularity in promoting brands.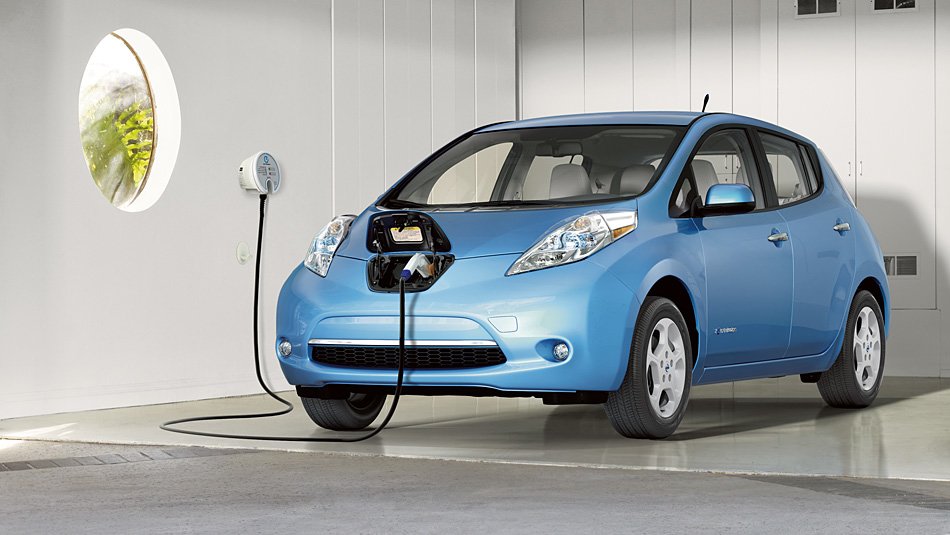 Talking about Ryan Reynolds, he is pedantic when it comes to promoting eco-friendly cars. He drives a Nissan Leaf and encourages car manufacturers to produce electric cars. Ryan is positive that electric vehicles are the future because they are eco-friendly and good for the environment.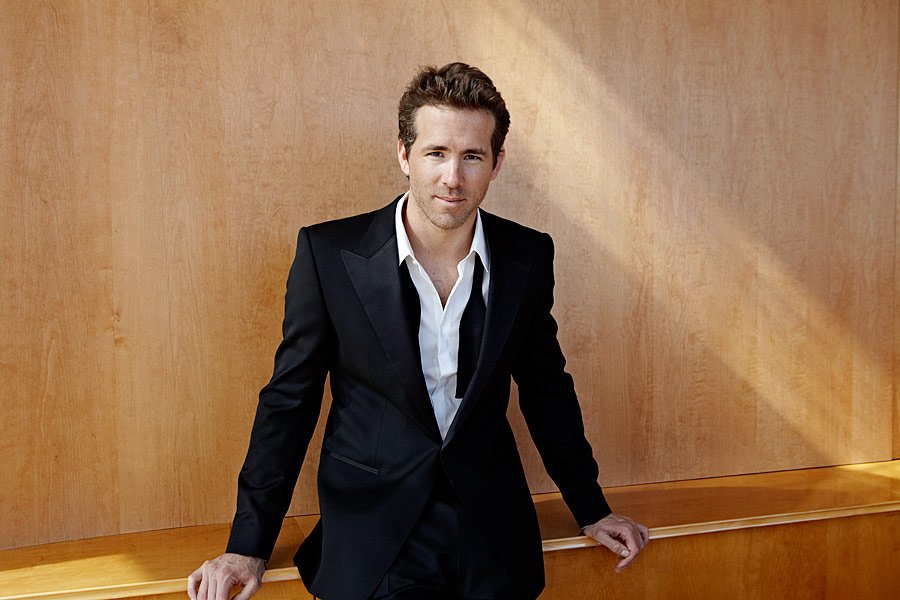 Nissan Leaf is an electric car introduced in the United States and Japan in 2010. The car is a five-door hatchback vehicle that runs on a full battery charge. Nissan Leaf won the European Car of the Year, Car of the Year Japan and World Car of the Year in 2011.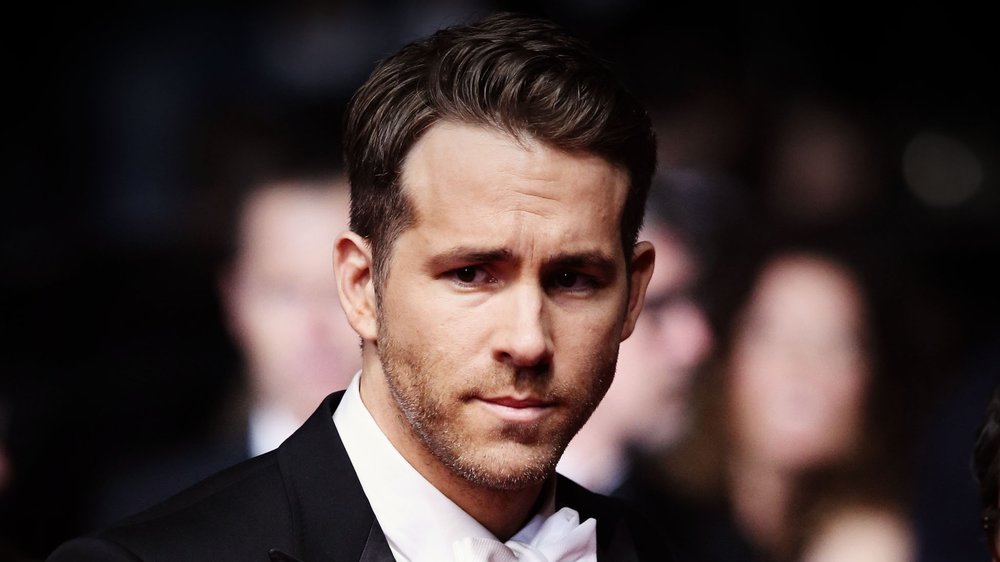 Ryan has a great collection of cars that range from bikes to fast cars. Some of his cars include Cadillac Escalade, Toyota Prius, Chevy Equinox, Dodge Challenger, and lots more.