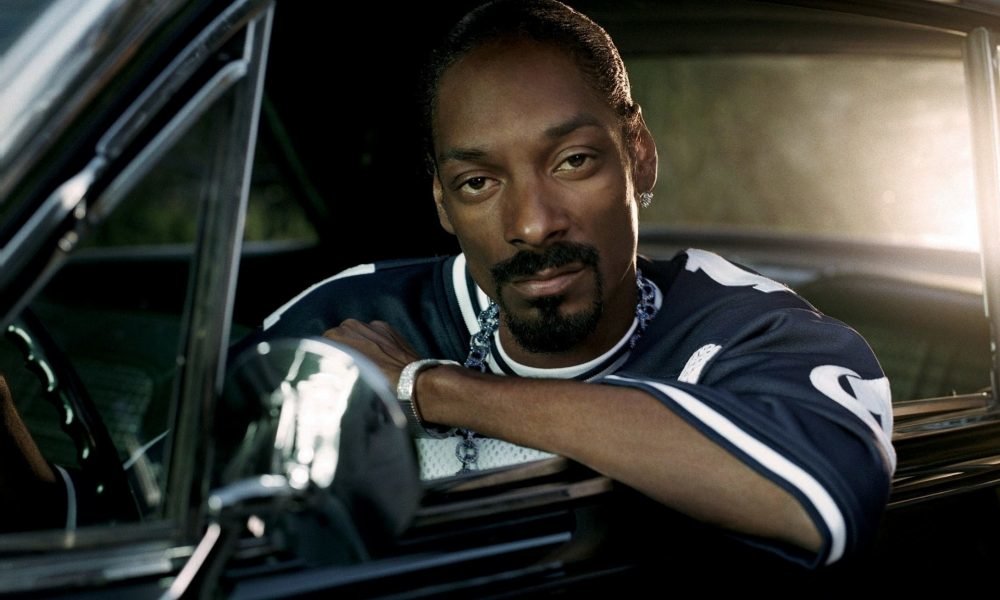 See the Bizarre Present Snoop Dogg Bought Kobe Bryant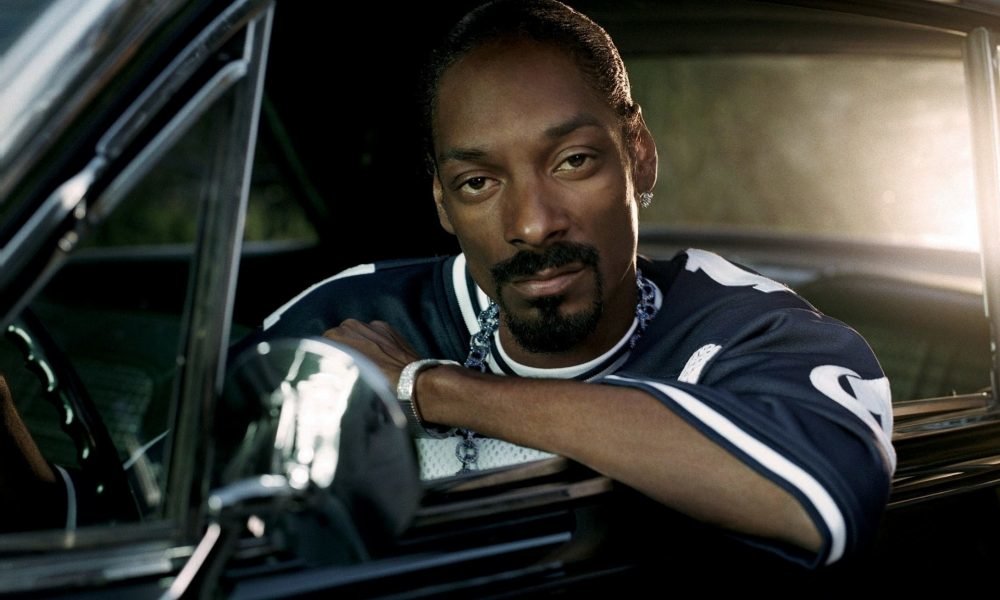 We all love a little bit of juicy gossip when it comes to some of our favorite celebrities and their lavish lifestyles. We've heard some crazy stories about how celebrities spend their riches, from multi-million dollar lavish mansions to luxury shopping sprees and exotic vacations. But if you ask Snoop Dogg for his guilty indulgence, he'll tell you that it is his passion for special cars.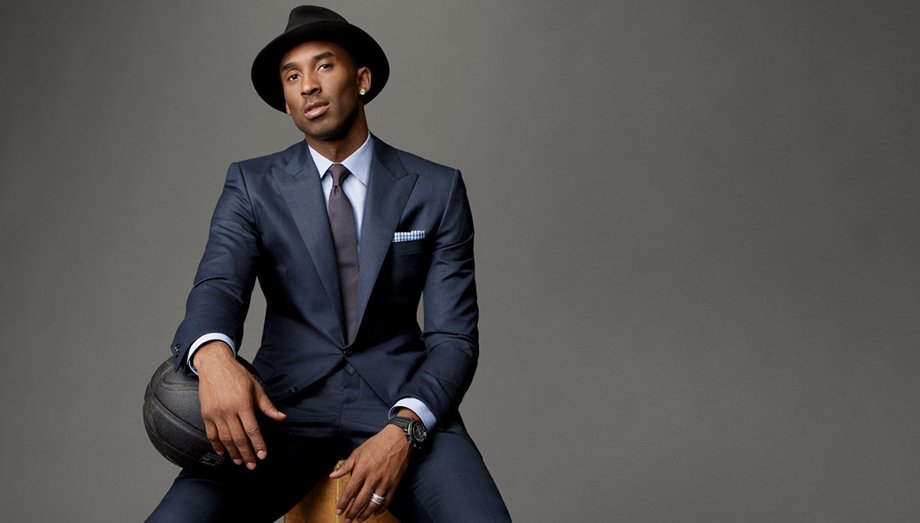 And since Snoop has a big heart, he likes to share his expensive hobby with his friends. Just look at the car Snoop once gifted to Kobe Bryant. Anyone can buy cars most celebrities drive around town, but not when it comes to customizing expensive cars. It is uncommon to see celebrities adore their peers but Bryant is one of Snoop's biggest idol and the rapper has a lot of respect for the basketball player. Which is why the year Bryant retired from playing professional basketball, Snoop gifted him a low-rider.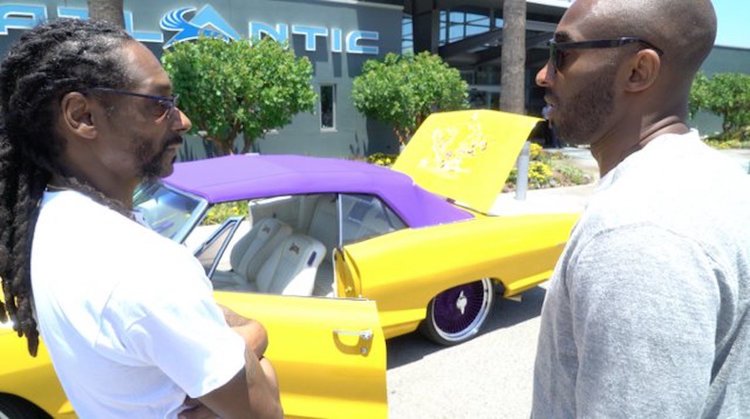 Even though the car was not brand new because the rapper had used before giving it to Bryant, the low-rider did come in the colors of Bryant's basketball team.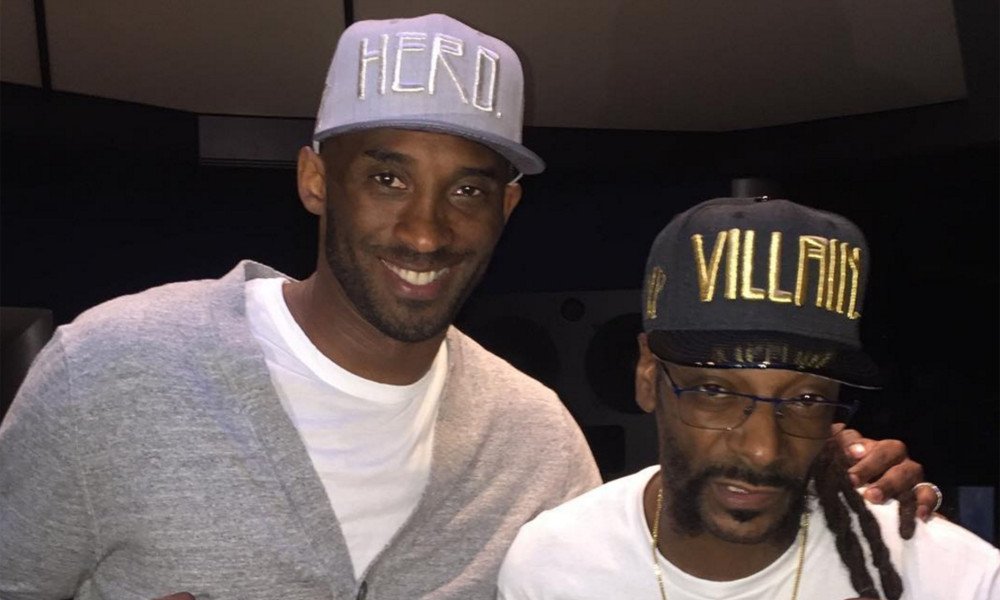 The Pontiac is not striking in beauty either is it the type of car Bryant would have added to his car collection. A gift from Snoop is something to cherish, even if Bryant decides not to ride it. Dogg respects the act of customizing cars; he has Buicks and Cadillac customized to suit his brand and personality.