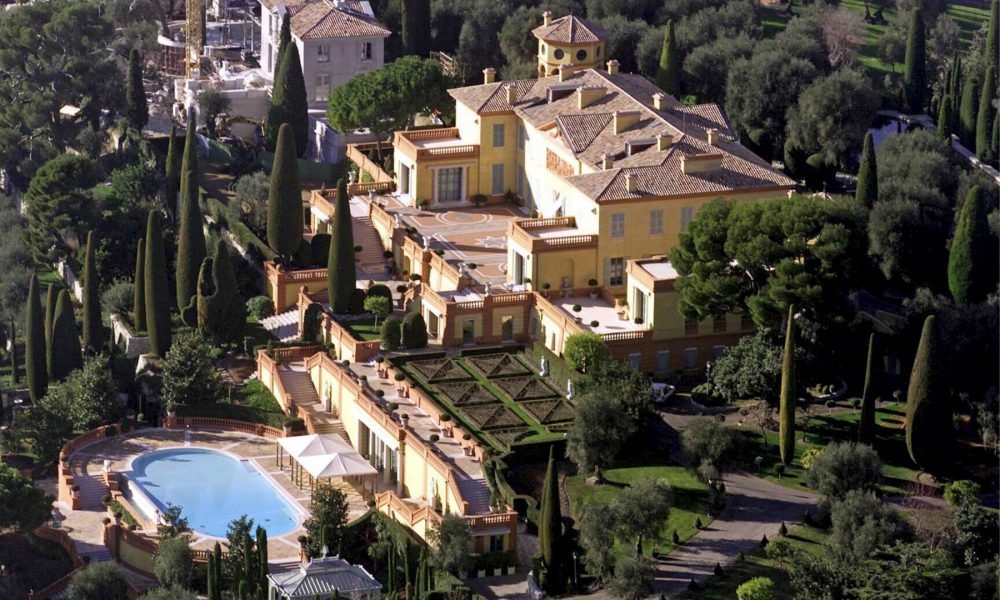 Take a Gander at What a Billionaire's Home Looks Like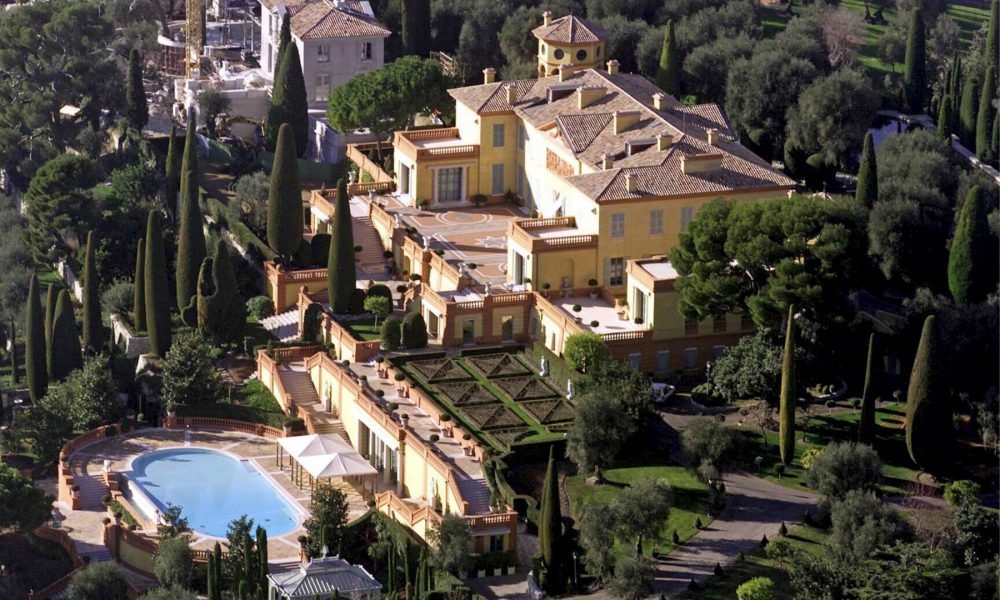 Despite what life coaches and inspirational speakers usually espouse, having a lot of money does make life a bit easier compared to living in rags. No matter how positively we would like to look at the world, money is essential so that we can live with relative comfort, as well as our family.
It is for that reason that a lot of kids' dream jobs are high-paying ones; they usually want to become doctors, lawyers, engineers, entrepreneurs, and other lucrative occupations. There's nothing wrong with aiming to become rich, as long as we still keep our feet on the ground and remember what's important.
The Secret To Success
The people we're going to talk about here will be some of the most influential and wealthiest people on earth. A lot of them even made their fortune from scratch, and just followed where they excelled and made something out of it.
Coincidentally, a lot of these billionaires come from the tech industry. And it seems that one of their favorite things to spend their billions on is real estate. Whether it be buying surrounding property for maximum privacy, or just buying their dream home, they like using their hard-earned money on houses.
Let's uncover some of the world's wealthiest tech billionaires with their most notable properties.
Jeff Bezos
Right outside the city of Seattle, Washington lies the extravagant waterfront home/mansion of Jeff Bezos. Bezos is known as the CEO of online retail giant Amazon, also hails as the world's richest man with a valuation of over $135 billion.
Not bad, considering he founded the e-commerce colossus in a garage back in 1994. When you take a look at the front view of the home, there isn't much to see because of the large hedges which block the light of the inside.
Bezos purchased the property for $10 million back in 1998, and it spans 5.3 acres, with the house being 20,000 square feet, and an additional 8,300 square foot dwelling. Afterward, it underwent a renovation in 2010 worth $28 million, a part of which was purchasing the neighboring 24,000 square foot home, which was said to sell for $53 million.
Of course, the wealthiest man in the world cannot have just one multi-million dollar house. He also owns properties in Beverly Hills, Van Horn, and Washington, DC. As well as three condos in Manhattan, which overlooks Central Park
Just a half-mile trip up the road from Bezos' home, Bill Gates' $127 million property, which he named Xanadu 2.0 lies in Medina, Washington. The house spans a whopping 66,000 square feet, has seven bedrooms, and is stuffed to the brim with modern technology.
Gates purchased the lot back in 1988 for only $2 million and had a 23-car garage, 24 bathrooms, six different kitchens, as well as a hall which can fit in 200 guests. This mammoth of a mansion, of course, didn't build overnight, and was made with Douglas fir trees by 300 construction workers (100 of which were electricians) and took four years to finish.
Mark Zuckerberg
Zuckerberg needs no introduction, as over a billion people in the world use his massive social media platform, Facebook. At first glance, his $7 million home in Palo Alto which spans 5,617 square feet seems downright modest compared to the previous two.
However, you should also consider he bought an additional four houses and land surrounding the property for an additional $45 million – for the sake of his privacy. Of course, being the multi-billionaire that he is, he was able to afford some luxuries in his home, including heated floors, kitchen with breakfast bar, a deep-soak tub, a pool and even a pond outside.
He also purchased a property spanning a staggering 750 acres, which is on the North Shore of the Hawaiian island Kauai, which includes a white sandy beach spanning 2,500 feet for $100 million.