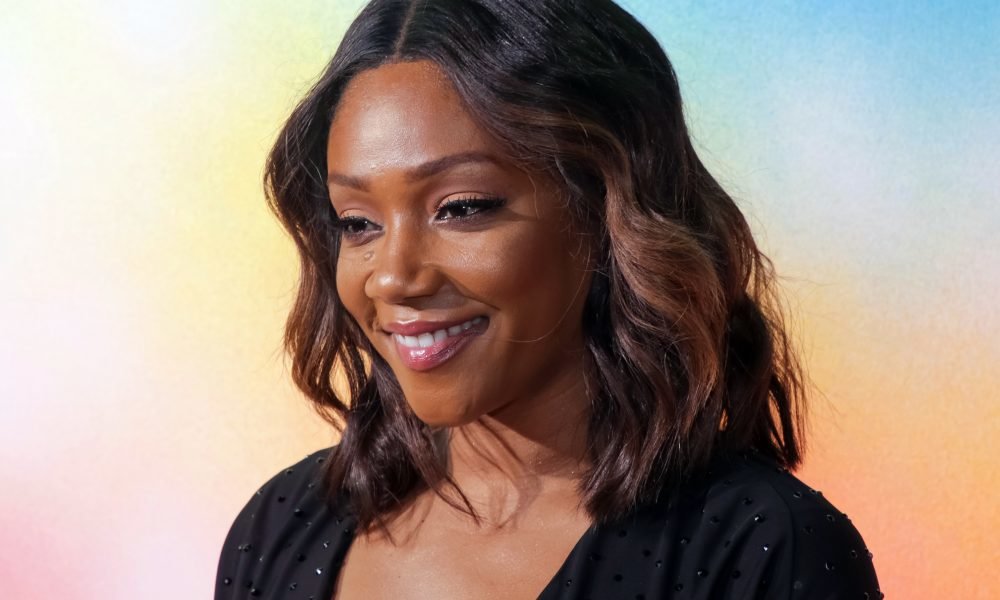 Tiffany Haddish's Enduring Battles Before Becoming Famous Will Bring You to Tears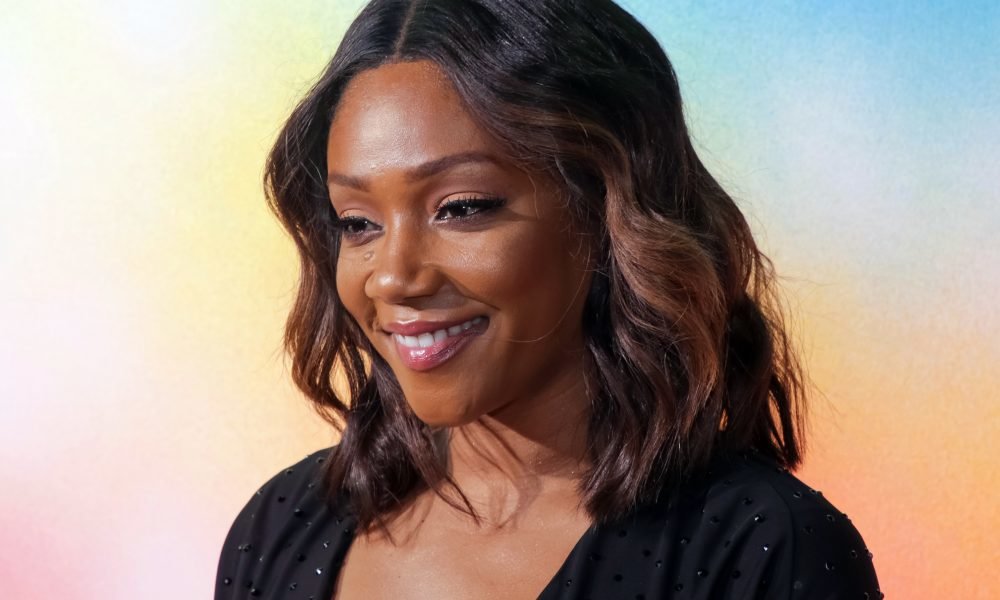 Most fans are so caught up in the glamorous lives of their favorite celebrity that they forget that some of them didn't have it so easy before rising to fame.
A great example of the classic Hollywood rags-to-riches story is that of the 39-year-old actress, Tiffany Haddish, whose road to stardom was anything but easy.
Like many stars before her, Tiffany was not born with a silver spoon in her mouth. She admits that she was once completely homeless and didn't have enough money to buy food. Anyone in her situation would be scared of what the future holds for them. 
But even in times of hopelessness, she didn't let the odds defeat her. Instead, she held on to her faith and used her conviction to climb the ladder of fame and glory. And the proof of her hard work is in front of us today.
The Unwavering Faith
On April 18, Tiffany posted a photo of herself on her Instagram from when she was still performing as a standup comedian.
Haddish couldn't help but shed her tears of joy as she reminisced about her troubled past. The actress was overwhelmed with emotions after looking at the old photo and thinking about the girl she was once.
Haddish went on to tell her fans how the girl in the photo was homeless, hungry, and scared every night. But despite her lingering fears, she still went up on stage and did her best to make the people laugh.
She never lost hope despite her circumstances because she had promised to stay faithful, both to herself and to God.
Now, years down the road and with various accolades to her name, Haddish says she is so grateful to have never lost hope.
If it wasn't for her unwavering faith, she wouldn't have been able to fulfill her dreams. Now she is delighted to see how far courage and hope have taken her.
Haddish also says she's as excited about what the future will bring next and how her journey in the industry will unfold.
The Troubled Past
When she was 18, Haddish got kicked out of her home by her grandmother. She lived day to day sleeping on her friends' couch and traveled around with her plastic bins. Despite her admission into the New York University, she opted to enroll in Santa Monica Community College because she couldn't afford the high tuition.
She also worked a part-time job during her college days to pay her bills and support her education. However, her hectic academic life made it hard for her balance the two roles. Hence, she temporarily gave up on comedy to focus on school.
A Helping Hand
Haddish admitted that when Kevin Hart saw that she was living in her car, he sat down and had a long conversation with her, saying how a beautiful girl like her would be able to have any man she wanted.
She then went on to say how she wasn't willing to sleep with a man just to get a roof over her head. Hart admired her courage and gave her $300 to find a cheap motel to stay in. Later on, she rented a run-down apartment for $550 a month.
Now seeing that both of them are now movie stars, Haddish tries to pay Hart back, but he is having none of it. He says he is proud of what Tiffany has achieved, and being able to perform alongside her was more than enough.