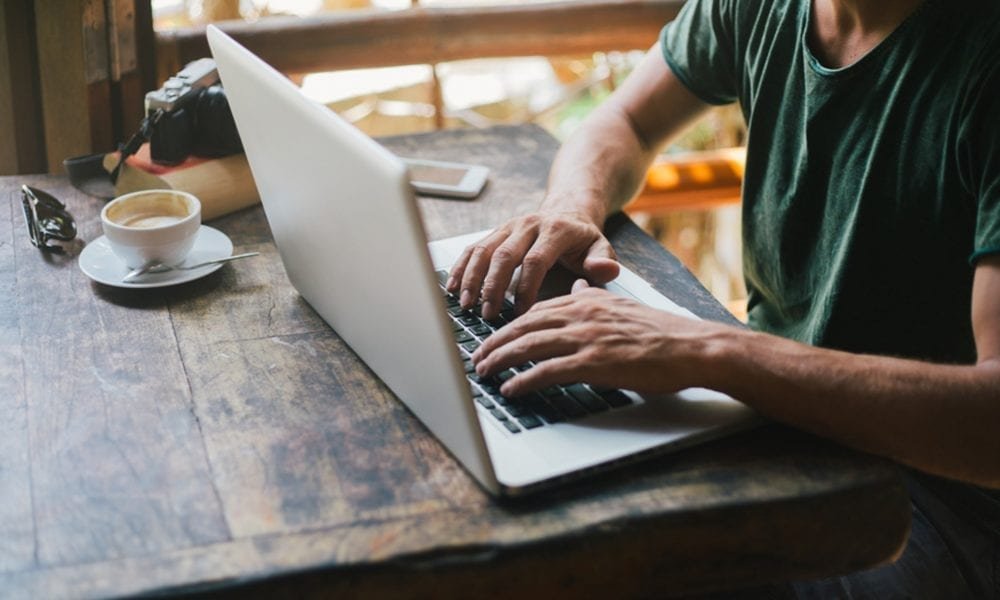 The Top-In-Demand Skills You Can Learn Today With a Laptop and Internet Connection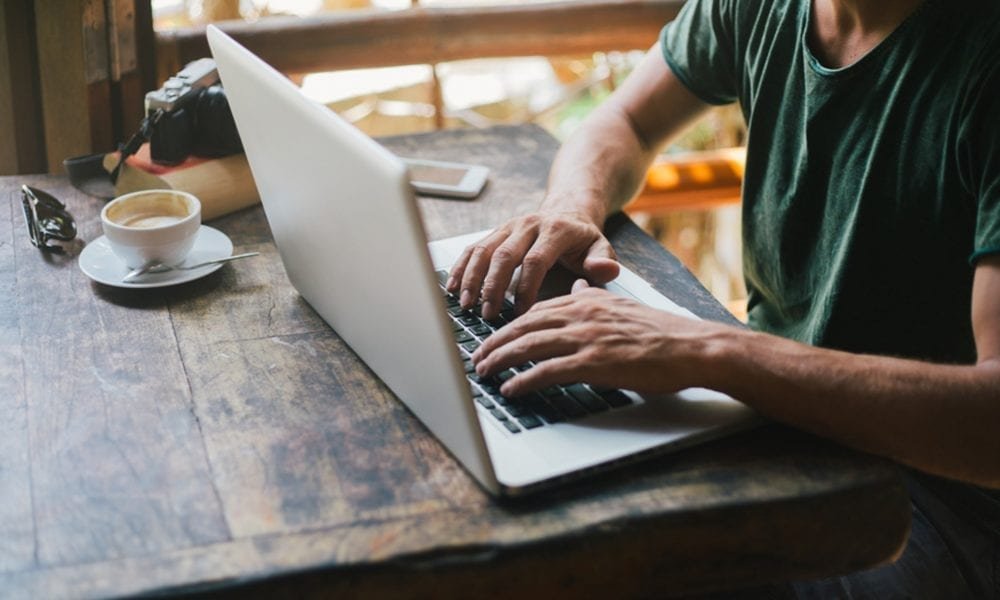 The current workplace today is quite different from the one that your parents and forefathers experienced. As a matter of fact, back in the day, people would pick one career such as a teacher or a lawyer and wing it for the rest of their lives.
That being said, the employment landscape has received massive shakeups due to emerging trends in technology that have reshaped the mentality of business and economics.
Additionally, the fact that there has been economic uncertainty over the years has made the employment landscape quite difficult to comprehend and predict.
However, this does not necessarily translate to the fact that there are no jobs and careers present. In fact, there are millions of job opportunities available. The only problem is that most individuals do not have the right skill-sets to capitalize on these opportunities.
That being said, here are some of the most lucrative opportunities available at the current moment, whose skills can be mastered seamlessly online.
Data analysis, statistics, and math
Big data has been considered the new frontier when it comes to business and financial innovations. Thanks to the advancements in science and technology today, data has been growing on an exponential scale and is now a big part of just about every enterprise and business.
Keeping this in mind, individuals that are able to collect, analyze, and organize these sets of data end up benefiting greatly from the situation.
Hence, if you possess a great foundation in calculus, algebra, and statistics, then they have the opportunity to make some substantial money by providing their services.
Cloud Computing
Transitions in technology have led to a lot of improvements. One of them is the increasing exodus from local hosting to accessing the services of cloud-hosting.
The likes of SaaS (Software as a Service), virtualization are increasingly being sought after. That's because as the size of data increases, companies find it extremely important to import most of their content from local storage units to the cloud, where it is much safer and affordable.
In fact, CRM (Customer Relationship Management) has become one of the most popular cloud-based services around. So if you're looking for a new and rewarding career venture, then CRM is one area to look into.
Logistics
With such a complex economic environment around, the science of supply and demand chain management is becoming an increasingly on-demand tool that a majority of businesses, enterprises, and companies require.
In fact, being a supply chain manager requires plenty of dedication, as one will be analyzing and tweaking the whole process of material production to ensure maximum profits at minimal costs.
Plus with the emergence of e-commerce giant stores like Amazon and Zappos being quite influential in the market, having expert knowledge in logistics is a must.
Digital marketing
Just about every corporation or enterprise has restructured its marketing to mirror the digital age. If you're yet to get the memo, the art of printing is slowly, but surely dying and people have begun relying on online marketing as the next big thing.
In fact, online marketing has become so important these days that nearly every business requires expert assistance in social media marketing, content marketing, and Search Engine Optimization.
In fact, the need for expert SEO services is in demand. That's because SEO helps a business increase its presence online and get found by potential customers.
Additionally, the likes of Facebook, Instagram, and Twitter enable companies to command a greater following as they strive to sell their services and products. Dabbling in SEO will definitely make you a valuable asset.
Programming language
This is certainly a no-brainer. The fact that computers are getting relatively smaller and more efficient, means that a myriad of applications and programs are being written to make our lives easier.
There's no denying that programmers have become the new rock stars of the digital world. As a matter of fact, there are plenty of programs that people can learn and master. Some of the most notable and high-demand ones include Java, PHP, HTML, and Objective C.
Conclusively, though the employment landscape might be changing rapidly, you can adapt to meet these transformations. All you need to do is put in a little time and dedication.