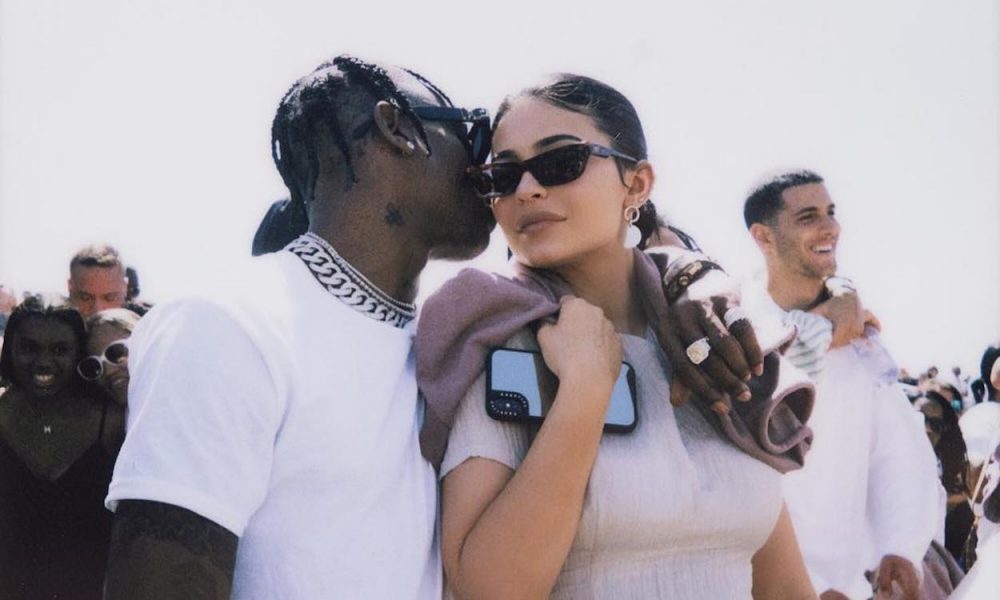 Travis Scott Woos Kylie Jenner with This LAVISH Surprise on Her 22nd Birthday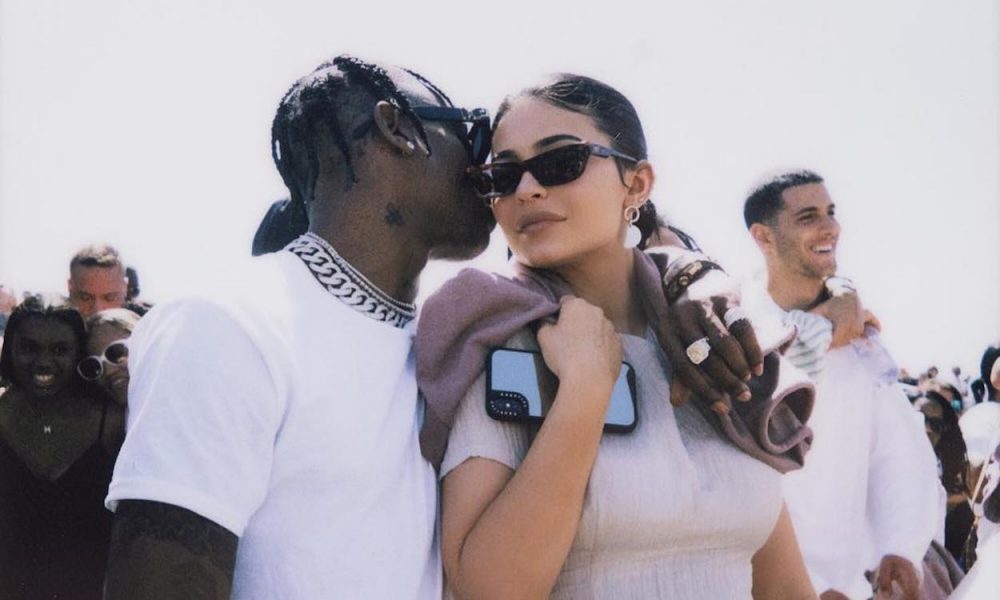 Travis Scott has just raised the bar for the best gift-giver after showing the entire world that he knows how to win his woman's heart. For her 22nd birthday, the rapper had some neat tricks up in his sleeves that didn't just wow Kylie Jenner, but also their daughter Stormi Webster and the rest of the billionaire's followers on social media.
Sweet Surprise
The sweet gesture is admirable but not surprising at all. We're talking about the youngest self-made billionaire, a social media superstar, and a makeup mogul here, and anything less might be underwhelming for most of us who religiously follow Kylie. After all, the Kardashian-Jenner clan has been known for their lavish lifestyle that would make us drool at times and in other moments, would be the center of controversy.
Anyway, five days before her actual birthday which is Aug.10, Travis' first surprise for his muse was a floor filled with thousands of rose petals, which Kylie gladly shared to her more than 140 million followers. What's more shocking was that this was just the start of his presents.
We weren't sure, however, who enjoyed the surprise even more because when the entrepreneur was showing the floor, it gave us a glimpse of the adorable Stormi throwing petals onto the air, enjoying her father's gift to her mommy. Now, for the info we've all been dying to know: how much did Travis have to shell out for the extravagant gesture?
J'Adore Les Fleurs estimated the entire cost to be around $25,000 because of the size of the floor that was covered. Pretty sure Travis didn't mind the amount for the special day. Given that this was just the appetizer, people assumed that there's more in store for Kylie. And indeed, there were even more astonishing and eye-popping things for the reality star.
Kylie Cosmetics Lip Logo
The 28-year-old artist gifted the birthday girl a very sparkly and unmissable pink and white diamond-encrusted necklace in the shape of the dripping lips which avid fans of Kylie's eponymous cosmetics line would know is the brand's logo. This wasn't just an on-brand, but it greatly and aptly paid homage to his partner's built empire.
The accessory, the most bling-y you will probably see, was made by Eliantte & Co. and was a nod to Kylie's birthday collection. Speaking of which, the line features 15-money-themed cosmetics that are designed with money signs and had shimmery hues to mimic jewelry.
Other Grand Gestures
Meanwhile, this wasn't the first time Travis out beat himself with the gifts for his beloved girl. In November last year, the Wake Up hitmaker came home one night to find loads of red roses all over her house – in the stairs, hallways, living room, and even dining room, making it feel like it was Valentine's Day once more.
That happened a month after Travis had surprised Kylie with pink and white flower arrangements and petals on the floor because why not? And for the lady's birthday last year, the Yosemite rapper gave her a vintage Rolls Royce.