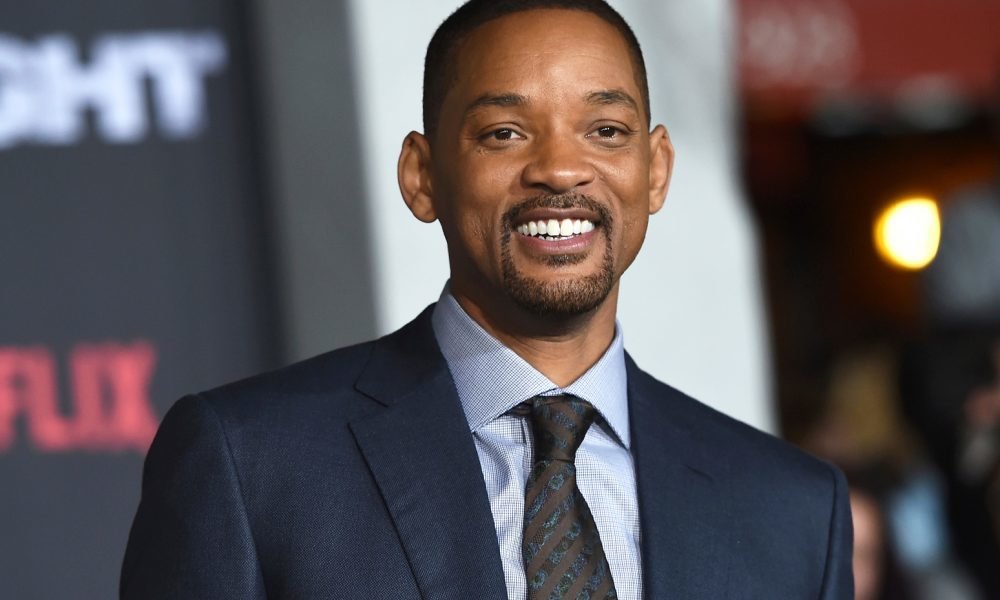 Here's How Will Smith Is Using Car Racing to Mend Relationship with His Son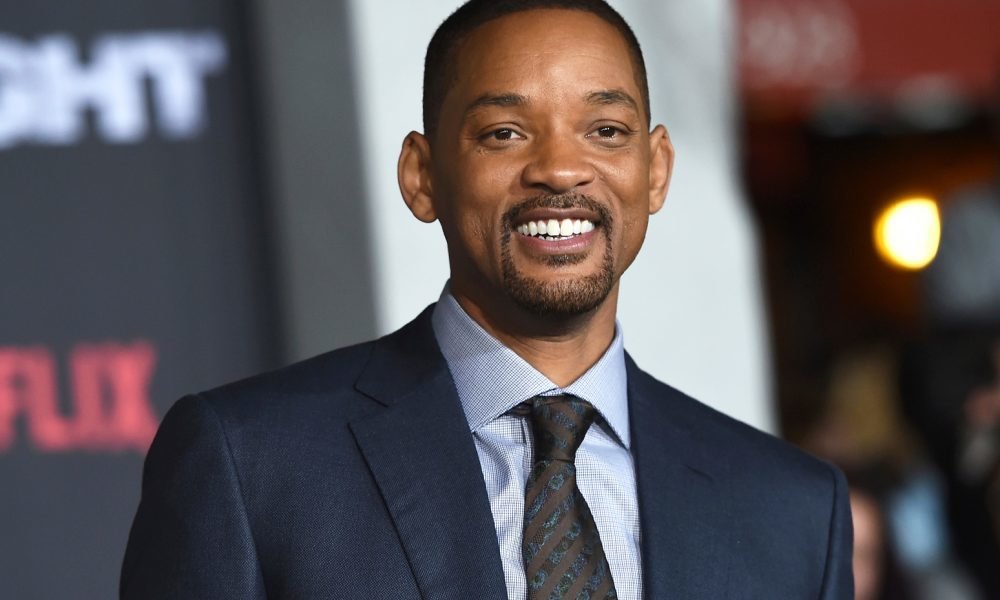 We all know Will Smith's children Willow and Jaden Smith from his marriage with Jada Pinkett. But did you know that Will also has another child who has been hidden from the spotlight for decades? Yes, we're talking about his son Trey from his first marriage. The two may have had a difficult relationship over the past but Will Smith is determined to mend the bridges through one of his favorite hobbies that he shares with Trey: car racing. Let's uncover how Smith develops a closer bond with his son through car racing.
The Shared Hobby
On Wednesday's episode of Will Smith's Bucket List Facebook Watch series, the 50-year old actor enlisted Race Car Driving as one of his biggest passions in life. He then documented his trip to Abu Dhabi and how he had the honor to wave the flag at Formula One's Abu Dhabi Grand Prix to fulfill his dream. However, what makes this milestone more memorable is that he brought along his 26-year-old son, Trey, since they share the same obsession when it comes to car racing.
While the event allowed them to celebrate their mutual passion for car racing, Smith says it also gave him an opportunity to rekindle his relationship with Trey. After Smith divorced his first wife and started building another family, Trey as left to cope with the consequences of a broken family, and grew up away from his father.
The Heart-wrenching Split-up
Smith married Sheree Zampino, Trey's mother, in 1992. Back then, the couple thought their marriage would last forever, but they broke up unexpectedly in 1995. Despite their brief romance, the two split on good terms and they remained friends even after the divorce for the sake of their son. Zampino is even friends with his current wife, Jada Pinkett with whom Smith has two children namely Jaden, 20, and Willow, 18.
Smith reveals how he reached out to his eldest son, Trey, approximately two years ago and they've been giving each other emotional support and wisdom to address any ill-feelings and unsatisfactions they might have had towards each other. According to him, the therapy enabled them to ease the burden in their hearts as they formed a brand new, loving relationship.
The Bonding
The father-son duo has been practicing their drifting skills in Abu Dhabi with professional car racing drivers as they prepare for a friendly race using the Formula One track to determine which Smith is the fastest driver in the family. Meanwhile, Trey admits that, just like his father, it has been his dream to become a professional car racer.
Trey says he's born to live his life adventurously and race cars for a living. Smith knows about his son's dream and fully supports him on his quest to become the finest car racer in the industry. The proud father said that he'll always be with him to guide him through every step of the way. True enough, Trey hailed as the fastest car racer in the family with a time of 39.950 seconds and beat his father's 40.002 seconds.