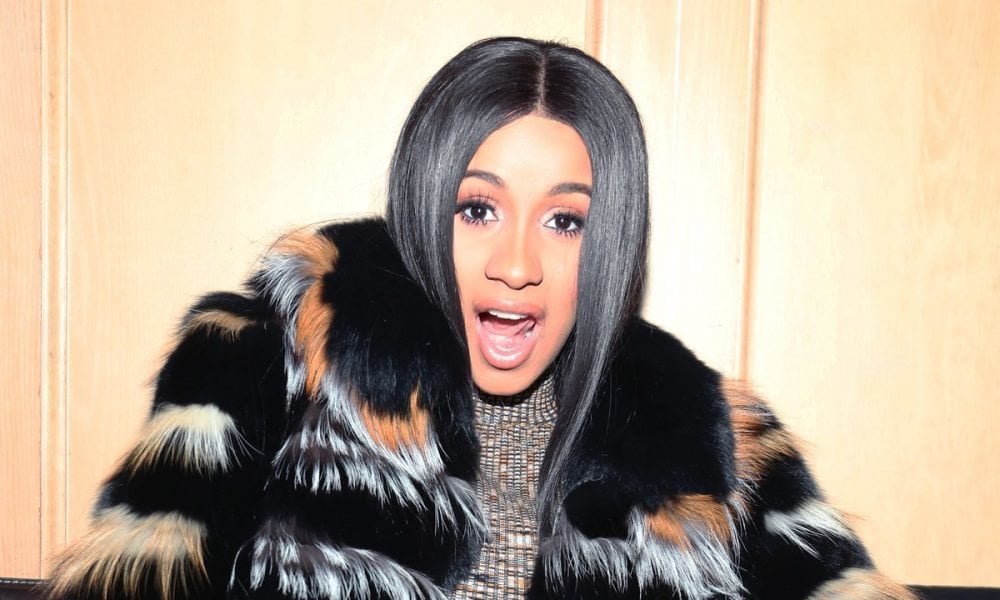 You Won't Believe How Much Cardi B Paid To Buy This Luxurious Car!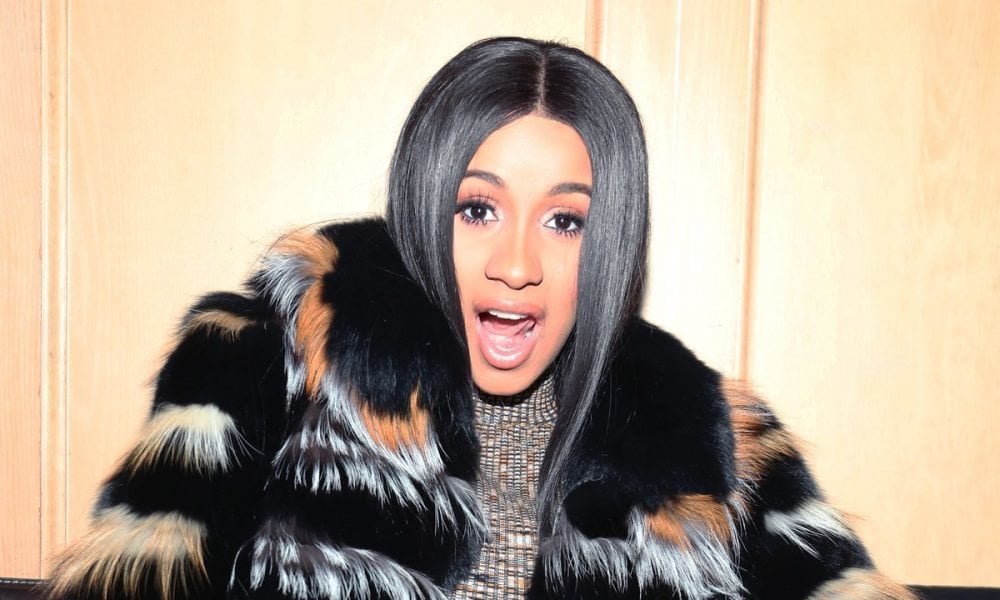 Most people fulfill their life goals, like buying their dream house or luxurious cars through loans and debts. Aside from the fact that we don't have the amount of money to pay for it in one go, which is why most people opt for loans or installments since it's more economical.
Even some celebrities prefer to lease or pay in installments when it comes to splurging on their expensive hobbies or investing in business ventures, but not when it comes to the queen of hip hop, Cardi B. The famous American singer and rapper has enough fortune to buy the things she wants in cash! Her latest purchase includes a luxurious Lamborghini which she paid through her checking account.
The Proof
As the news of Cardi B and her husband Offset purchasing twin Lamborghinis to match their cars circulated on the internet, millions of fans speculated if Offset would buy the Lamborghini for his lady love or would she have to fund the expensive ride with her own money. However, Cardi B was quick to address and clarify the issue by posting a screenshot of her withdrawal from her bank account.
The screenshot revealed Cardi B had taken out an astounding $500,000 to purchase her Lamborghini.  While many fans were in awe of her ability to spend such a hefty amount on a single purchase, others were not surprised by her luxurious splurge, since the rapper has made it clear in her lyrics that she loves romantic dates 'at the Lamborghini store'. According to sources, Cardi B is rich enough to buy a Lamborghini – in fact, she can buy luxury cars for an entire village and still not run out of money. They even speculate withdrawing half a million dollars are just pocket change compared to her massive wealth.
Her Massive Fortune
Cardi B started gaining fame on the internet when her videos and posts went viral on social media platforms like Instagram and Vine. In the year 2015, she appeared on Love & Hip Hop: New York reality television series and stayed on the show till 2017. She also released two mixtapes as well as her debut album in November 2015 that served as a stepping stone in her career in the music industry.
According to sources, Cardi B's net worth grew exponentially over the past three years. The renowned rapper only had a net worth of $400,000 in January 2016. It then jumped into $1.5 million in February 2017 and hit a whopping $8 million figure as of August 2018! The experts also say her wealth is only going to keep growing for years to come.
The Advice
Some fans may comment on how impulsive Cardi B is when it comes to spending a lot of money on luxurious cars, but financial experts say it's wise of her to pay for her purchases in cash.  The renowned finance guru, Suze Orman, says Cardi B saved more money in the long run since she didn't have to pay for the interest on a loan (which would've cost her thousands of dollars more than the actual price of the car). Orman also recommends others to follow suit and save up for a big purchase instead of taking a loan.