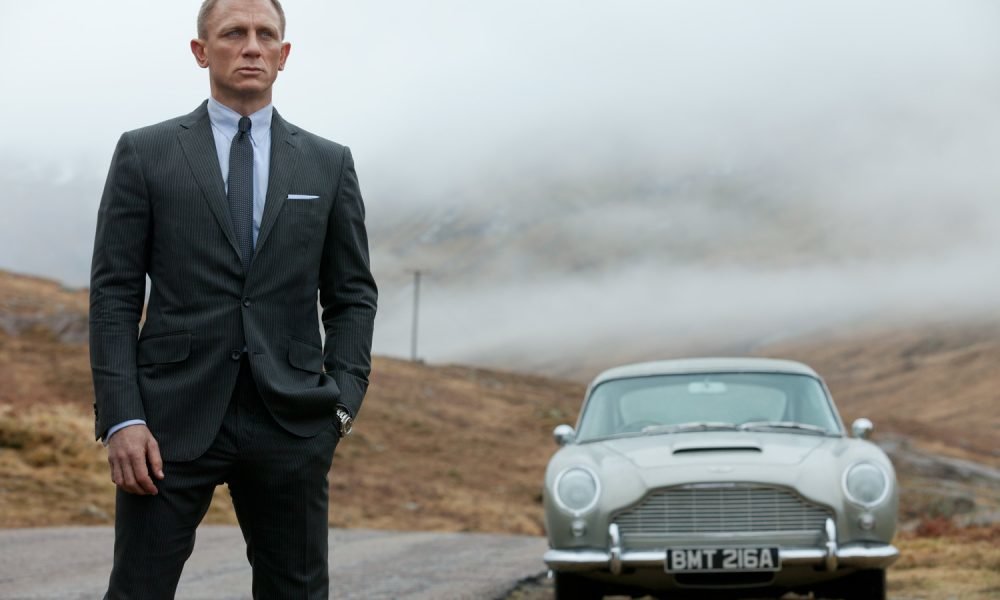 Daniel Craig Could Drive This $325,000 Electric Car in the Next James Bond Film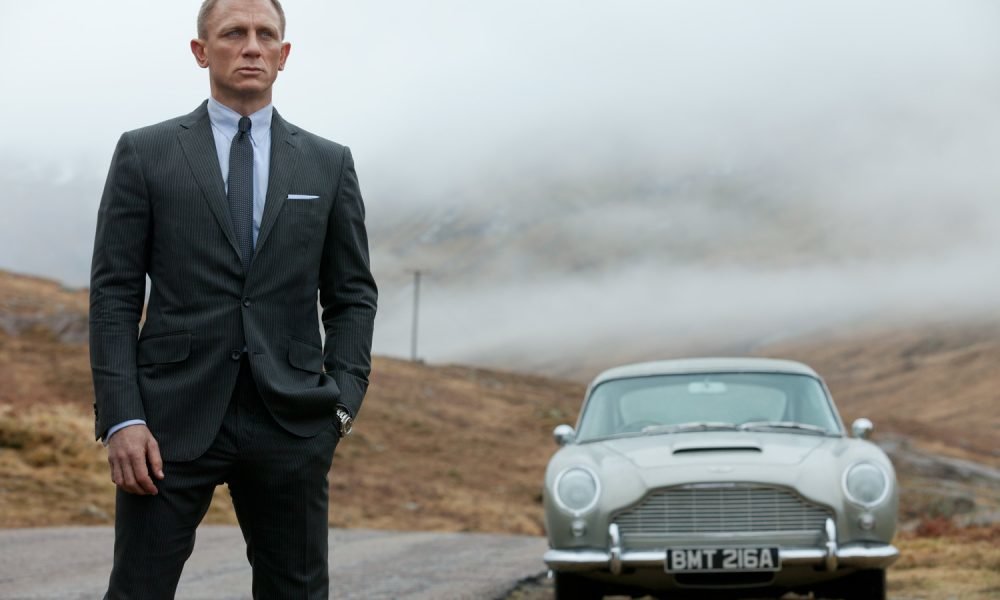 If there's an action film that does justice to spine-tingling stunts and dramatic car chases, it has got to be Bond… James Bond. We all grew up loving this fictional character as he chased after the villains to complete his missions.
No other protagonist has withstood the test of time as well as Bond, and the fact that the film series is the longest-running franchise in history is a testimony to its timelessness.
Aside from his witty lines, humor, innovative weapons, and tech gadgets, most car enthusiasts are curious to see the latest fleet of luxury rides that the new film will feature. They want to know the impressive features of these automobiles in terms of speed, engine transmission, clutches, and of course, it's sleek James Bond look.
As the franchise unveils its latest film, the avid fans and moviegoers couldn't help but wonder what kind of innovative car will James Bond drive this time? These auto experts share their predictions as we uncover the plot and great cast of this highly-anticipated action film.
The Highly-Anticipated Action Film
According to sources, the Eon Productions is working on producing the 25th film entitled Bond 25 of the iconic James Bond Series in which Daniel Craig reprises the role of James Bond for the fifth time with other actors and actresses joining to form this notable cast.
Some of the famous names include Ana De Armas, Dali Benssalah, David Dencik, Ralph Fiennes, Naomi Harris, Rory Kinnear, Lashana Lynch, Billy Magnussen, Rami Malek, Lea Seydoux and Ben Whishaw.
The Plot
The film's plot follows James Bond resigning from his role as a British intelligence agent when his dear friend, Felix Leiter, asked him for help in searching for a missing scientist. As Bond follows the leads and clues, he discovers the scientist was abducted.
The M6 agent soon finds himself in the middle of a dangerous retrieval mission to save the scientist and the world from a grave threat everyone has yet to see.
The Anticipated Car
While most fans expressed their delight to watch another action film featuring the iconic James Bond, some of them also couldn't wait to see the latest car they'll star in the movie. Will it be a new supercar coming from top brands like Ford, Tesla, or Lamborghini?
Based on its past films, James Bond features Aston Martin cars frequently. Several Aston Martin car models have been used and starred in his drive stunts since 1964.
So most auto experts suspect Bond 25 may use the 2019 Aston Martin Vintage car. However, some experts also say Daniel Craig may use a DB11 or DBS Superleggera as the recent JB films featured a DB10 car.
The Conclusion
Whether James Bond chooses an Aston Martin or a different car, the moviegoers say they're excited to watch the film nonetheless. Prepare yourself as a wave of nostalgia, thrill, and excitement hits you in this highly-anticipated action-packed edition of the iconic Bond franchise.