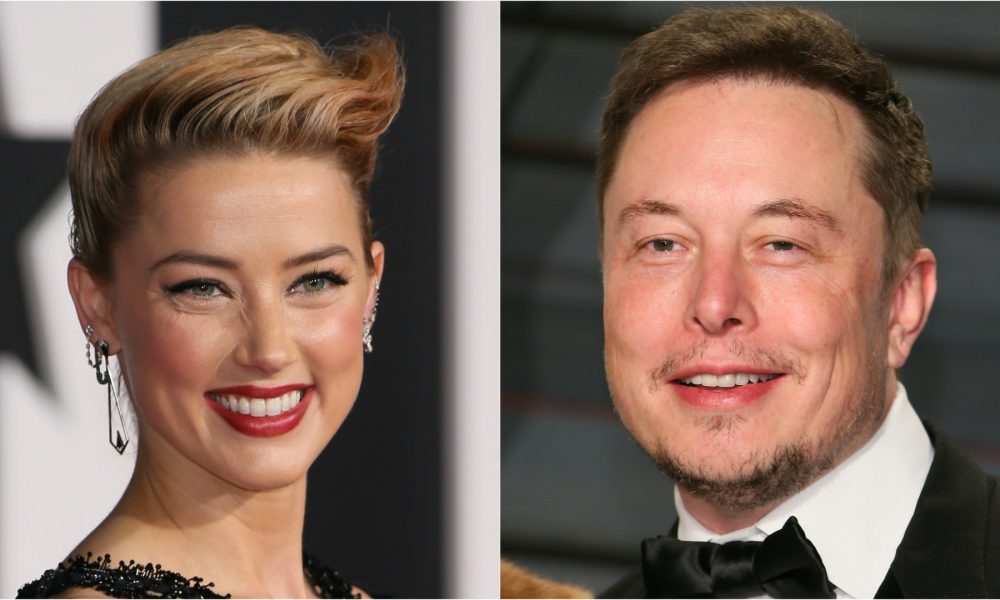 Elon Musk Went All out with This Insanely Extravagant Gift to Woo Amber Heard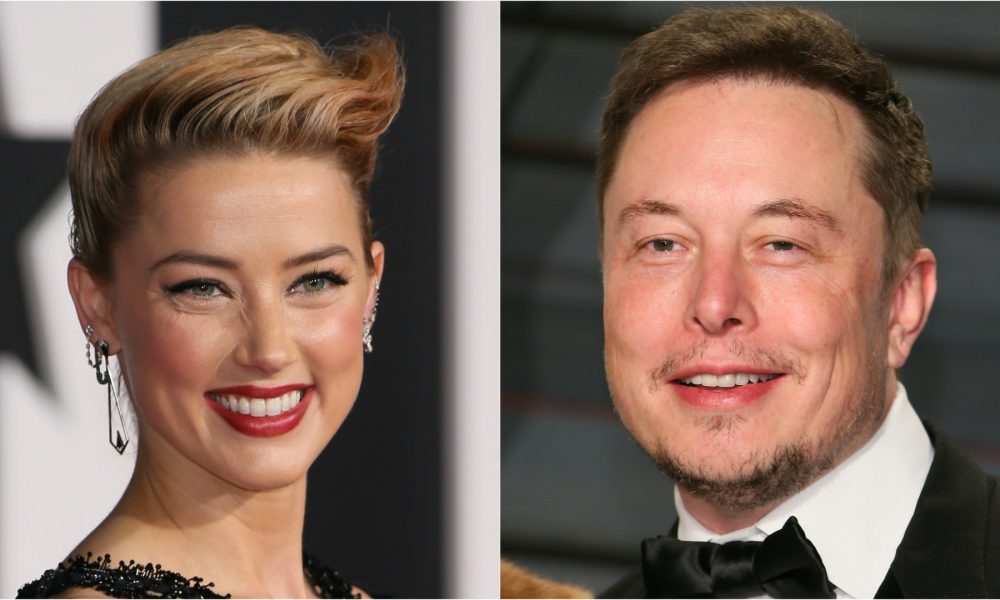 Whenever we're courting someone, we tend to give the best gifts like flowers, chocolates, written letters, or homemade presents to win them over.
But for Hollywood celebrities and billionaires, they're taking the dating game up a notch by offering not only fancy gifts but also expensive things they made themselves!
No, we're not talking about mixtapes and handmade crochets. Just recently Elon Musk stunned the world by gifting one of his own Tesla cars to woo Amber Heard.
The Gift
According to sources, the renowned businessman Elon Musk has been pursuing the 31-year old actress Amber Heard for years. However, the actress, currently embroiled in legal troubles with her ex Johnny Depp, didn't agree to date him until recently. 
After Musk finally succeeded in taking her out for dinner, he tried to impress his date by getting her one of the most expensive presents one could ever ask for.
Musk reportedly gave a fancy Tesla car to Heard as a token of appreciation for the time they spent together. And judging from Amber's Instagram post, she was more than happy to receive this extravagant gift from the Tesla CEO. 
In a photo that finally confirmed their relationship, she and Musk could be seen getting cozy together. Moreover, the fans couldn't help but notice the telltale kiss mark on his cheek.
The Pursue
The dating rumors surrounding Heard and Musk first circulated when they were spotted together in 2016. The couple made an appearance at various public and private events in Miami and London but Musk's infatuation with the actress dates back to 2013 when she was still married to Depp.
The two first met when they worked together in the film Machete Kills in 2013. Even though the two didn't get to meet personally on the set since they didn't have scenes together, it didn't stop Musk from pursuing her. The CEO has reportedly contacted the film's director, Robert Rodriguez to get him to set up a meeting with the actress.
The Brief Relationship
Following Amber Heard's divorce with Johnny Depp, the actress finally gave in to Elon Musk's requests. Heard and Musk confirmed their relationship in April 2017 after being spotted on a vacation in Australia together.
The media photographed the couple walking hand-in-hand at the Wildlife Sanctuary in Gold Coast and even as they zip lined together. 
Heard also had a chance meeting with Musk's five sons during their weekend getaway in Australia. The actress shared a group photo of her bonding with Musk's sons.
Reconciliation
After a year of dating, Heard and Musk put their relationship on a brief hold due to their busy schedules. Both parties released statements addressing and clarifying the rumors surrounding their sudden breakup in 2018 and fans thought that they'd never see them together again.
However, a few months later, Heard and Musk reportedly reconciled and were even spotted on a Christmas vacation in Chile. The two also spent the New Year's Eve together.