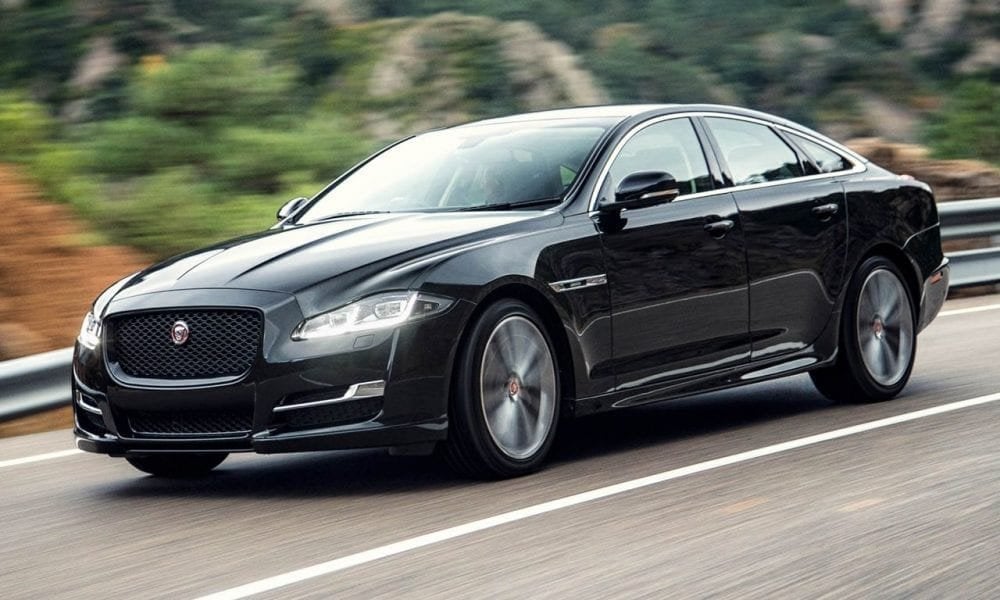 The Hottest Luxury Cars new and out in 2018!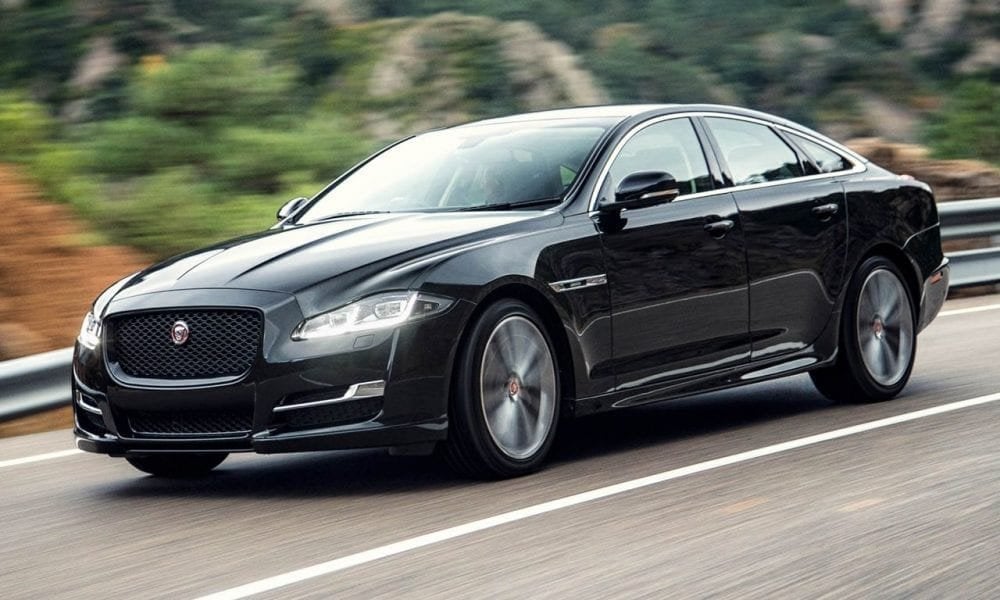 Luxury; a word that many people would love to be associated with. There's something intriguing about owning the latest cars around that instantly elevates your societal status. Heck, these are some of the cars that high-end execs are buying to showcase their wealth and power.
So in this list, let's have a look at the hottest and flashiest rides around in 2018. Some of the cars in this list will definitely leave you exhilarated.
The S-Class, Mercedes Benz
When automobile megalith Mercedez Benz unveiled plans to release a new S-Class, it was poised to be one of the best cars in 2018. From the looks of it, it seems like they were onto something. It might not have the seductive prowess of the Jaguar Xj, but in terms of class, it certainly shatters some records.
In terms of functionality, it rests head and shoulders above most models released this year. Designed to be a lengthy wheelbase saloon, it comes with impressive torsional rigidity, alongside adaptive dampers and standard air suspension.
With the S-Class, you have the option to select from a diesel engine and three petrol. The vehicles further come equipped with the 9G-Tonic Plus nine-speed automatic 'box.
Additionally, the S-Class is modified to be a comfortable and quiet car. In fact, you can navigate with ease thanks to the level of precision and steering direction.
As for the interior, there is plenty of space to make driving extremely enjoyable. What of technology? The car is equipped with the latest Mercedes' Comand Online System.
Range Rover
There's a new Range Rover in town, and she means business. In fact, it's she's the fourth generation in a long line of successful models that have dominated the automobile for decades. What new features does she bring? She comes with a brand new aluminum monocoque that's focused to enhance the luxurious feel. So you can first call it a luxury car, then its 4*4 features come into play.
Thanks to having a spacious interior, there's an air of luxury and quality that this car confidently exudes. Additionally, the car comes equipped with quality seats to ensure driving is at its most comfortable.
If that's not enough, the Range Rover's hefty bodyshell acts as a great isolation against tough surfaces.
Tesla Model S
Despite the company's recent financial problems, Tesla certainly has a gem with the Model S. It's a fusion of luxury, utility, and credibility.
For starters, you have 4 battery options to select from. If that's not enough, the car comes with a 100kWh pack that can ace an impressive 393 miles, powered by a 415bhp electric motor. So basically, you have yourself one of the fastest saloons out there, but with the additional design of luxury.
BMW 7 Series
Since the BMW 7 Series graced the scene, it made headlines, but never really reached the level of fame and popularity that the 7 Series has had over the years.
The interior has great space. Additionally, the engine is quite powerful with efficient handling, to give you one of the finest cars out there!