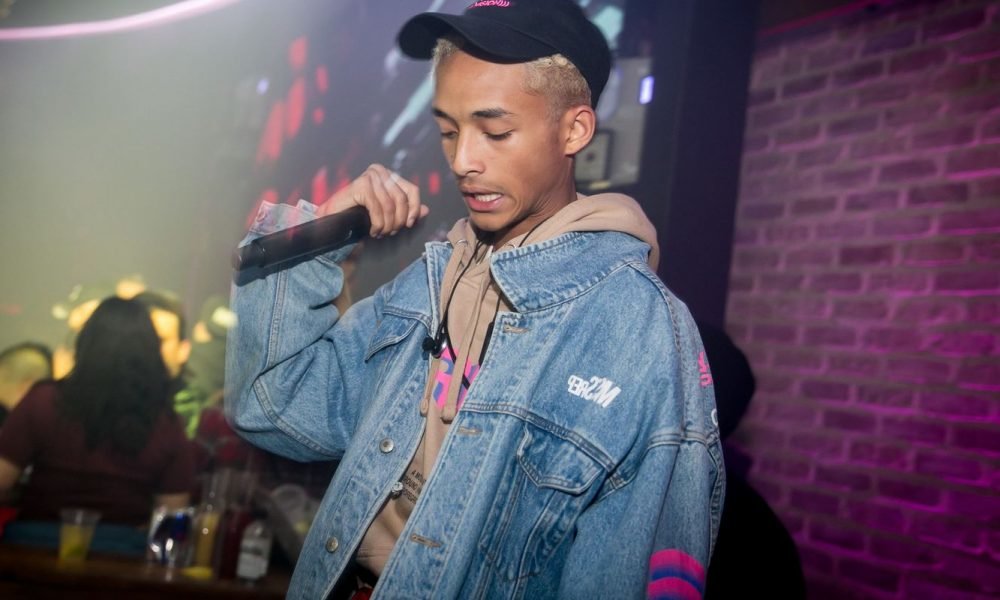 Jaden Smith Stuns the Audience with Flying Car During Coachella Performance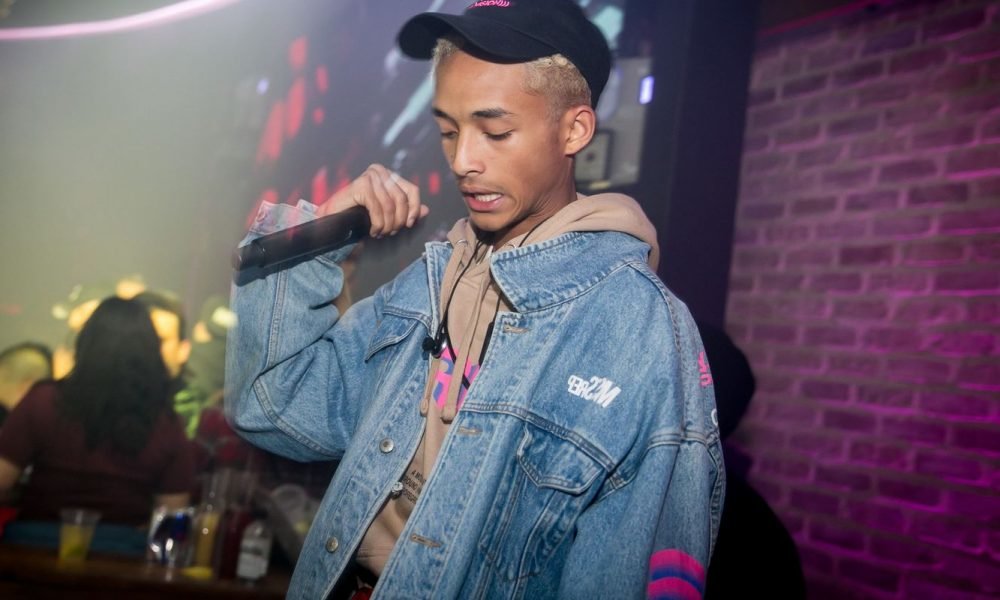 As if P. Diddy and Ariana Grande's epic performances weren't enough to kickstart the Coachella 2019 Festival with a bang, the famous rapper Jaden Smith stunned the audience with he performed a death-defying stunt that left the crowd stunned.
For those who missed his feat, Jaden brought along his most luxurious car to the festival, but it's what he did with the ride during his performance that left his fans speechless.
The Death-Defying Performance
The 20-year-old rapper set the bar high — quite literally — when he made a supercar fly during his stunning performance at Coachella 2019.
While everyone was watching the stage in anticipation of their favorite artist's arrival, Smith shocked everyone by descending from the ceiling instead, propped up on the hood of his Tesla car that was suspended mid-air with chains. 
The rapper sang his biggest hits and teased some new tracks from his upcoming summer album while standing on the flying car! It was quite the feat and fans still can't get over the electrifying performance.
Aside from his death-defying stunt, Smith also paid tribute to fellow rapper Nipsey Hussle, who was slain and laid to rest a few hours before Smith attended Coachella.
Jaden's sister, Willow Smith, also delivered an incredible performance while suspended above the stage. She even joined her brother on top of the Tesla car to make the performance even more memorable.
The Surprise Guest
Aside from the Smith siblings, fans were also surprised to see Jordyn Woods coming up on the stage to cheer for her favorite music duo. She wore a long-sleeved yellow and green shirt, mid-calf boots, high-waisted denim shorts. Jordyn tried hiding her identity by wearing a white mask and sunglasses to cover her mouth and nose.
After her short performance, Jordyn exited from the stage quietly, and the fans couldn't really approach her since she was surrounded by security that escorted her out.
Fans also noticed how Jordyn remained composed throughout the festival despite the recent drama surrounding Khloe Kardashian and her cheating boyfriend, Tristan Thompson.
Other highlights of the festival included the historic performances by renowned singer Kacey Musgraves, who attended Coachella for the first time, the British rock band 1975, Spanish singer Rosalia, Diplo, and the all-girl Kpop band, Blackpink.
The Sweet Celebrity Cameos
Not only did the Smith siblings leave their fans in awe with their remarkable performance in air, but they also won hearts around the world by showing undying support for each other.
Their mother, Jada Pinkett Smith, attended the first day of Coachella to watch and support her daughter Willow as she delivered her fantastic prod number.
Afterward, Will Smith also surprised Jaden when he came on the last night to watch Jaden's death-defying performance. Both father and son took a photo from the performance and shared it with their fans on their respective social media accounts.
The two enjoyed the Coachella festival as they celebrated their milestones, with Jaden set to release his newest album while Will just recently wrapped up his shooting for Bad Boys for Life film.