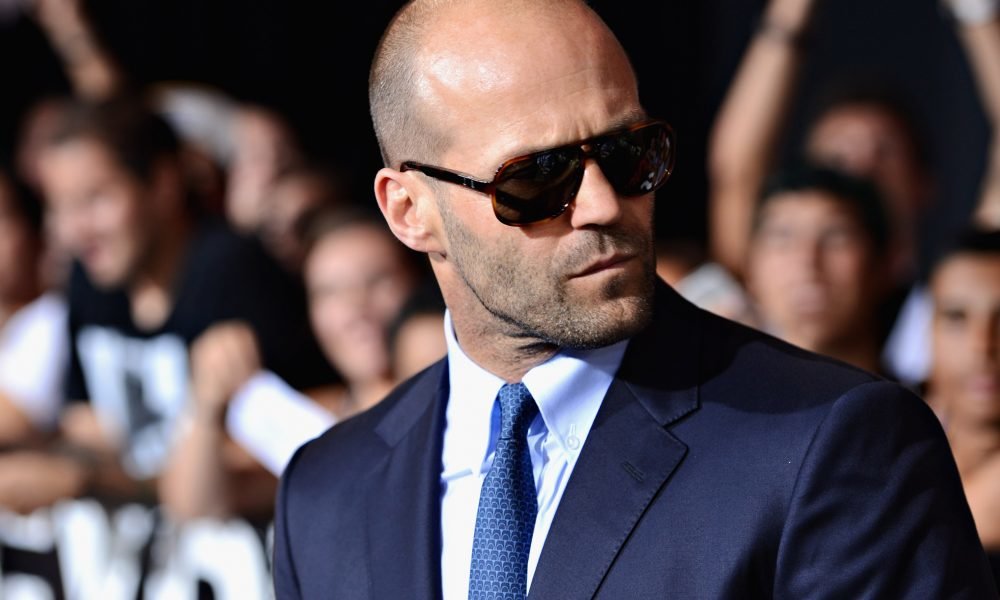 Jason Statham's Supercar Is So Cool That It was Featured in the Latest Fast and Furious Movie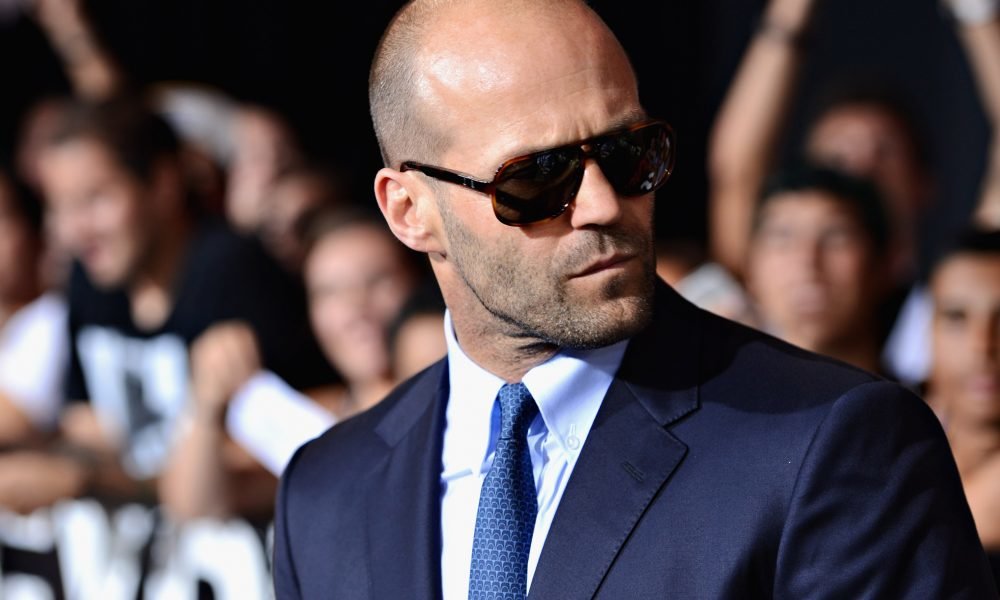 As the Fast and Furious franchise recently dropped the most-awaited trailer of its spin-off entitled Hobbs & Shaw, most movie fans couldn't help but feel their veins pulsing in thrill and excitement while watching the trailer.
As expected, the trailer showed an epic showdown of cars and exciting automobiles between Jason Statham and Dwayne "The Rock" Johnson while they dramatically raced each other on the streets, with blatant disregard for the speed limits.
But what surprised the car enthusiasts was that Fast and Furious didn't feature their signature vintage, metal supercars this time. Instead, Jason Statham brought out his very own McLaren 720S.
What's more, the renowned actor spent a ridiculous amount just to add this British Supercar to his luxurious car collection! Let us unveil why Statham became so fascinated by this ride that he had to purchase it for the sake of the film.
The Trailer
Most car enthusiasts were appalled to see Jason Statham cruising in the streets of London in a striking blue 720S that turned heads.
Like always, Jason was spotted performing his own death-defying stunts when it comes to racing sports cars, alongside co-stars, Vanessa Kirby and the Rock.
What fans found surprising was that the car was spacious enough to fit all three of them despite Rock's huge frame.
However, Statham reveals that his 720S Spider is a comfortable three-seater like that of F1 and Specialist models featuring an innovative carbon fiber roof that opens and closes with the press of a button.
720S Spider's retractable hardtop roof can open or close in less than 11 seconds even while speeding on the streets at 31 miles/hour. Now that does make it a car worthy of a Hollywood action thriller.
The Features
More than its flashy appearance, this supercar also showcases notable features like a 4.0-liter V8 engine capable of generating a staggering 710 horsepower and 568 lb./ft. torque.
The vehicle also has a 7-speed automatic transmission system. No wonder Jason Statham shows off his incredible driving skills while riding this car.
Most of all, the renowned actor reveals his favorite feature is the car's optional electrochromic glass insert which uses innovative technology to transform it from transparent to opaque by just flicking the switch. Not only is the feature innovative, but it also gives passengers in the backseat total privacy inside.
Audi S8
Aside from Statham's luxurious McLaren collections, the renowned British actor also loves the Audi Brand. Despite the vehicle's heavyweight, it's equipped with a 5.2-liter V10 engine with a top-notch speed of 155 miles/hour.
It can also accelerate to 60 miles/hour in just 5.1 seconds. While most car enthusiasts would love to buy this rare supercar, only movie stars and celebrities can afford it due to its astounding $116,000 base price. The German manufacturer released Audi A8's first generation units from 1996 until 2002.