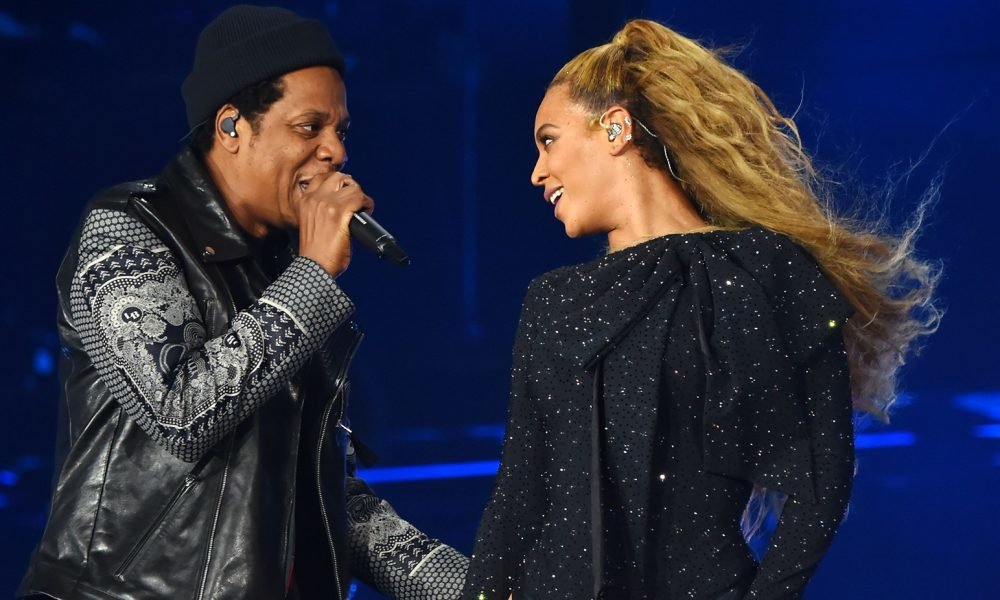 Jay-Z's Luxury Car Collection Proves That He Loves His Rides More Than Beyonce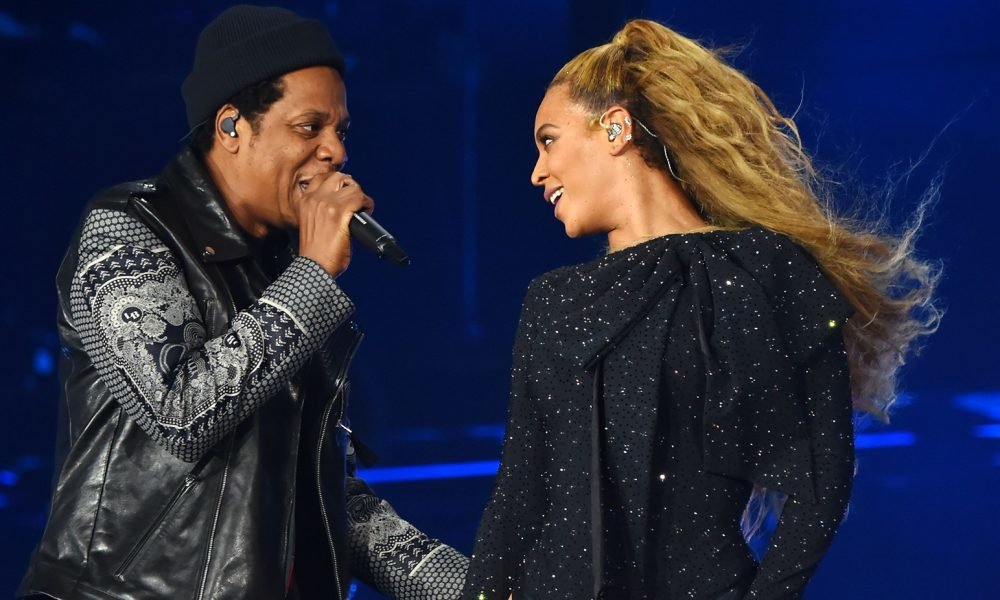 The power couple Beyonce and Jay-Z aren't only dominating the entertainment industry with their record-breaking album sales and chart-topping songs, but they're also succeeding in their respective business ventures too. According to sources, their combined net worth totals to a whopping $1.6 billion!
With this staggering amount in their pocket, they could afford any luxury they want like mansions, islands, yachts, and even private jets. It seems the couple has an insane obsession with spending hundreds of thousands of dollars to buy these outrageously-priced cars, though! Let us uncover their insane collection of luxury vehicles with extravagant price tags.
Rolls Royce Phantom
This Rolls Royce Phantom may have been parked inside Jay-Z's garage for over a decade, but the famous rapper still loves driving and flaunting it on the streets. Jay-Z bought the luxurious vehicle for an astounding $400,000 almost a decade ago, but the car's value has almost doubled in value today. The blinding hue of white covering its exterior reflect radiantly under the sun's rays, giving the impression that the car is covered in diamond dust. The Rolls Phantom also appears to provide a flashy backdrop in some of Jay-Z's albums. According to car enthusiasts, the car is one of the most coveted rides in the auto industry.
Tesla Model S
Jay-Z's obsession with collecting cars knows no bounds. The rapper even added the electric carmaker Tesla's trademark Model S vehicle to his garage! The power couples' fans all over the world were shocked when Beyonce posted a photo of Jay-Z admiring his Model S car in all its black-shining glory. We could definitely see the glint of happiness in his eyes which proves that he is a fan of Tesla. The Instagram post also confirmed everyone's suspicion that the famous rapper added the car to his collection as he kept mum about his latest purchase.
Mercedes SLR
Beyonce also doesn't hold back when it comes to purchasing lavish vehicles. She recently bought the limited edition supercar Mercedes SLR for a whopping $507,000! The fact that there are only 3500 cars of this specific model in the world today makes the SLR extremely scarce and valuable. Mercedes and McLaren only produced these models for seven years before cutting the supply.
McLaren's scarcity didn't deter Beyonce from getting what she wants though. She became one of the lucky owners of this luxurious car model. The vehicle features a powerful 5-speed transmission V8 engine capable of driving up to 60 miles in 3.4 seconds. With this incredible speed, there's no doubt you'll find her speeding down the highway like a queen.
The Mercedez Benz Limousine
Aside from their vast collection of lavish cars, Beyonce also makes sure to buy vehicles that can comfortably fit their growing family for special occasions. The renowned American singer purchased the spacious Mercedes-Benz' Limo for $90,000. The car features a smart TV, built-in wifi, a full bathroom with sink, shower, toilet, as well as $150,000 stereo system where the twins can play their parents' greatest hit songs! The car experts even say their van might have better amenities compared to some affordable apartments you can find in New York City.