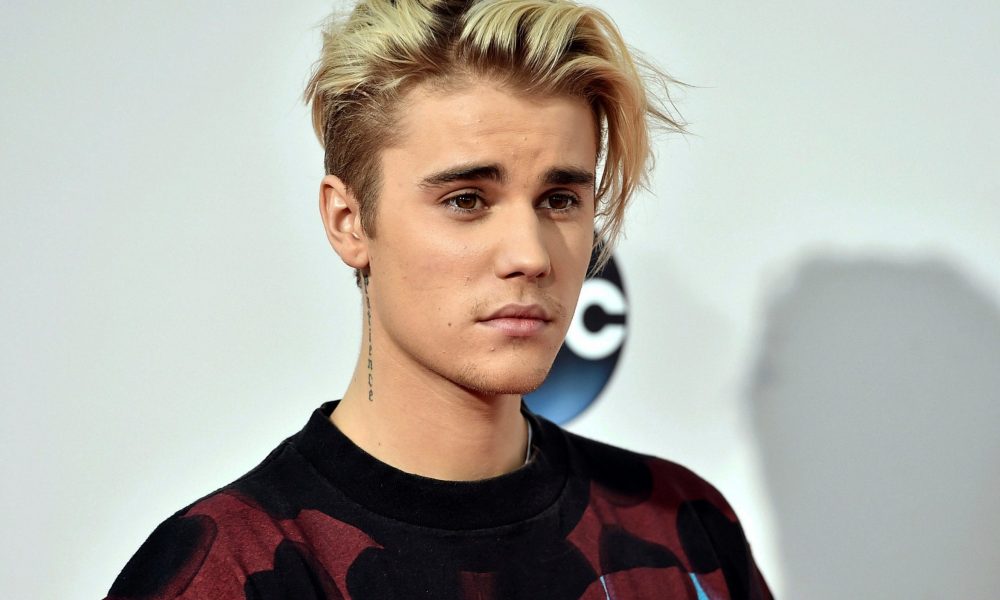 Justin Bieber Was Arrested in a Borrowed Lamborghini in 2014, Here's How the Owner Felt About It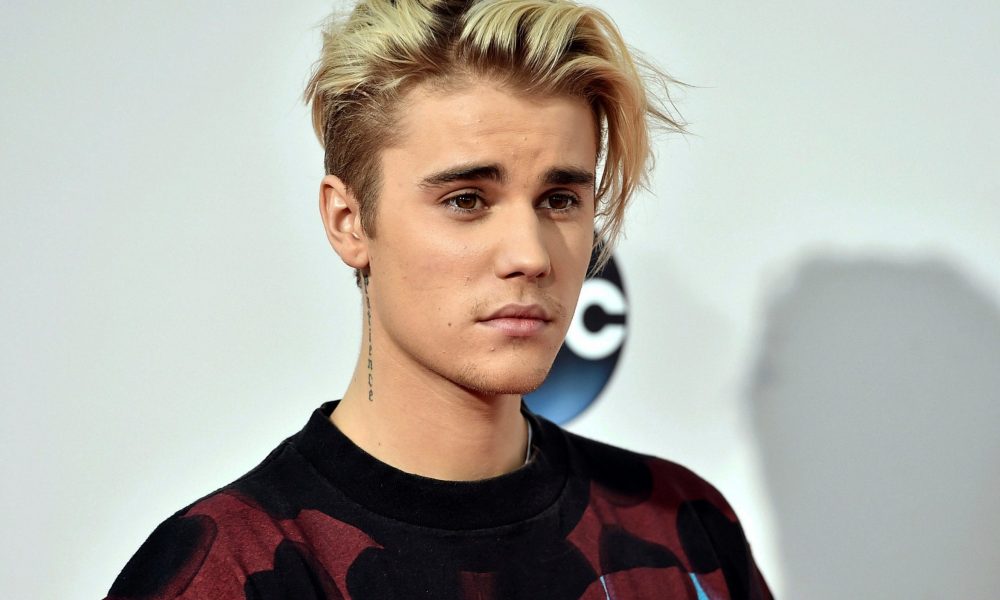 Justin Bieber has evolved so much from being a talented YouTube sensation to dating a Disney child star, to fighting big stars in the biz, to marrying the love of his life.
But while the Canadian crooner is finally back to making music after his long hiatus, he is continuously surrounded by controversies from his marriage to Hailey Baldwin to a very public feud with Taylor Swift.
Yet, we cannot forget the events that led to Beiber's arrest five years ago when the singer was just a few months shy of turning 20.
2014 Arrest
In January 2014, Justin made headlines not for a spectacular performance or for wowing crowds, instead, he became the talk of the town after he was arrested for driving under the influence and drag racing.
On top of that, attending officers slapped him with a resisting arrest count. The Baby singer allegedly told officials that he had one beer, he was under prescription medications and smoked illegal substance throughout the day.
But even before he was arrested, reports said that Justin had already been driving too fast. Apparently, the yellow Lamborghini he was in was speeding at a whopping 108 miles per hour and accelerated to 136 mph within a minute, which was recorded by a GPS tracking system built in the vehicle.
Raymond Martinez, Miami Beach police head, said that the celebrity was driving around 55 to 60 MPH in a 30MPH zone and had an expired Georgia driver's license.
The chief also said that the heartthrob was aggressive and resisted his arrest. Meanwhile, Justin wasn't the only one who was put in cuffs that night – his companion Khalil Sharieff, who the I Don't Care singer was racing with and drove a red Ferrari, was also apprehended. Details later emerged and as it turned out, the cars they were using were not even theirs.
The Infamous Lamborghini
The luxury cars, a yellow Lamborghini Gallardo LP 550-2 Spyder and the red Ferrari Scuderia Spider 16M, were leased to the stars by Lou La Vie, a Miami-based luxury car rental company.
Normally, its former president John Temerian had to do extra work just to get back the borrowed cars – which by the way were lent to Justin's friend at no cost. On average, vehicles like these would cost around $1,500 to $1,800 a day.
John said he agreed to lend the car for free because he was promised that Justin would post about his ride. Realizing how massive the singer's fan base is, the owner immediately said yes.
After delivering the posh vehicles, the As Long As You Love Me crooner posted a picture on Instagram showing him and his friend in front of the two cars with a caption tagging Lou La Vie, which was just starting its Instagram campaign back then.
The executive said he noticed how the Instagram account of the company erupted within minutes after the post became public. Nonetheless, he got his toys safe and sound and without a scratch.
In an interview, John said that he was more concerned with the towing of the responding officers rather than the arrested stars' driving. In the end, the media giving attention to the company provided Lou La Vie a free advertisement.