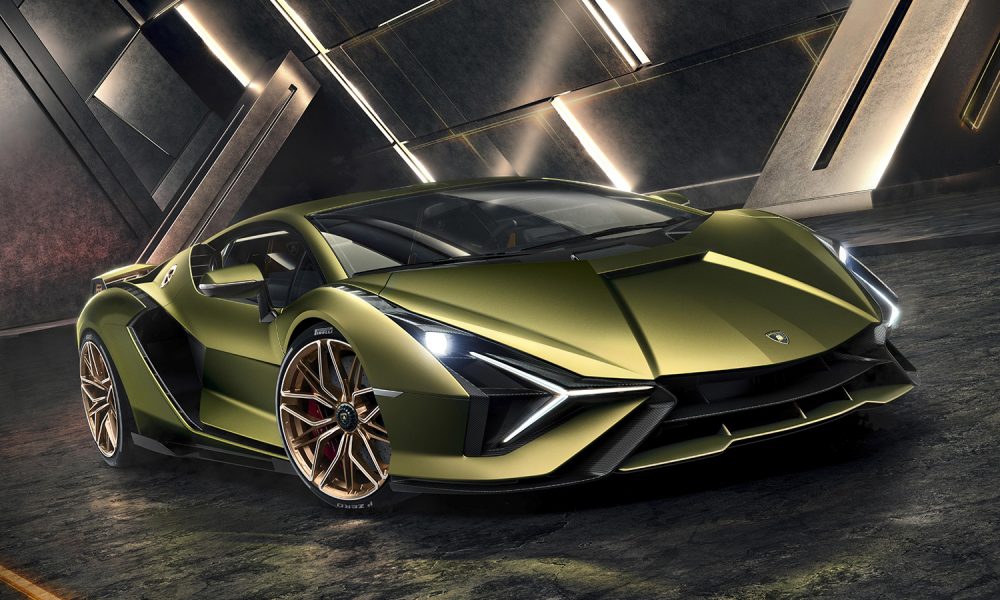 Lamborghini Unveils Its First Hybrid And It Might Be Even Better Than Aventador SVJ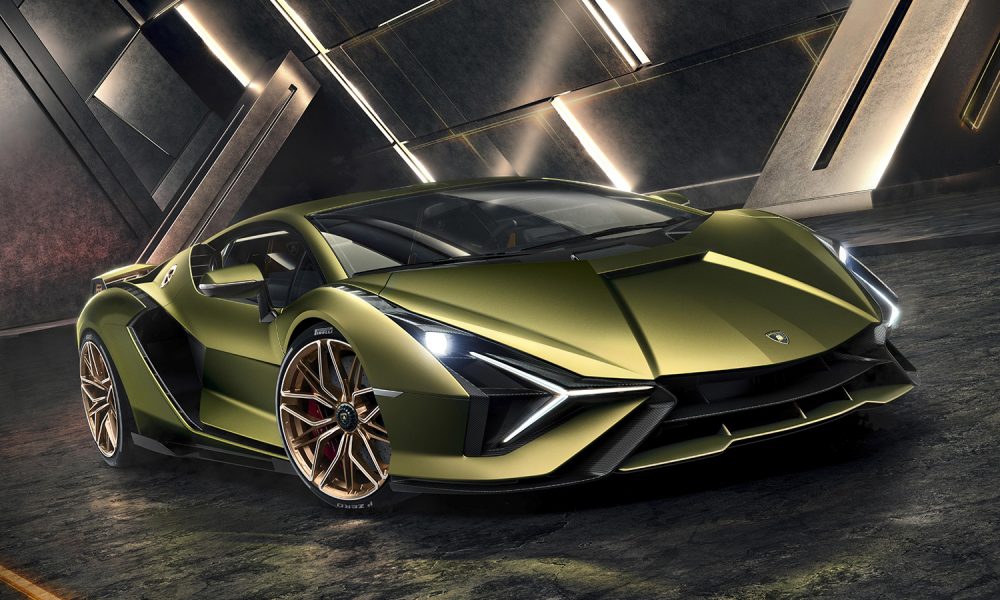 With the evolving and ever-dynamic developments in technology, brands must work around the clock to stay relevant and embrace the future with open arms. Just take a look at the automobile industry where we get to hear about better, faster, more fuel efficient cars every day.
Electric cars are especially trending right now as they are said to be better for the environment and cheaper to run, much like its close hybrid cousin, which utilizes two sources of energy to keep the vehicle running.
Even luxury car manufacturers are ignoring the frowns some of these "futuristic" rides have received and are building sleek and functional models that aren't just luxurious but also eco-friendly.
First Hybrid
Case in point is Lamborghini, which recently unveiled its Sian ahead of the 2019 Frankfurt Motor Show, where it was supposed to make its debut.
Sian marks the first hybrid vehicle from the Italian company and by merely looking at it, it's obvious that the car is far from its other creations. Plus, this also welcomes a new era for the brand that is known for making supercars as they have a hand in electrification while still creating powerful rides.
Lambo fans have long awaited for the brand to release its very own hybrid, to match the competitors Porsche, McLaren, and Ferrari who started selling their petrol-electric models years ago.
Despite this, the Sian does not disappoint. Let's get down to what makes it special: it still uses the same 6.5-liter V12 engine that can crank up 785 horsepower, the same heart that's on the Aventador SVJ.
Specs
Because it's a hybrid supercar, it doesn't only rely on one fuel source to fire up the engines. Instead of using the common lithium-ion battery under the sleek sheetmetal, Sian incorporated a supercapacitor that has a few advantages over the traditional energy source.
This 48-volt e-motor that provides 34 horsepower increases the vehicle's power to a total of 819 horses. This means this is the most powerful ride that the manufacturer has ever built, even beating Aventador SVJ which boasts a 770 horsepower.
For one, the supercapacitor used is three times more powerful and lighter than a conventional battery that also produces the same power. Where weight is a big issue with supercars, Sian's 75-pound e-motor is definitely one of its strongest points. What's more, this weight is evenly distributed between the bulkhead and cockpit for a smoother ride.
The Sian will go from 0 to 62 miles per hour in just less than 2.8 seconds and has a top speed of 217 miles per hour. Although that was just a slight improvement from the Aventador, the company claims the newly showcased ride is 1.2 seconds faster than the SVJ.
Design and Price
The design of Sian is futuristic as well and takes inspiration from Terzo Millenio that accentuated heavy lines. As per the designers of Lamborghini, the hybrid is also reminiscent of the '80s supercars, specifically the Countach. Need we say more? The Sant'Agata automaker's Bolognese's company is known for aggressive designs.
The rear of Sian reads the number 63, which has sentimental value to the brand. Lamborghini was founded in 1963 and it plans to make only 63 units, so enthusiasts should prepare their budget as this vehicle will retail for $3.6 million and is only limited edition!