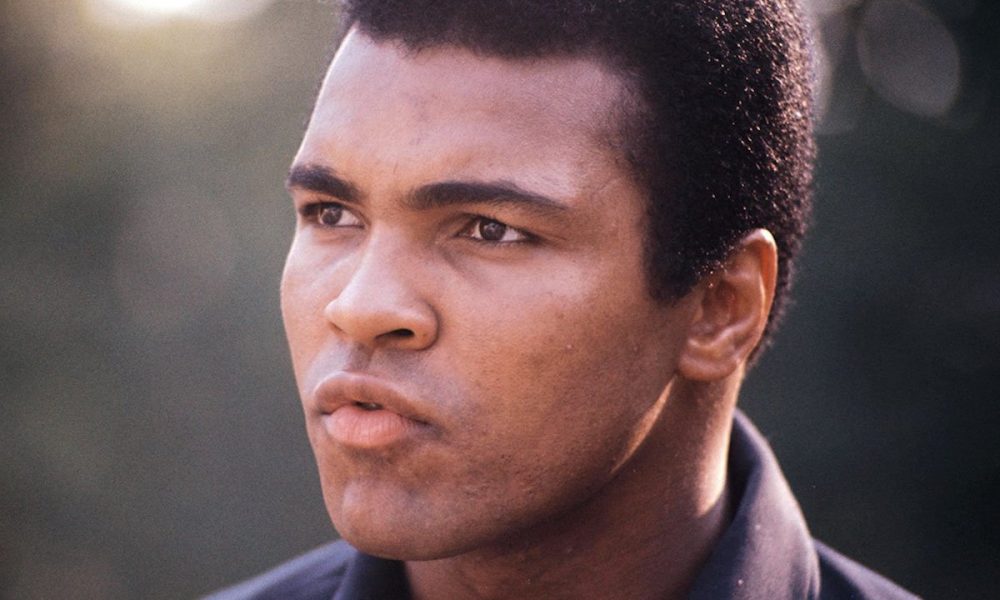 Muhammad Ali's Veloce Series II is on the Market Again, This Time with a Staggering Price Tag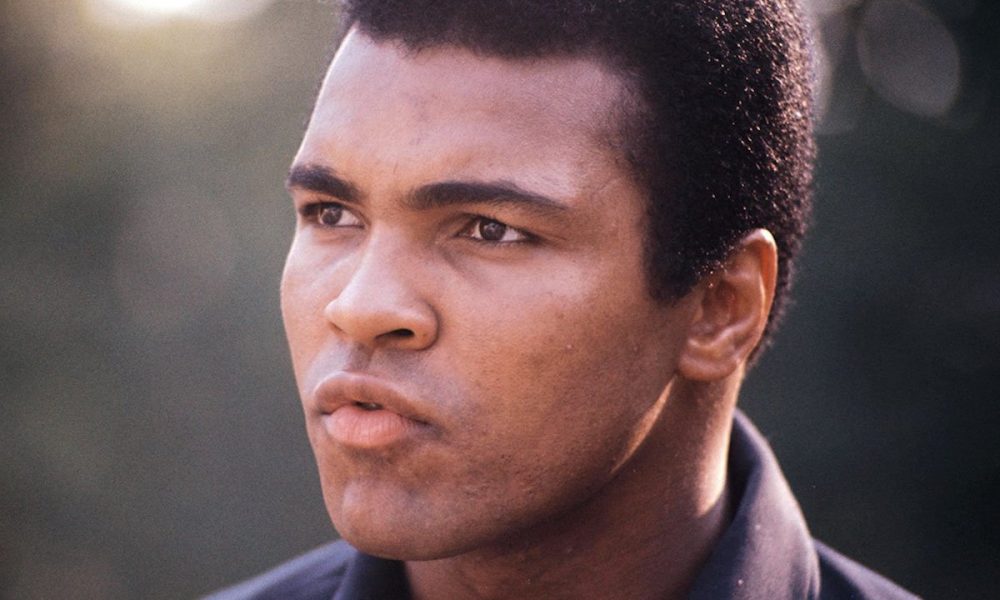 The "Greatest" legendary boxer Muhammad Ali may have left this world already, but his loyal fans are still reminiscing his contributions to the boxing world. 
Most of the iconic boxer's possessions, including a hand-written letter, boxing gloves, trunks and other important artifacts, were auctioned off after his death.
But for fans who're still looking for ways to feel closer to their idol, there's one final possession that's about to hit the market for a staggering price.
The Story
According to sources, Muhammad Ali's beloved Veloce Series II vehicle just got listed for sale on eBay. The lucky buyer will also get the limited edition book entitled Running with the Champ signed by none other the late boxing legend.
The said book was a biography of sorts written by his close friend, Tim Shanahan, in which he disclosed Ali's fascination with cars.
According to Shanahan, Ali was in love with Rolls-Royce from a very early age. Even though the boxer was based in Chicago, Tim recalled the time they drove to European Imports in Illinois to buy a Kelly Green Comiche. Ali was also hoping to snag a Mercedes-Benz SL as a gift for his wife. However, that didn't happen.
Alternatives
When they arrived in Illinois, Ali got disappointed when he discovered all SL models were sold out. So the dealer suggested their next best available model: the Alfa Veloce Series II.
While he ended up buying the car, the renowned boxer was hit with a realization that Veronica didn't know how to maneuver the vehicle's stick shift.
What's more? Veronica said she wasn't too keen on learning the car's maneuvering system. So it ended up sitting unused inside their garage for years. Fortunately, Shanahan's car broke down, so Ali had a reason to give Veloce Series II to him. Shanahan kept and maintained the vehicle for four decades before he decided to sell it to Moto Exotica.
Unique Features
Despite its old age, Shanahan says Ali's car is still in top shape. It has only accumulated around 80,000 miles, and it has minimal wear and tears. While it has a small crack in the interior, Shanahan says it can be fixed easily. The vehicle has also been sprayed recently to make it shiny and brand new for the next owner.
What makes the car special is that it still bears its original registration, including Ali's signature on his documentation papers. What's more, the auction organizer will also provide a copy of Ali's photos with the car together with Shanahan.
Aside from that, the fans can also get an exclusive look into the Alfa Veloce Series II thanks to Jay Leno. For Ali's fans who want to buy the Alfa Romeo, they can visit Moto Exotica's website to place their bid or see their full car listing.
Ali's Other Cars
Aside from Ali's Veroce Series II, the boxer's 1970 Rolls-Royce was also up for sale. Ali bought the said car for $16,000. However, the Silver Shadow model got sold for an astounding $70,000 to an unnamed buyer from Holland. The Silver Shadow's original design was retained, as well as its iconic headrests.