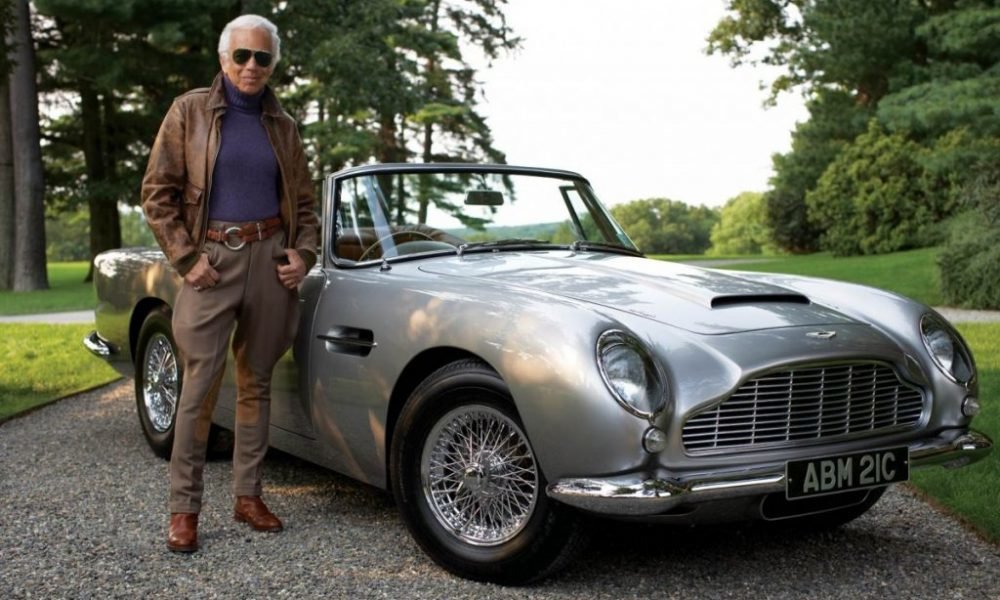 Ralph Lauren Once Bought an Ordinary Car, Today It's the Most Expensive Ride in the World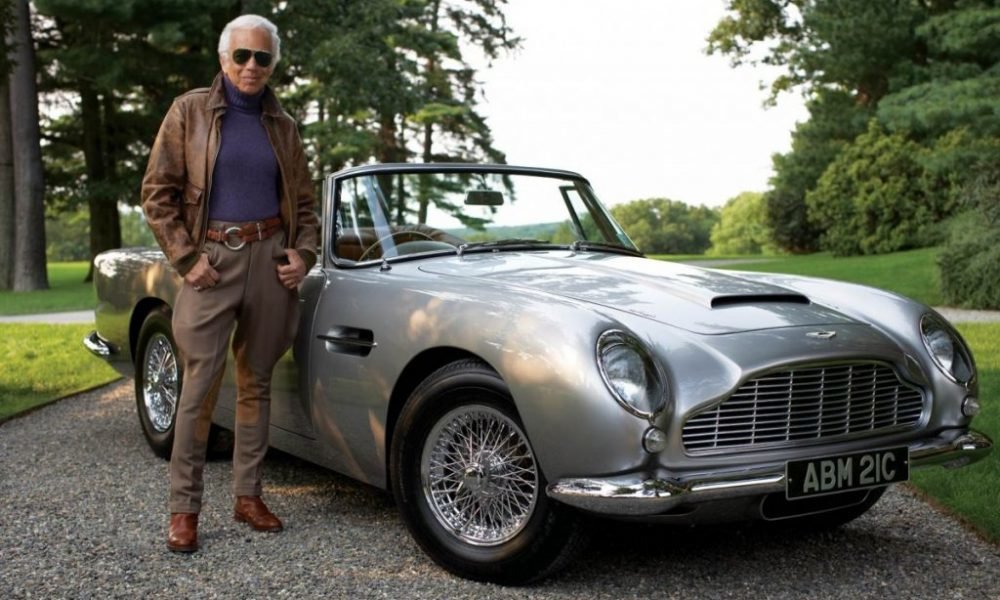 The renowned American fashion designer Ralph Lauren is known for his eponymous brand, but more importantly, it's his fascination with collecting vintage cars that has earned him the most attention.
Over the course of his glorious career as one of the most respected fashion designers in the industry, Lauren has collected around 60 rare vehicles that are currently hiding in his garage. Some of the finest pieces in his collection are the 1929 Bentley Blower and 1958 Ferrari Testarossa.
As if these weren't enough, Lauren spent more money — we're talking millions of dollars — on buying the world's most expensive vehicle! Let's find out how much it cost the business tycoon to own this one-of-a-kind luxury car.
A Rare Luxury Car
We're used to seeing celebrities spending hundreds of thousands of dollars on lavish vehicles that they can show off to the world as fruit of their labor. However, it still surprises us when we hear about prominent people spending millions on just a single car!
How rich are these people exactly, to be able to afford such a valuable car collection? Well, just one Google search will reveal the net worth of Ralph Lauren, who owns a massive fashion empire under his name.
In 1988, he bought a Bugatti 57SC Atlantic to celebrate the success of his growing brand. Little did he know that it was only the first of many milestones to come. According to sources, his Atlantic is now worth a staggering $40 million, hailing it as the most expensive vehicle in the world!
The Astounding Worth
The car's notorious title as the most expensive vehicle has created a buzz in the auto industry with experts questioning whether it's worth its title.
Most people don't get the car's appeal, arguing that it's not as asthetically impressive or technologically innovative as the newer models. But others say that the car's value has nothing to do with its appearance.
If anything, its value is defined by its exclusivity. Most people in the modern world may see Atlantic as nothing but another vintage car, but it serves as a historic masterpiece reminiscent of the European era before the Second World War.  
The Features
This vehicle was built between 1934 and 1940 and was among the only 710 units that were ever produced. The 57 SC type, including Lauren's Atlantic, was one of the most iconic models the company ever produced.
The S in the car model stands for "surbaissé" which literally translates to low, while C stands for "compresseur," a custom-made supercharger to fulfill their customers' desires to drive a sleek car with more power.
The Rarity
As if the car's notable history isn't enough to justify its high value, the Atlantic is also considered as the rarest car in the world, in terms of quantity. As of this writing, you can only trace two Bugatti 57SC models in existence. There were initially three models, but one got destroyed in a train accident sometime in the 1950s.
The other Bugatti model is now in Los Angeles' Mullin Automotive Museum. The museum acquired the rare car for an astounding $37 million. So it's safe to say that you can only see one 57SC model speeding down on highways and streets and it's in Lauren's possession.